With many school students now learning from home, Australian Farmers is urging mums and dads to talk to their children about where their food and fibre comes.
To lend a hand, Australian Farmers has compiled a selection of the best learning resources available.
Primezone
Primezone is your-one-stop shop for a smorgasbord of learning resources covering almost every aspect of agriculture. It is designed specifically with teachers in mind and has something for every age group.
The simple search function allow users to search by topic or key word. Primezone is an initiative of the Primary Industries Education Foundation.
2. Cattle and sheep farming today
This fun resource, developed by Meat and Livestock Australia, gives kids an insight into cattle and sheep farming; caring for animals and the environment; technology used on farms and more.
Parents (and teachers) can access lesson and activity sheets, farm facts, posters and register to receive a free education kit.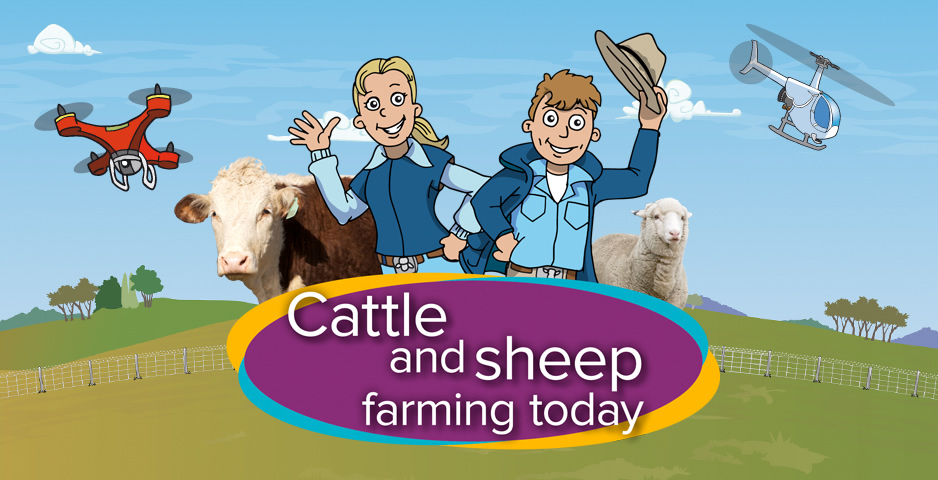 3. Discover Dairy
Discover Dairy was created by Dairy Australia, providing tools and curriculum linked resources to better inform kids of the story behind their milk, cheese, yogurt and ice cream!
The website hosts popular resources like Picasso Cows Program, Healthy Bones and Cows Create Careers.
4. George the Farmer
George the Farmer inspires and educates children about agriculture through picture storybooks, music, free educational videos, apps and other curriculum-aligned resources.
With fun activities from ripper backyard activities for the kids and colouring in pages to more curriculum focused tools such as teachers guides, George the Farmer has something for everyone!
You can also catch George on ABC ME and iView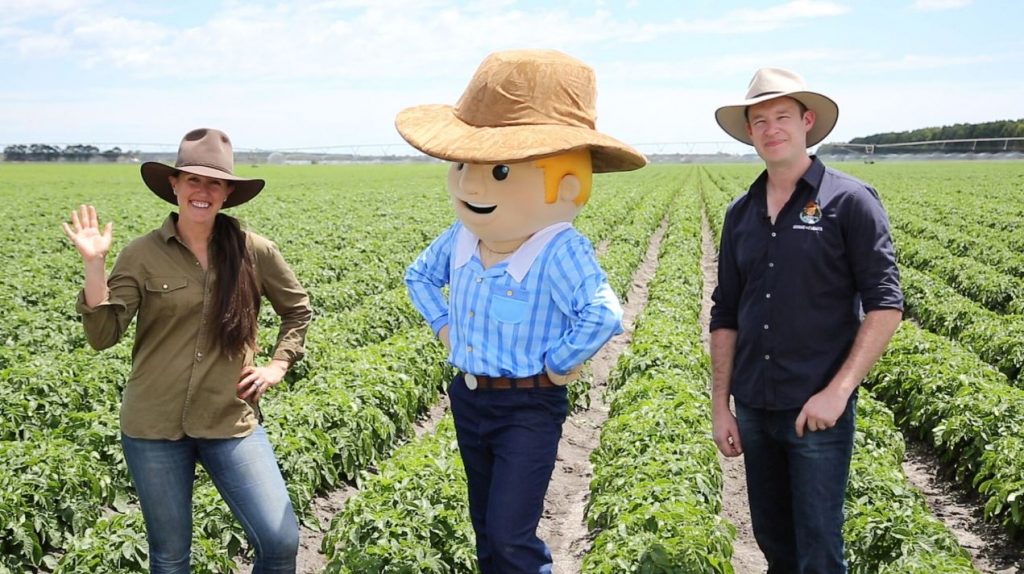 4. Workboot Series
The Kondinin Group Workboot Series resource kits take children beyond the supermarket shelf to discover more about wool, wheat, chicken, eggs, potatoes, honey, rice, dairy, vegetables, beef and more!
For each industry, the books have five sections covering the source, the producer, the product, the consumer and the environment.
They include activities, illustrations, research diagrams and a glossary. Some industries have additional resource kits.