It's unlikely when Anlaby Station was established in 1839, its founders would have imagined a runway show gracing its Clydesdale pavilion, threading the glamour of a fashion runway with the sheep property.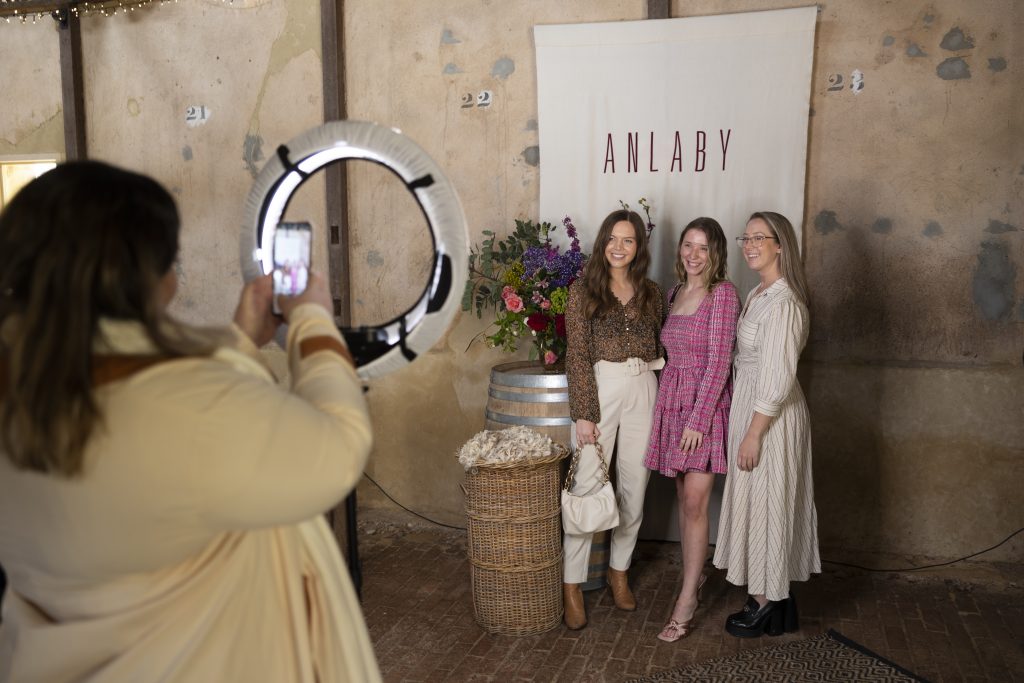 But it's this connection between farm and fashion that is the cornerstone of a special event, Women in Wool. Each year a cross section of people from fashion, farms, government ranks and agricultural-focused organisations gather to see the latest wool collections from Australian designers modelled at Anlaby.
Anlaby is South Australia's oldest merino stud and an important heritage property. Described as an "English country estate set in an Australian rural landscape", it features 10 acres of formal gardens and a village-like collection of heritage buildings. Anlaby hasn't strayed from its original intentions, it is still breeding stud sheep, producing pure luxury merino wool.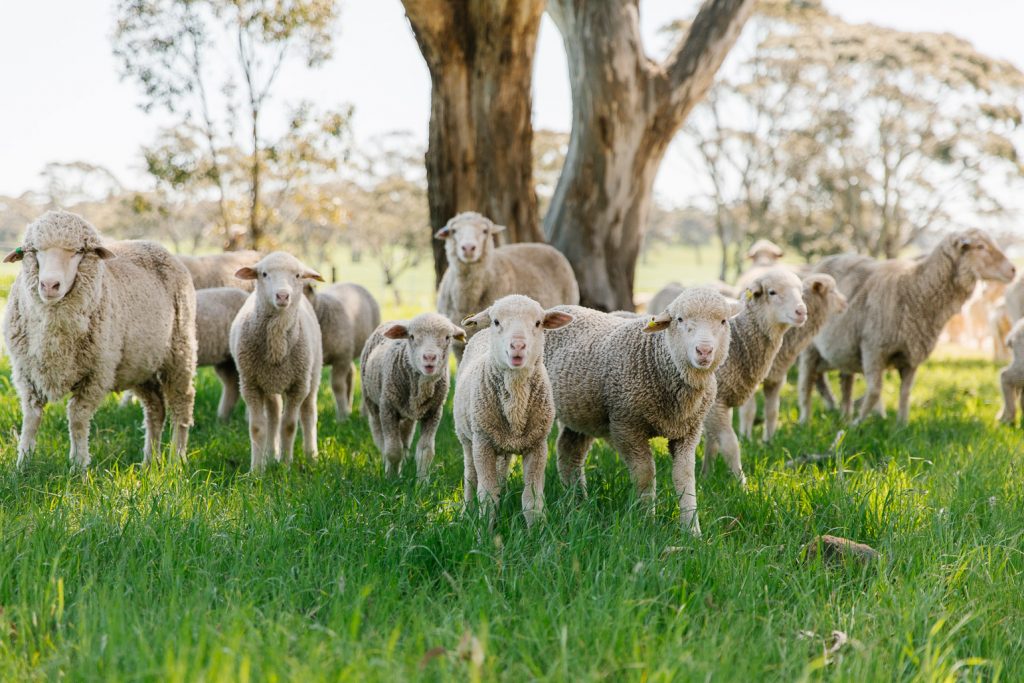 From Country Road to Binny through to South Australia's very own Iris & Wool, the Women in Wool event is a unique experience to celebrate women's connection and influence in wool by showcasing some of the best in wool fashion on-farm, surrounded by pastures and crops and where the guests are met with a freshly shorn flock of sheep grazing along the driveway.
The Anlaby Heritage flock is the oldest stud in in the state, directly descended from sheep walked from NSW in 1839 by Frederick Dutton, an epic journey that took about six months.
The flock prospered and generated income to fund Anlaby's development into one of the great South Australian properties of the Victorian and Edwardian eras.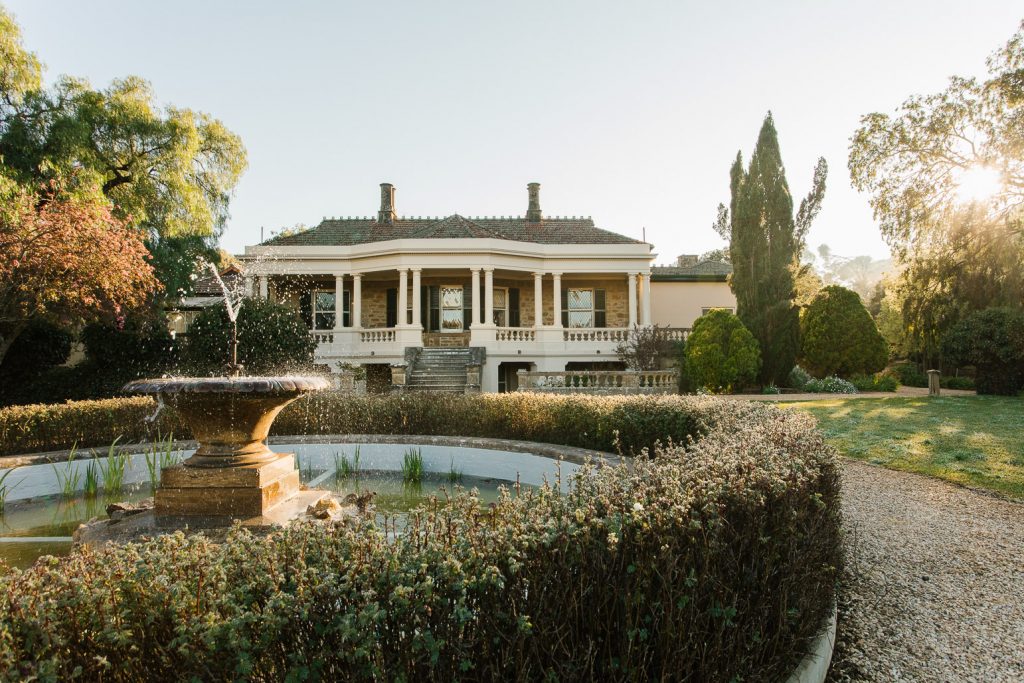 While the homestead and its buildings are striking and speak volumes of the quality workmanship from that period, the garden is breathtaking with its collection of structures including dedicated houses for cucumbers, mushrooms, apples and camelias, along with wisteria draped arbours, a crab-apple walk, rockery, formal rose gardens and fountains.
Proprietors Andrew Morphett and Peter Hayward are devoted to preserving the property in all its glory, but they're also "fiercely committed" to running the farm sustainably with traceability at the forefront.
"Each fleece is completely renewable and minimally treated. Our products are crafted sustainably in small runs under the personal supervision of us as owners," Andrew explains.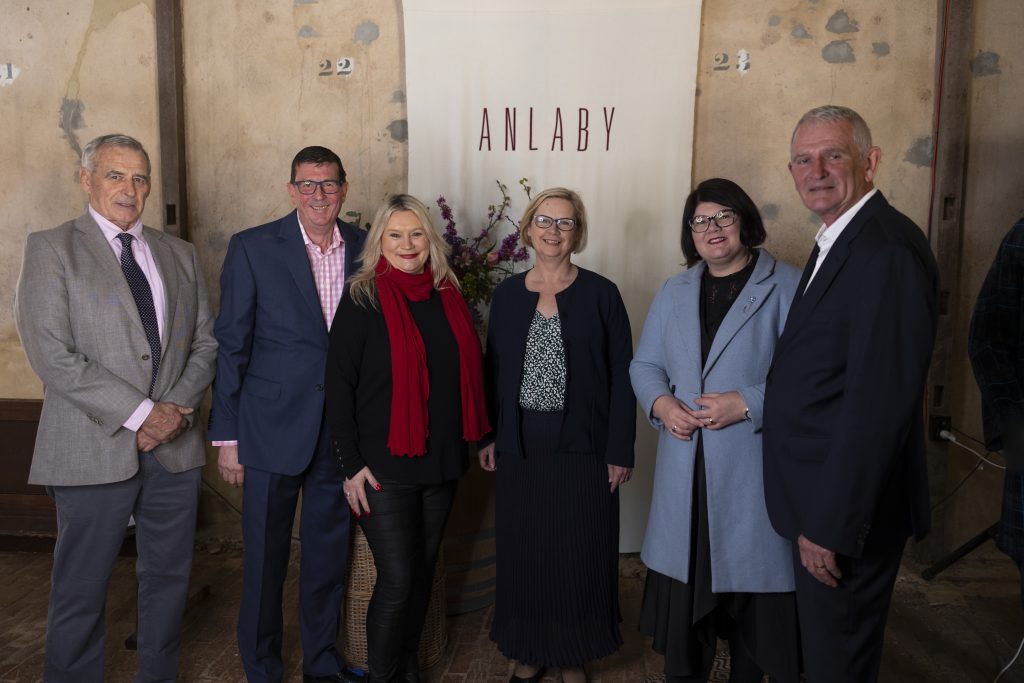 "Anlaby is committed to regenerative farming practices and landscapes and it is this attention to detail that results in the luxurious buttery softness and distinctive colour of Anlaby Pure Luxury Merino."
Find out more about Anlaby Station, including how you can visit: anlabyaustralia.com.