The bright, blooming canola crops are the perfect backdrop to any photo, but farmers are asking people to please not enter the paddocks – and for good reason – but that doesn't mean you still can't get the perfect shot.
So, why is it important to stay out of paddocks? Firstly, it is trespassing. These paddocks are private property, just like your yard at home! Also, walking through a crop can damage it.
Secondly, biosecurity is extremely important. There could be seeds or pests stuck to your shoes, your hair or clothing. Farmers work hard to keep their crops and animals free from harmful pests and diseases. We've heard a lot about the highly contagious Foot and Mouth Disease recently, but there's hundreds, if not thousands, of potential problems that could unknowingly be brought in, threatening crops and animals.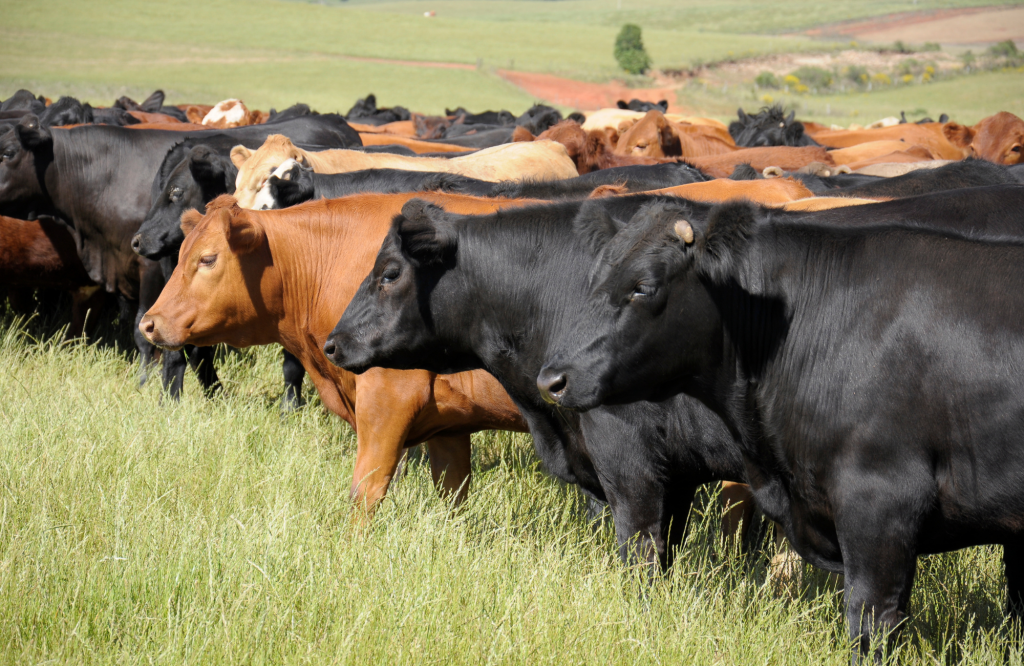 Thirdly, while those cattle, horses or sheep might look cute, farm animals can be unpredictable and you can put yourself at risk of serious injury by getting too close. Livestock can become aggressive during mating season, but also when they protect their young or by new people or vehicles. Interacting with farm animals can be fun, but it's best to seek out farms that open to the public.
Our top crop photo tips
Roadside rule: Stick the roadside to take your snaps. Never enter paddocks, even if there's no fence.
Golden hour: The last hour before sunset and the first hour after sunrise provide the ultimate light for photographs. The soft light is not only more flattering for skin tone, but it's particularly stunning in rural settings and things like strands of grass, tree trunks and crop stubble can pick up light in spectacular ways.
Phone camera settings: The lack of buildings, signs and infrastructure means you can work with different angles and uninterrupted views. It's the perfect opportunity to use the panoramic function, change the aspect ratio or zoom out. It's amazing how these small changes can transform the way a setting is captured. If you've got the time to sit back and enjoy the golden hour, try setting the phone up to create a time lapse video, especially if there is a spectacular sunset brewing!
Raise it up: The edge of the road naturally dips down, so if you want that expansive crop view behind you, it can be good to have a step or crate to stand on for that perfect backdrop.
Picture perfect crops
Lavender. Many lavender farms are open to the public. You can find them in almost every state in Australia. Generally, they start flowering from now through to summer. Not only are these impactful backdrops for photos, but the scent is incredible, and many farms sell their own lavender products so you can take a little bit of the farm home.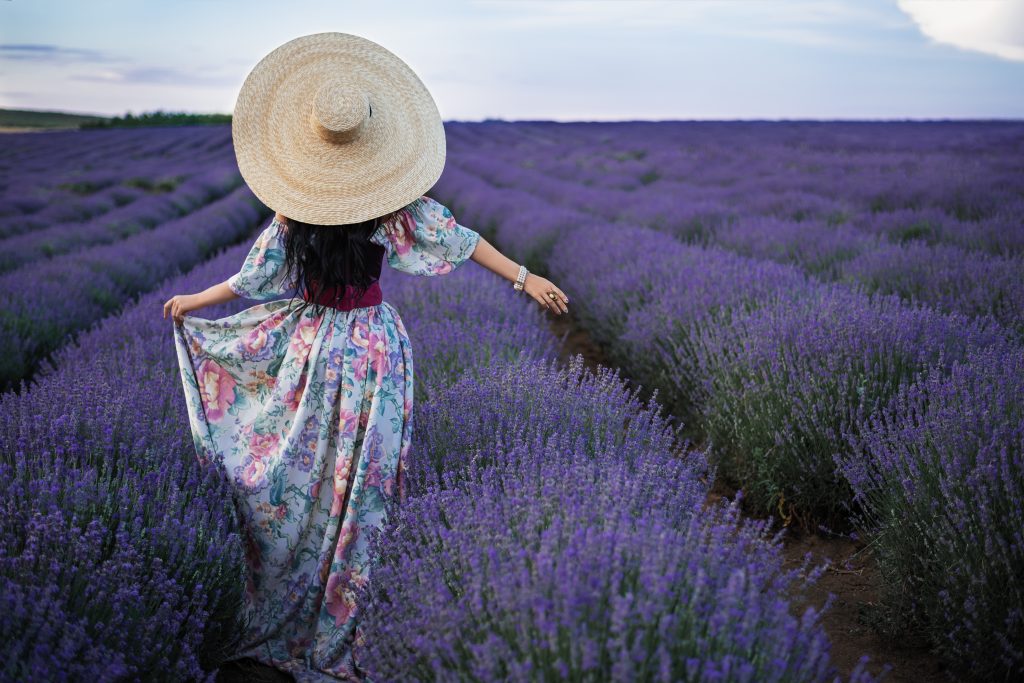 Sunflower. One of the most impressive crops to photograph is a sunny sunflower paddock. Many farms now open their paddocks for a "pick your own" experience. Sunflower season in Australia is usually January to March.
Canola. It's not common, but some farms are opening areas for people to walk through a canola crop. These crops will continue to flower into October.
Wheat and barley: The most common grain crops in Australia are also great backdrops, with the vast sea of green in winter changing to a light brown once the weather warms up. That crop may just end up in the bread you buy for your sandwich!