The summer harvest season is well upon us and sitting in a vehicle for hours on end can call for a great podcast to help the hours fly by!
AustralianFarmers have provided you with a list of our favourite ag-related podcasts that will have you hooked all season.
Agtech – So What? By Sarah Nolet from AgThentic
Sarah Nolet is an internationally recognised food systems innovation expert and the CEO of AgThentic, a global food and agriculture strategy firm.
Each of her podcast episodes provides insights from leading innovators working at the intersection of agriculture and technology. The team go beyond the jargon and dig into what agtech is really about and why it is so important.
Listen to all of the episodes for free here.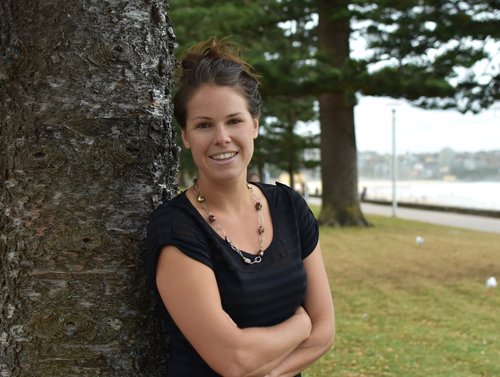 Regional Voices
Regional Voices is a weekly 15 minute radio program and podcast, broadcast nationally.
Regional Voices explores topics that matter to regional audiences, providing an unrivalled opportunity to engage audiences who listen to the radio while in their workshops, offices, vehicles and tractor cabs.
Listen to all of the episodes for free here.
This is Aus Ag in Conversation
The This is Aus Ag team were formed as a part of the National Farmers' Federation's 2030 Leaders Program. The team is made up of young people from around Australia who have a vested interest in Australian agriculture.
This podcast podcast aims to bring people with diverse views together to challenge assumptions and discuss the ideas and perspectives that influence how we farm in Australia.
Listen to all of the episodes for free here.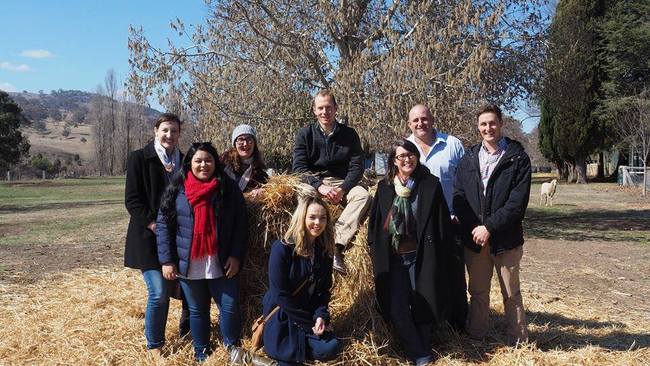 RaboResearch Food & Agribusiness Australia/NZ
Rabobank's RaboResearch Food & Agribusiness team has 90 analysts working in local teams across the worldwide Rabobank network.
This podcast is a forum that generates knowledge, and develop views and insights on businesses, topics and developments in the food & agribusiness sectors across the globe.
With almost 150 episodes, your day will be jam-packed full of learning!
Listen to all of the episodes for free here.
My Open Kitchen By Sophie Hansen
My Open Kitchen is a self-paced online course to help farmers, value-adders, cooks and producers get started with social media to celebrate the beautiful food we produce by telling the story of agriculture through online engagement.
The mastermind behind My Open Kitchen is Sophie Hanson – a food media guru, cookbook author and deer farmer in Orange, NSW.
The podcast celebrates great stories from behind the farm gate, inspiring people, seasonal produce and the power of social media to help us all connect, collaborate and build communities.
Listen to all of the episodes for free here.