Summer means school's out, the kids are home, creating memories with family and friends – and all forecasts point towards a scorcher of a season.
AustralianFarmers have put together their top tips for keeping farm safe this summer. Read on for the summer checklist to help keep your family, friends and staff safe these summer holidays.
Kids
It's important to take the time to teach your kids about farm safety – particularly around machinery, quad bikes, grain silos, chemicals and animals.
Also be sure to have adequate safety precautions when it comes to dams, channels and pools on your property – for example: fencing, signage and first aid kits.
On this note, also be mindful of visitors on your farm and take the time to talk to them about the risks and safety measures that need to be taken when on a farm.
Click here for the National Children's Centre for Rural and Agricultural Health and Safety's Child/Youth Agricultural Safety Checklist.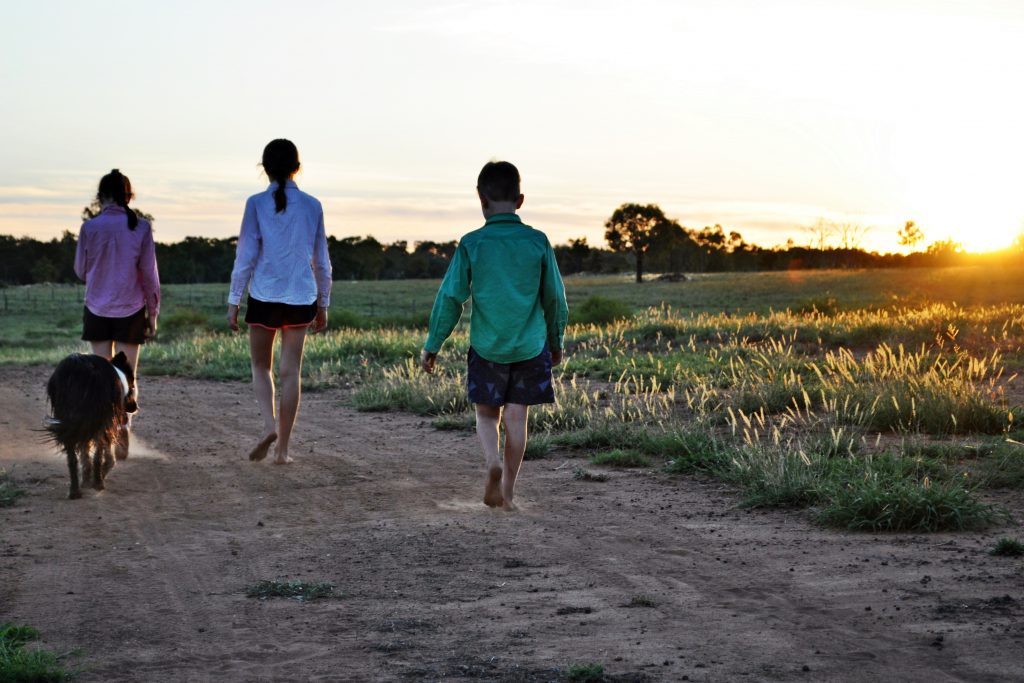 Heat
Keep hydrated! It is recommended we drink 2-3 litres of water on average per day. While working on the farm during the summer month's water uptake needs to be increased to compensate for the amount of water lost through perspiration.
Take breaks to cool off and don't push yourself if you're feeling ill.
Keep an eye on your co-workers for signs of heat-stoke. Signs may include heavy sweating, fatigue, thirsty, heavy breathing, and blurred vision, weak, clumsy, irritable and confused.
During the summer months bushfires are also a risk to be prepared for. Click here to ensure you are bushfire prepared this summer.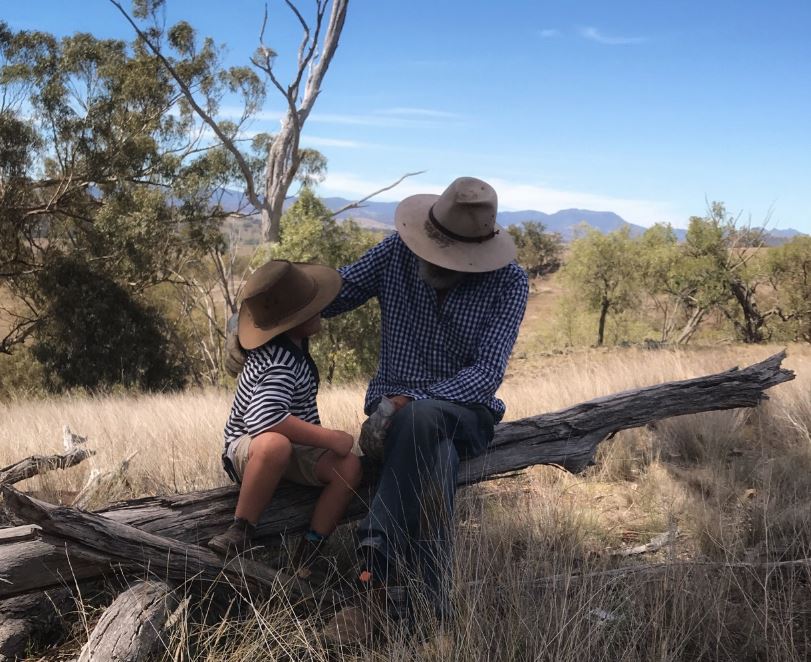 Sun
Australia has the highest rates of skin cancer which is most commonly caused by chronic sun exposure and according to the National Ag Safety Database, solar radiation in Australia is greatest between 10am and 3pm.
To prevent sunburn it is recommended to wear light coloured clothing made out of light weighted material – long sleeves are most effective.
Also wear a wide brimmed hat, sunglasses and reapply waterproof sunscreen rated 50 SPF every few hours (don't forget to apply to your ears and back of your neck).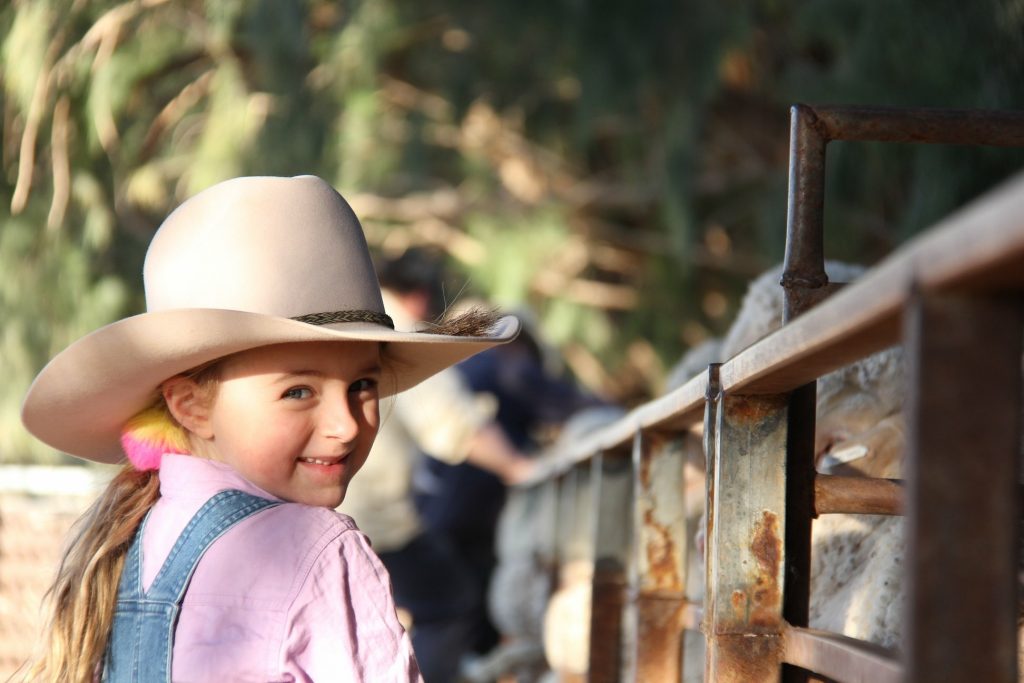 For more farm safety tips and information visit FarmSafe.org.au.