It's one of the most common questions we receive at AustralianFarmers: How do I find seasonal farm work in Australia? The answer is farm jobs – whether that's fruit picking, or as a general farm hand – are easy to find if you know where to look.
If you're coming from overseas, wanting to extend your working holiday visa or an Australian wanting to experience life on the land, these top tips will get you closer to the farm work you're after.
1. Explore Australian farm jobs
Australia's agriculture sector is currently facing a significant labour shortage, making now a great time to consider farm work.
From fruit picking to working on a cattle station, Australian agriculture has a wide range of jobs on offer. On the Australian farm jobs page, we've summarised the agricultural employment services available to help assist job seekers. To search the Australian farm jobs page click here.
From Suhttps://farmers.org.au/news/5-tips-to-find-australias-best-farm-jobs/?fbclid=IwAR35buL71CARDofILHl3XUw_vjzkdkpLxKvRQk6rSxnG-yIQ8-ZTuZcVOK4nday 1 November, Australians can access up to $6k if they head to rural and regional Australia for farm work. Assistance of up to $2k is also on offer for visa holders who have the right to work in Australia. For more information, click here or visit the Job Search website.
There has also been a temporary change to Youth Allowance eligibility for those  working on farm.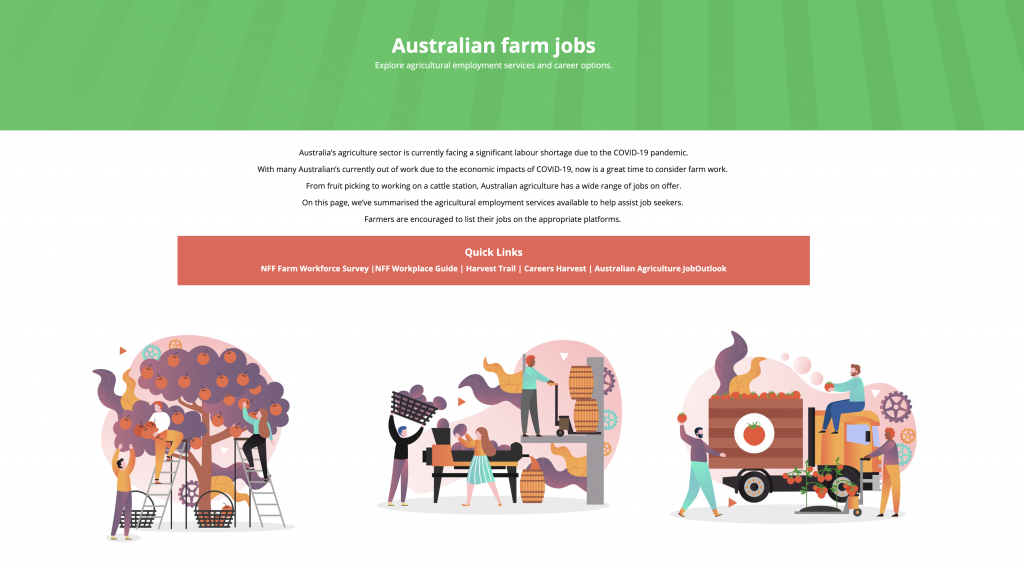 2. Start looking early
Leaving your job search to the last minute can seriously limit your chances of securing seasonal work as all of the keen beans may have filled the farm jobs you want.
Start looking on:
Note: Make sure you research the farming companies and ensure their ABN is real to avoid scams.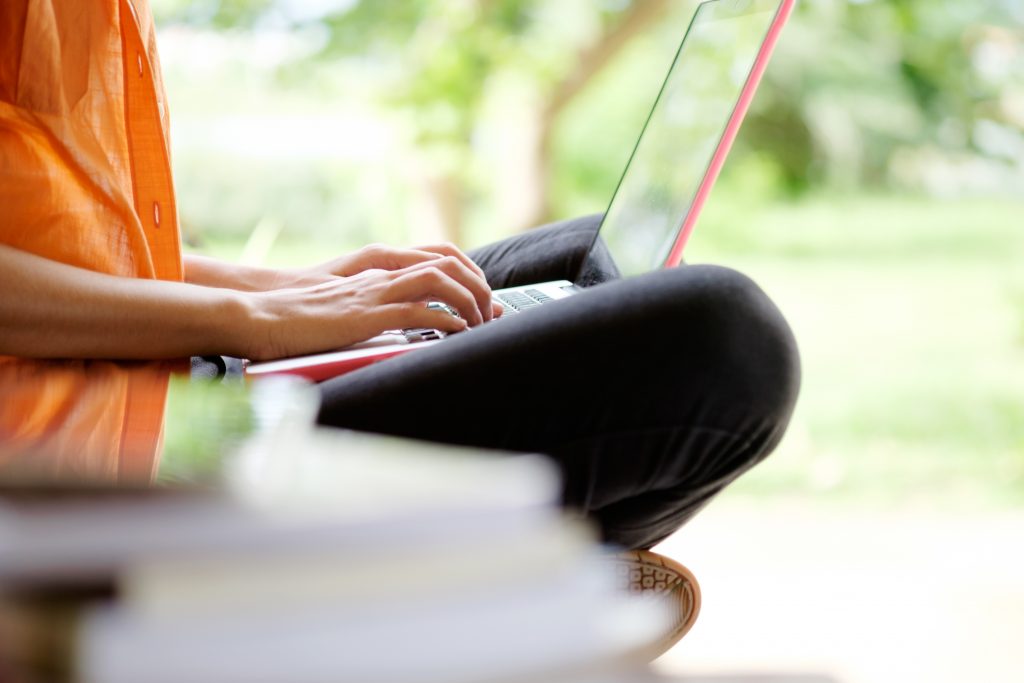 3. Research and timing is key
Different fruits are ready for harvest at efferent times in the year and in different locations around the country. It's a perfect way to see the country while earning money.
Australia is a massive place with a wide variety of horticultural options, so timing your travels and job search around a particular commodity or location requires some research.
Here are some examples of peak harvest times around the country:
New South Wales
January to March – stone fruit in Young.
February to March – grapes in Griffith, Hunter Valley and Tumbarumba.
March to May – apples in Batlow.
March to June – cotton n Narrabri and Moree.
June to October – avocados in Alstonville, Wollongbar, Mullumbimby.
May to October – avocados from Coffs Harbour to Port Macquarie.
Queensland
December to January – sugar and bananas in Innisfail and Tully.
February to April – melons in St George.
December – various vegetables in Lockyer Valley.
November to January – plums in Stanthorpe.
February to June – avocados around Mareeba and Atherton.
March to August – avocados in Childers and Gin Gin.
May to September – avocados on the Sunshine Coast.
May to November – avocados around Toowoomba.
June to October – avocados in Tamborine Mountain.
Victoria
January to February – tomatoes in Kyabram, Echuca and Rochester.
November to February – cherries and berries in Silvan and Wandin.
September to November – asparagus in Dalmore.
August to January – avocados in Mildura.
Tasmania
March to May – apples in West Tamar, Hunter Valley and Tasmanian Peninsula.
January to February – scallop splitting in Bicheno.

South Australia
January to March – dried fruits in Riverland.
October to February – strawberries in Adelaide Hills.
June to August – pruning and oranges in Riverland.
August to January – avocados in Renmark and Waikerie.
Western Australia
January to March – grapes in Margaret River, Mt Barker and Swan Valley.
March to May – apples and pears in Manjimup, Dohnybrook and Pemberton.
May to September – rockmelons and zucchini in Kununurra.
July to March – avocados in Cowalla, Gingin, Busselton, Manjimup, Pemberton.
Northern Territory
October to November – mangoes in Darwin and Katherine.
Year round – bananas and citrus in Darwin and Katherine.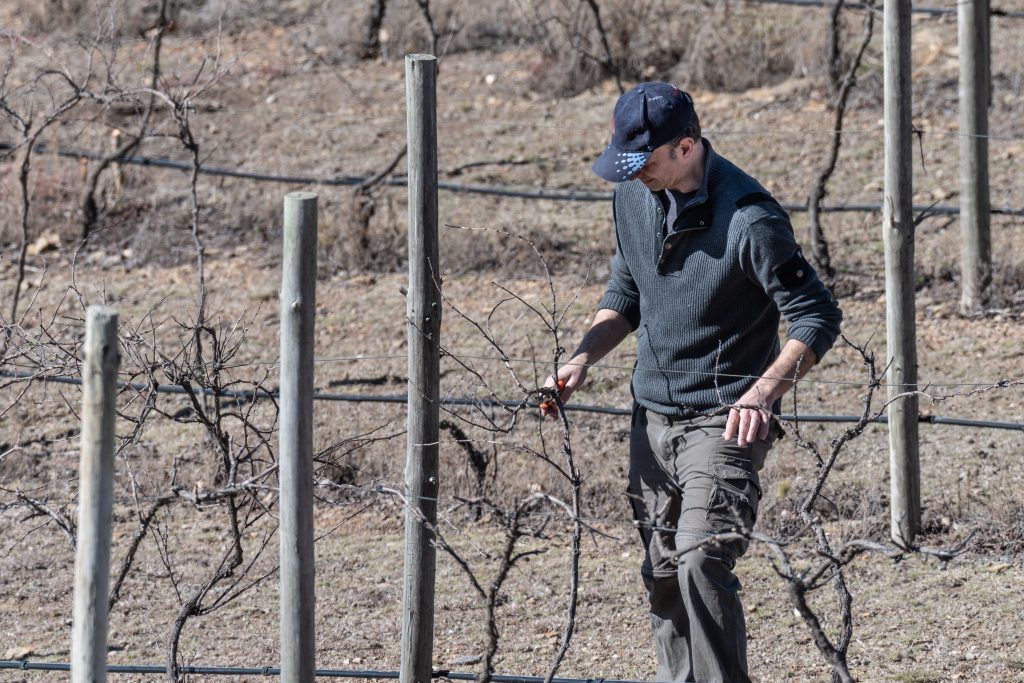 4. Find a farm job to suit your skills
If the outdoors and physical labour are not your cup of tea it is good to remember that not all farm work involves physical work.
Employment in a farm business can include (but is not limited to) work in packing sheds, data entry, lab work and cleaning.
Tailor your application to suit your strengths and interests. Be honest as to why you're looking for that kind of farm work and your availability time frames.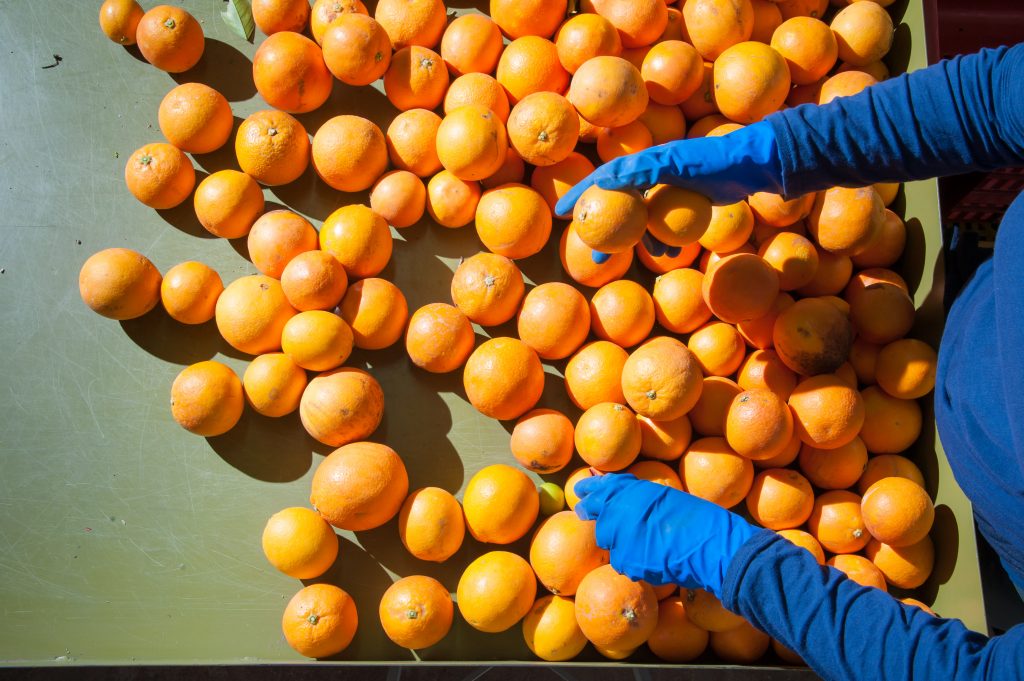 5. Understand your rights
Overall, people who do agricultural work in Australia have a great experience – meeting new people, working outdoors and putting money in their pockets.
We want to ensure that everyone has that experience, so if you are concerned about whether your employer is meeting their legal obligations you can check out this handy checklist by the National Farmers' Federation and Produce Marketing Association.
Want to make a career in Australian agriculture?
We would love to have you! Our industry is such an exciting place to be as we work to feed a booming global population.
There are a huge number of career options available both on-farm and in service industries like research, technology, processing and more.
Not sure where to start? There is a great website called CareerHarvest, which can match your interests to different jobs in agriculture. It will also point you towards education and training opportunities around the country.
Need more information? Let us know your questions in the comments below and we'll endeavour to provide some answers!