Amazing tasting, long-lasting food is what Gippsland tomato and produce growers the Millis family want us to experience when we buy their Flavorite products.
But behind the scenes, the proud family business is working hard to ensure they are using the most advanced and environmentally-friendly technology to get the food they grow onto supermarket shelves.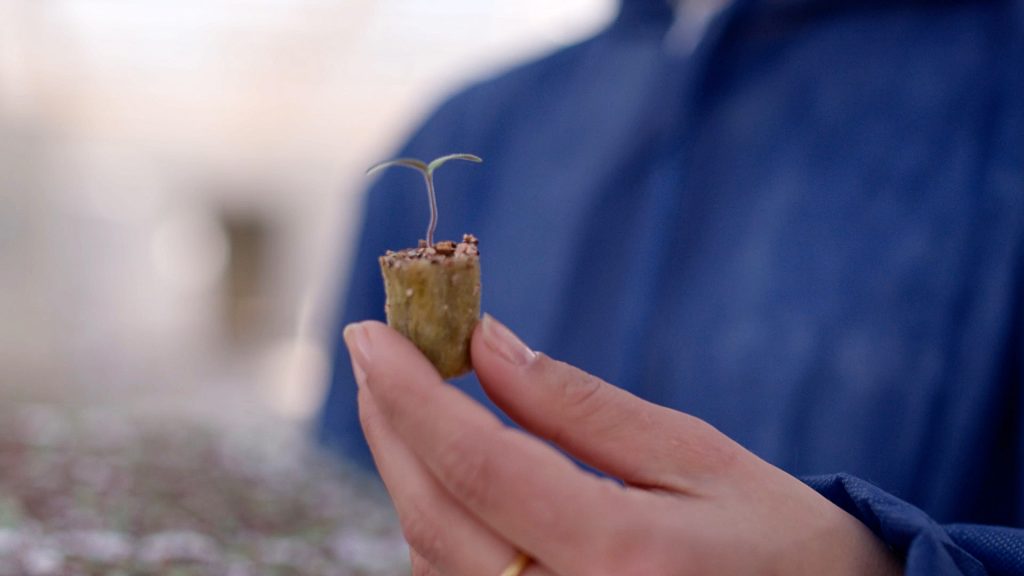 From innovative glasshouses to tiny "warrior" bugs working away to combat pests, head grower Will Millis says it is an exciting time to be in the industry and he is keen to educate people about how to get the ultimate flavour experience from produce.
For example, did you know Flavorite tomatoes are vine-ripened to perfection and that we should be eating the tomato at the top of the truss first as it was the first to ripen, giving us potentially an extra five days shelf-life for others on the truss?
Or that tomatoes really are best left out of the fridge to maintain their flavour?
Will is happy to chat all day about Flavorite's tomatoes, capsicums, cucumbers and blueberries.
And there is a lot to know, but perhaps some of the most exciting is what most of us do not see – the technological advances that are continually being made to the way their produce is grown and the varieties they grow.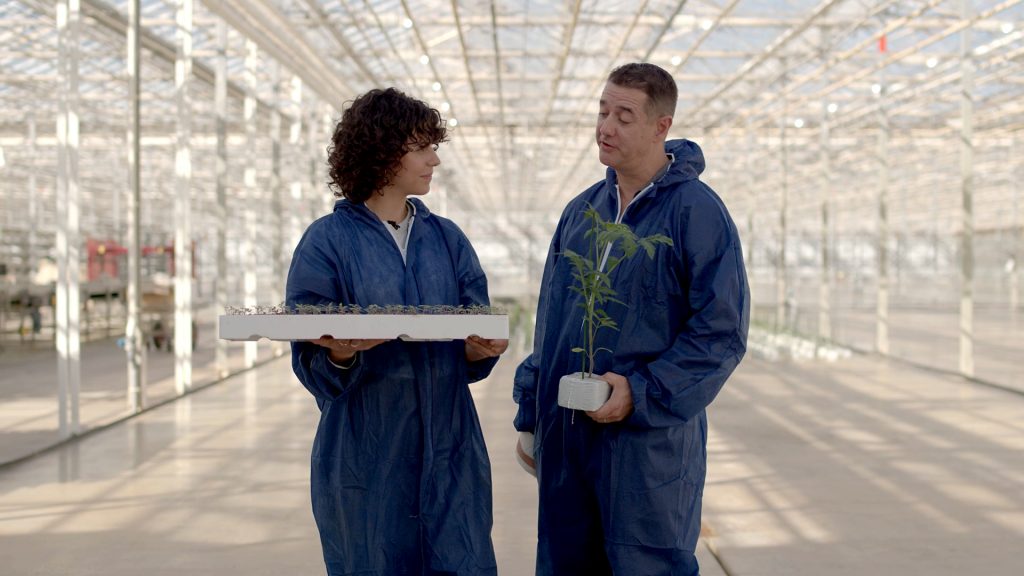 Things have come a long way since Will's father Mark established the business with Warren Nichol in 1993, when Will was just 18-years-old.
"It has changed massively over that time, and the actual physical structures and technology is now far superior," Will said.
With a huge 65-hectares of glasshouses – 650,000 square metres – Flavorite has some of the most progressive growing systems available.
"In the glasshouses where we're growing the produce, it's all climate-controlled and throughout the whole glasshouse we're measuring humidity, temperature and able to control everything about the growing environment.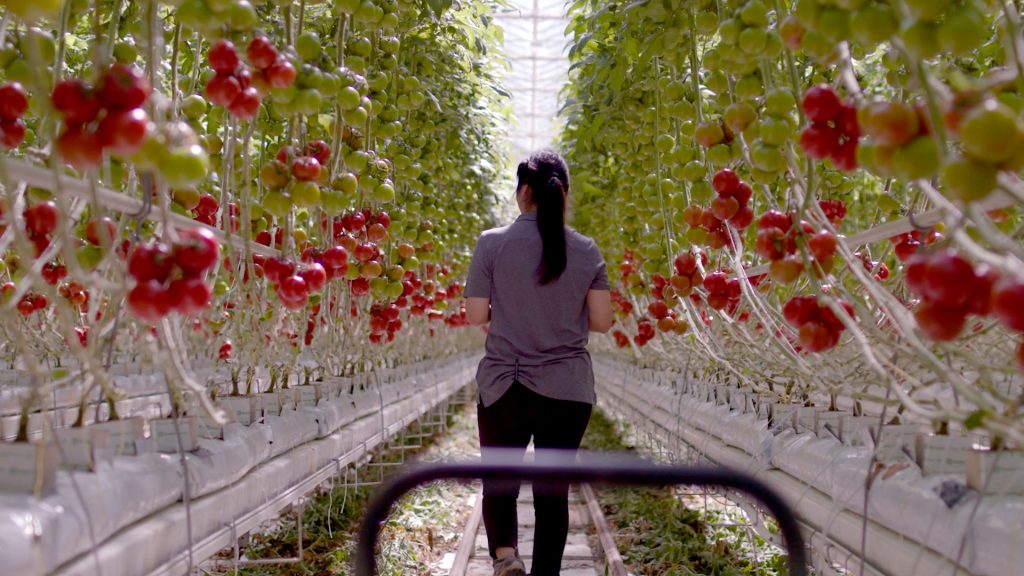 "They are constructed from diffused glass, which allows the light to spread through the glasshouse, taking away some of the intensity but enabling better penetration.
"The glass is also anti-reflective coated which ensures that 97 per cent of usable light is transmitted into the glasshouse, making a massive difference to production."
This means they need less ground space to produce well above what could be achieved three decades ago.
Water efficiency is also vital, and at Flavorite's Warragul site, they have storage for more than 200 megalitres of rainwater collected off the roof and 100 per cent – "every drop" – of water put onto their tomato plants is either taken up by the plant or recycled.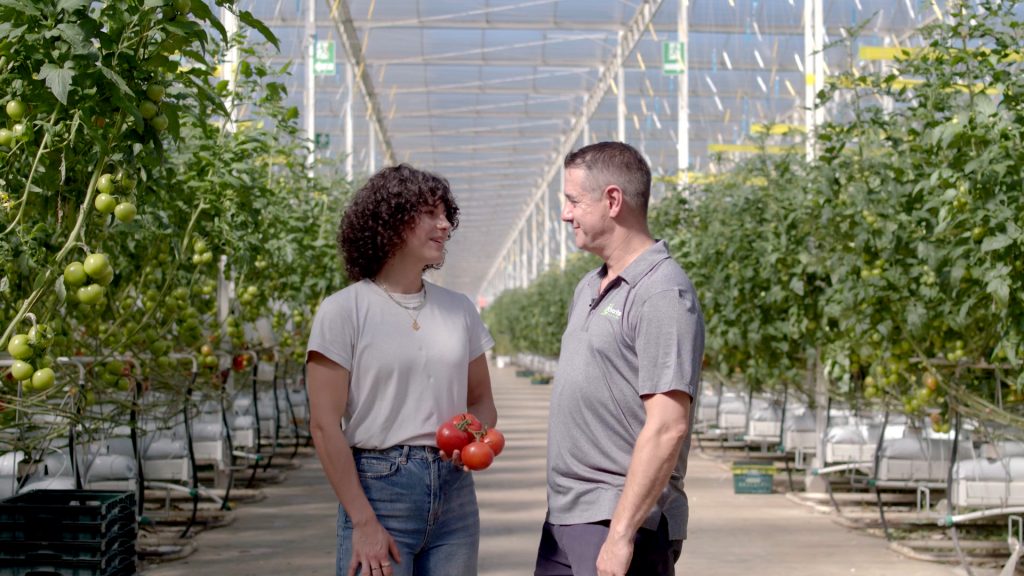 Those tiny bugs mentioned earlier are like little armies of workers. These naturally-occurring insects are being used in the glasshouses to combat pests, and in some instances eradicate the need to use chemicals or at the very least, significantly reduce usage.
Further advances in technology means Flavorite – also one of Australia's biggest seedling producers – already has its sights set on taking its environmental responsibilities even further.
"There are new products becoming available overseas now with biodegradable equipment, so at the end of a plant's life our crop waste could be recycled into compost or similar in the future," Will said.
One thing that has not changed in the past 30 years is the family's commitment to providing premium, delicious produce.
"Every little thing we do creates a better tomato or a better tasting tomato," Will said.
"Flavour was what drove my father to establish this business, and our focus is always on taste.
"The name is Flavorite, and it's really important that we're not just looking for high-yielding varieties, but they need to taste fantastic."
The Millis family is just one of the many Australian agricultural businesses at the forefront of innovation and technology. To learn more about the backstories of Australian farming, check out The Backstory Series.