You may not think Milan Fashion Week and innovation in Australian farming have much in common, but Avington Merino brings these two worlds together.
Noel and Lyndsay Henderson are the names behind Avington Merino, one of Australia's leading growers of luxury merino wool. Their farm is located in the central Victorian Macedon Ranges and has been operating for 26 years.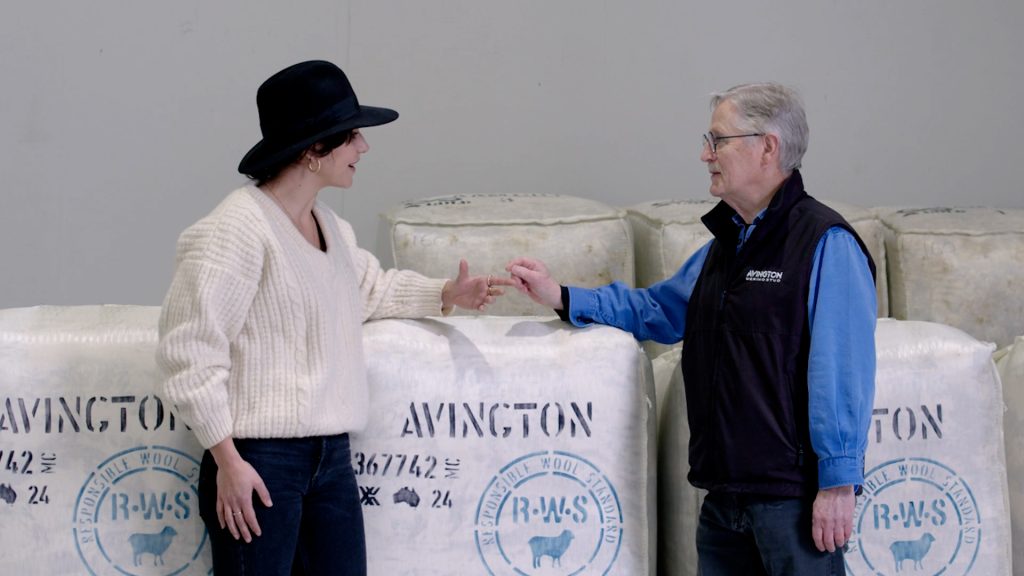 Avington Merino produces two luxurious wool lines – extra ultrafine and superfine. Because of the high quality and standard of their fibre, they supply wool to designer fashion houses in Italy, where it has gone on to feature on the catwalk in many fashion shows.
For Noel, he continues to be amazed by the international scale of Avington's fleece. "We've been to Italy a number of times and we've seen beautiful products made with our wool. It's mind-boggling."
The Hendersons pride themselves on sustainable and innovative practices in their business, while always putting animal welfare first. As first-generation farmers, there's no family traditions to follow, giving them freedom to pave their own way. A cornerstone for them is using innovative technologies.
One of these innovations is their traceability system.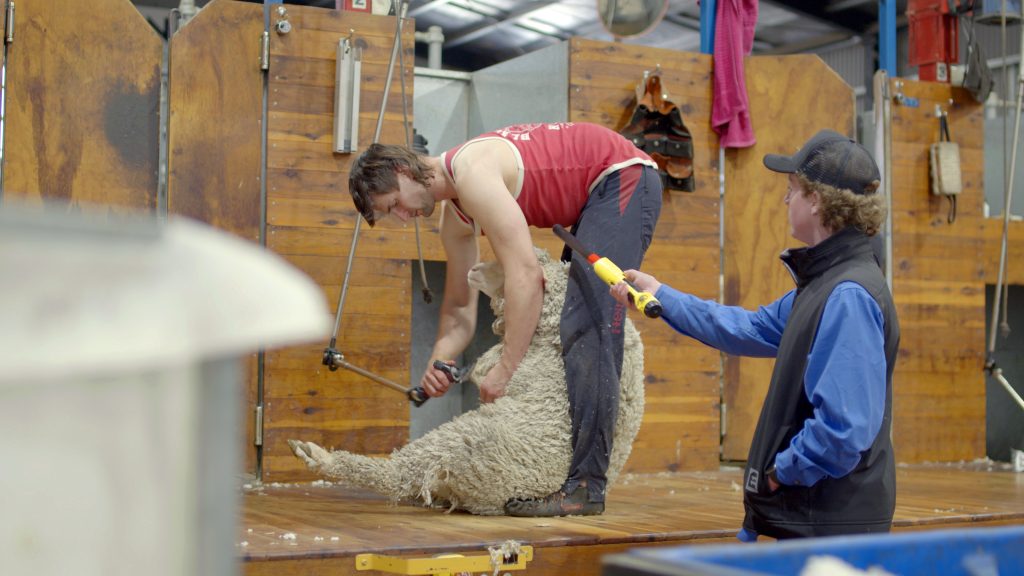 "Quality control is important – before there really was none in the industry." Noel said. "So, we developed a traceability system. We wanted to capture data right through the shearing process, and into the wool classing system."
Every bale of wool is tracked from start to end of production. The process involves tagging each sheep, using a Bluetooth wand to scan the sheep, then uploading their data to a central database system for accurate tracing.
"We can give assurance to anyone that buys our product that we can verify what exactly is in that bale of wool."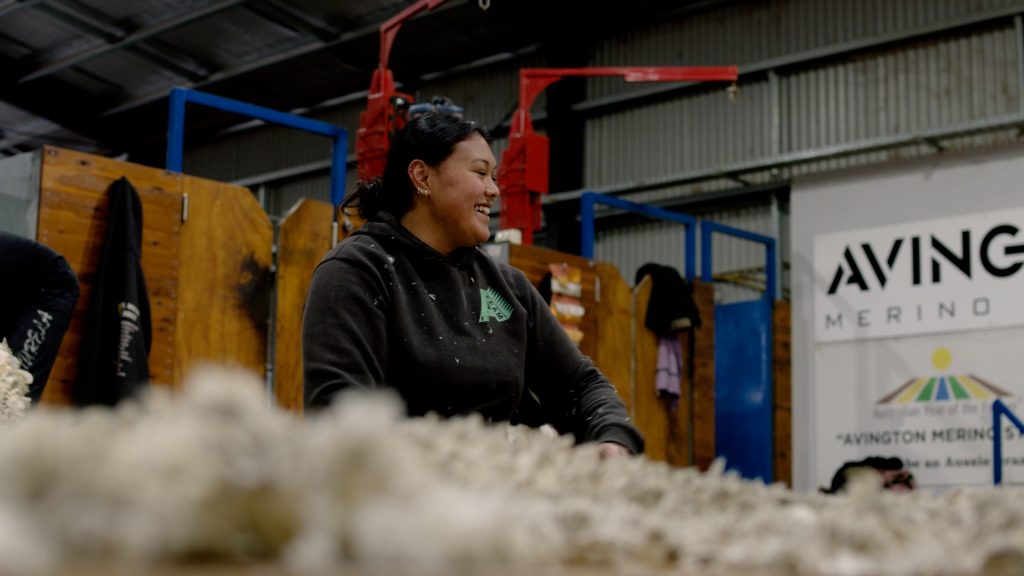 Along with innovation, sustainability is at the core of everything the Hendersons do on their property. Some of their environmental farming practices include careful grazing management, fencing off streams and planting native vegetation. The team plant 8,000 native trees every year and preserve 15 per cent of their land solely for native flora and fauna habitats.
Avington Merino is also committed to ethical farming and animal welfare. It is the first wool-growing property in Australia to be certified under the international sheep and wool welfare program – the Responsible Wool Standard.
Noel and Lyndsay are passionate about the future of the wool industry, and this includes educating the next generation. They have a Jackaroo program to train young people to enter the industry and have well-established links to the University of Melbourne Veterinary School.
Avington Merino is just one of the many Australian agricultural businesses at the forefront of innovation and technology. To learn more about the backstories of Australian farming, check out The Backstory Series.