Ahead of National Agriculture Day, this Friday, one WA-based sheep overseer is taking the opportunity to educate her online following on what it is like to work in agriculture.
You may know social media content creator, Mandy Matthews, better by her online moniker, miss_rae93. Working on a cropping and sheep operation, in the wheatbelt of remote WA, Mandy posts daily content to her combined social media following (of close to five hundred thousand people), showcasing the day-to-day tasks of a sheep overseer.
Each day Mandy takes her followers to work with her, educating her ever-growing social media following on what it takes to work with sheep and live on the land.
Driven by a "passion for agriculture" that was instilled even before she "could walk", Mandy bottles her enthusiasm for the industry into bite sized social media videos, in a bid to foster a new generation of ag workers.
"Every day is different with lots of challenges to overcome – I wouldn't change it for the world. I honestly couldn't imagine going down aa different path other than agriculture," said Ms Matthews.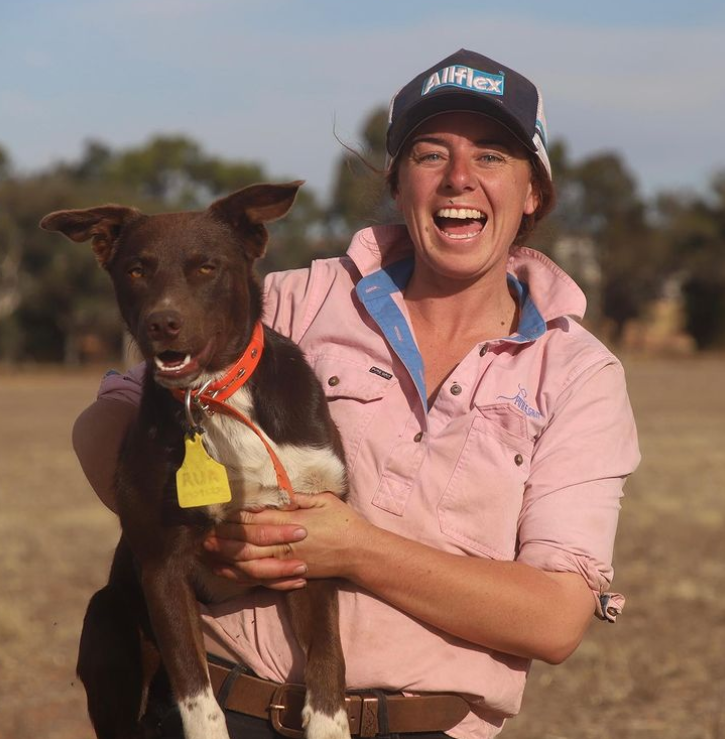 Mandy recently recorded a 'day in the life video' explaining her daily tasks and where her passion for agriculture began.
Find more information about the many fantastic AgVentures to be had, head to National Agriculture Day.