A Sunshine Coast organics farmer who, along with his partner, built a new business model from the ashes of a tragic fire, has been rewarded for his efforts – named new Organic Farmer of the Year.
Mick Dan is the founder and farmer of Good Harvest Organic Farm. An immersive farming experience that offers customers the full paddock to plate experience, brining the freshest food possible straight to the consumer.

"We are the only certified organic hybrid, community supported, agriculture service on the Sunshine Coast, which makes us pretty unique," said Mr Dan.
What this means is we not only have our own certified organic farm, but we manage the entire process from seed, to growth, through to harvest, packing and delivery.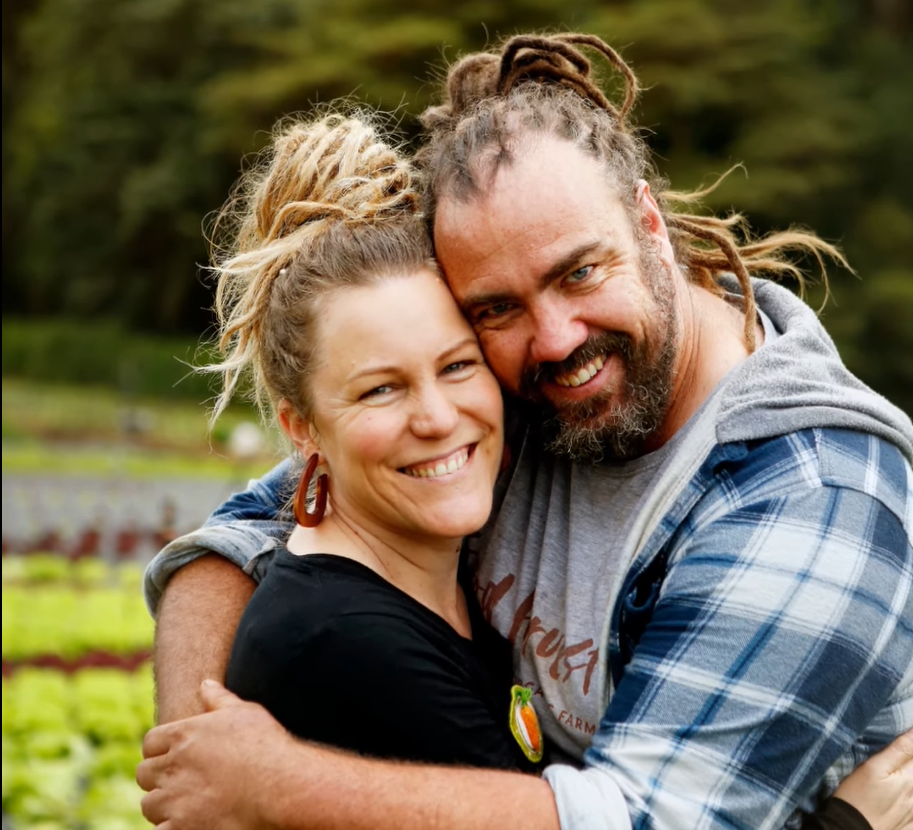 Based in Woombye on Queensland's Sunshine Coast, Mick's colourful
career in organics has seen him establish an organic produce cooperative, service local markets, open two shops, expand his farming operations and offer fresh and seasonal produce home delivery services across the coast.

Most importantly Mick's work has given him the opportunity to connect local organic farmers together, feeding the community.
"We also work with a range of other local organic farms to ensure our customers have access to the cleanest, freshest and most nutritious produce each week," said Mr Dan.
A sentiment his partner, and Woman in Organic of the Year finalist, Kelly Burton echoes.
"We feel honored to meet so many wonderful people. Good food really does bring us all together," said Ms Burton.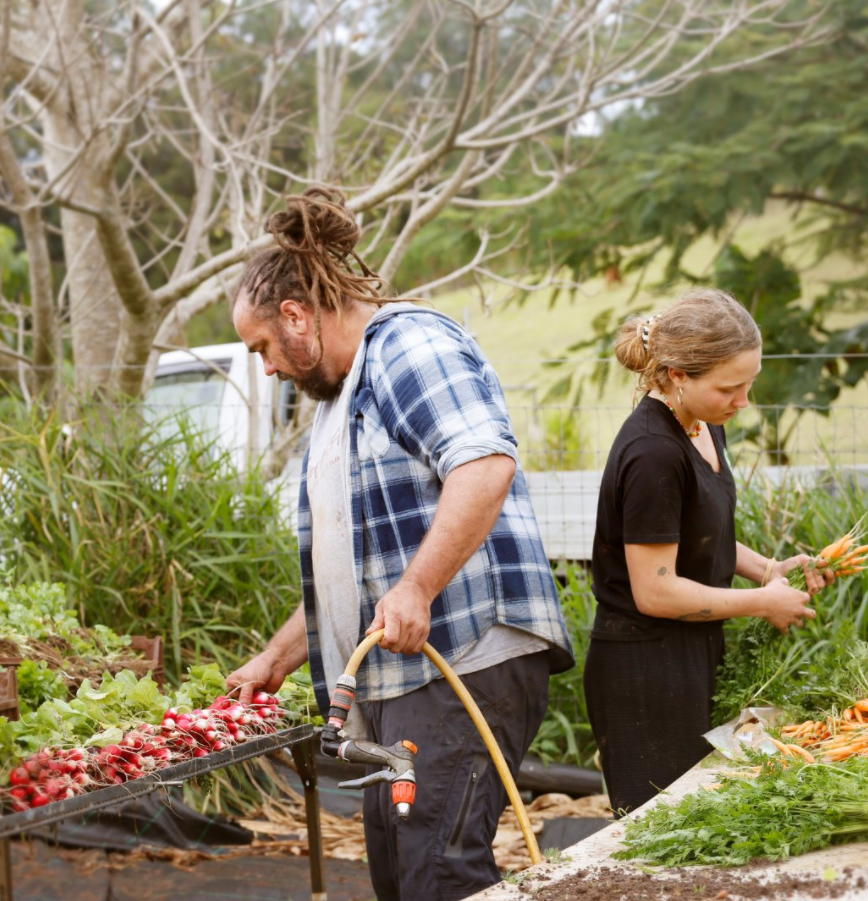 From the ashes
In 2016, a fire ripped through the couple's beloved Marcoola store, causing significant structural damage.
Born from the devastation was a resolve by Mick and Kelly to shake up the way they did things.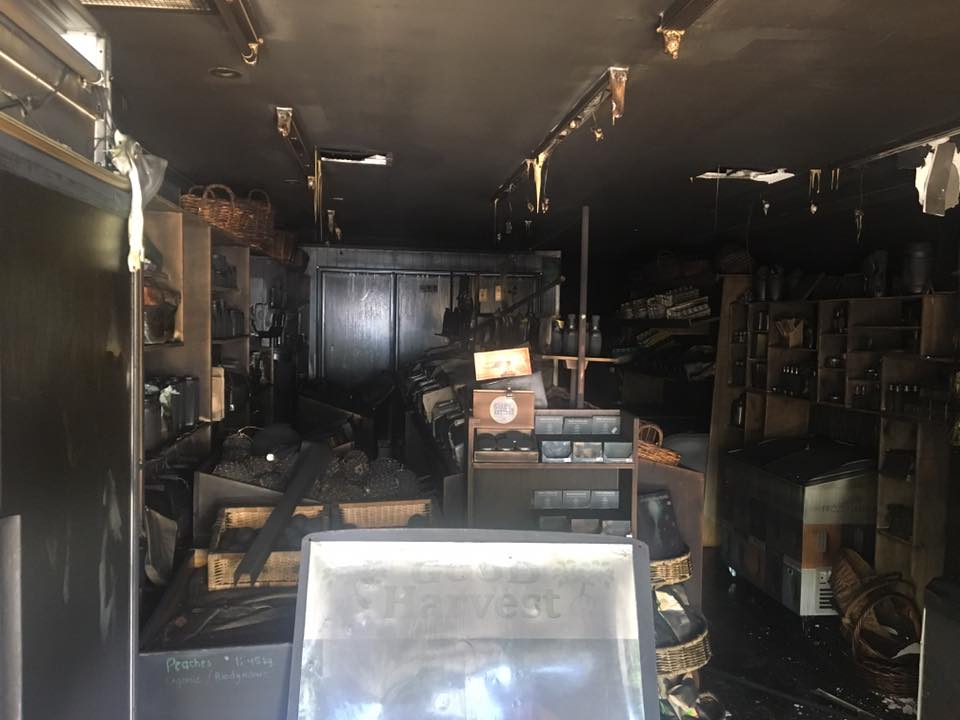 "This fire was the catalyst for us to change directions and through the support of the local community, it helped us to dig deep, become resolute in what we both wanted to contribute to the community and create the business that we have today."
Growing local organic food and delivering it across the Sunshine Coast, truly is our passion.
In the five years since the blaze, Mick and Kelly have rebuilt and expanded their business to encompass all steps of the produce supply chain, from soil to sale.
"We manage the entire process from seed, to growth, through to harvest, packing and delivery." said Mr Dan.

"This provides huge benefits for our customers as it means we can deliver the freshest possible produce, with the turnaround from harvest to plate being less than 24 hours."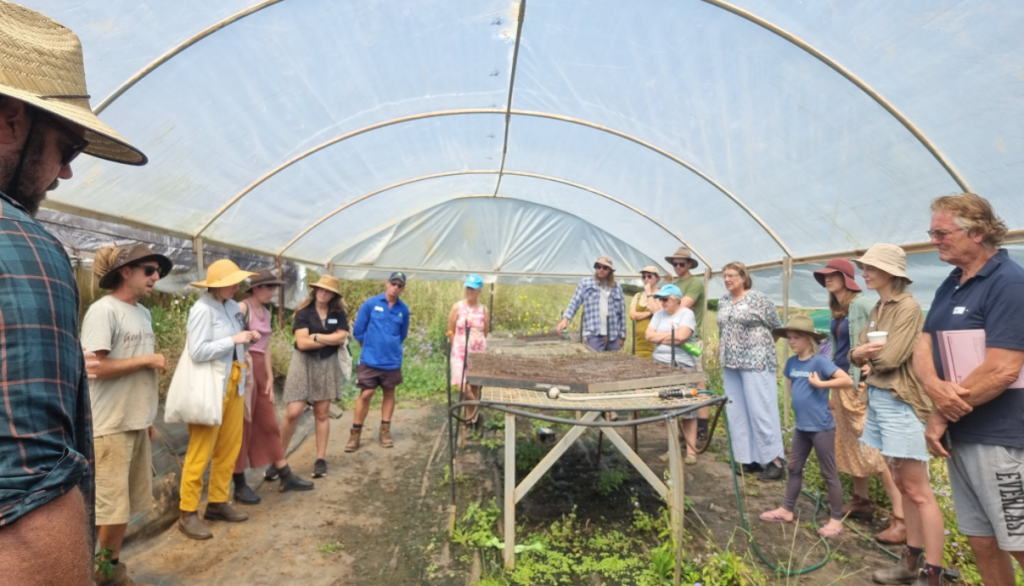 You can find the full list of winners, announced at the 2021 Australian Organic Industry Awards, here.