Happy National Agriculture Day!
Join thousands of Aussies, right across the country in celebrating the significant role agriculture plays in growing and delivering the nation's food and fibre to households across Australia. Not only do Australian farmers sustain the nation, they are also a major part of Australia's social identity – so, let's hear it for our ag workers!
To help keep the festivities going long into the afternoon, the team at Australian Farmers has compiled the three best ways to celebrate the industry's biggest day!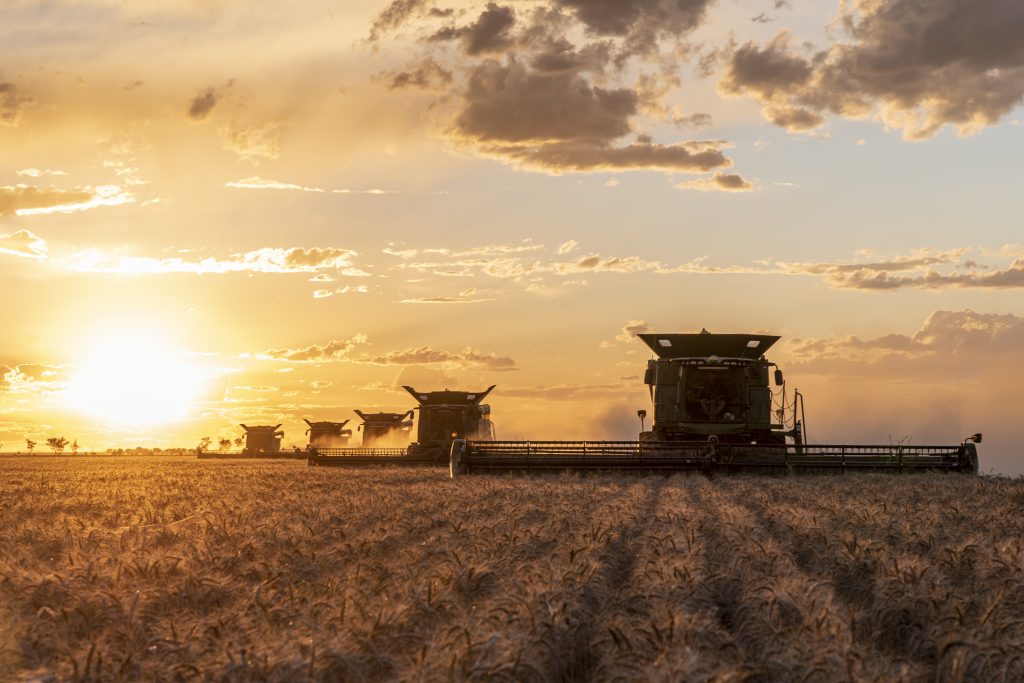 Find your next #AgVenture with the #AgDayAU quiz!
Considering a career in ag? Take this quiz to find out what career in agriculture may suit you best! From a stock and station agent, to an ag tech developer – the opportunities available in agriculture are endless. There truly is a job to suit everyone and anyone in agriculture. Whether you want to work in an office or out in the field. Take the quiz and who knows where it will lead you!
Enter the #AgDayAU photo competition
Have an eye for photography? How about a perfect subject or backdrop? Then, why not enter the #AgDayAU photo competition. Already hundreds of spectacular photos have been submitted, depicting a wide range of exciting AgVentures, from bee keeping to stripping wheat – and everything in between! Be quick though, the competition closes 5pm this afternoon!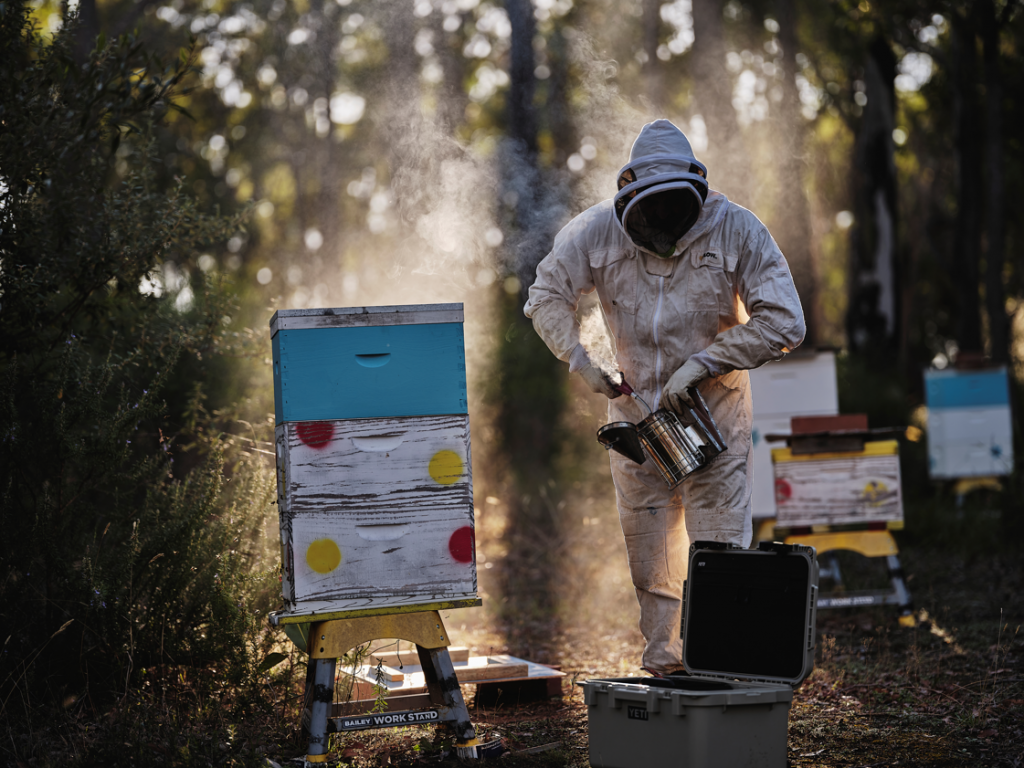 Hear from ag professionals, first-hand
Agricultural workers right along the supply chain have today taken to social media to share their many and varied great stories of Aussie ag. From tongue in cheek videos, to 'a day in the life' journey on-farm, it goes to show, there's room for everyone in Aus Ag.
Follow the hashtags #AgVenture and #AgDayAU to hear hundreds of different stories, all with one thing in common – a fabulous career in ag! Perhaps, after reading through some experiences, you may even consider your very own #AgVenture!
More information about National Agriculture Day can be found, here.