Is your garden looking a bit grey now that winter is setting in? Here's what farmers around Australia are planting this season, and you can do the same in your own backyard!
Not having 50 acres, machinery and farm employees shouldn't stop you from having a winter crop in your backyard.
This season farmers have just finished planting veggie crops like beans, cabbage, carrots, onions and potatoes. It shouldn't matter where you live in the country, there is a veggie (or herb) crop that will thrive wherever you are!
Cool climate veggies
If you're living in Victoria or Tasmania where the climate is quite cool you can grow a variety of veggies like beetroot, broad beans, cabbage, carrots, cauliflower, broccoli, spinach, onions, potatoes, turnips and silver beet.
You can even grow herbs! Try planting chives, coriander, garlic, mint, parsley, rosemary, shallots and thyme over winter.
If frost is a problem try planting your veggies above ground in a container and try to give them as much exposure to sunlight as you can during the day.
Temperate regions
Broad beans, English spinach, green beans and peas are the perfect veggies if you're living in Sydney, coastal New South Wales and some parts of Victoria.
You can also grow coriander, garlic, marjoram, oregano, parsley, thyme and winter tarragon in these regions.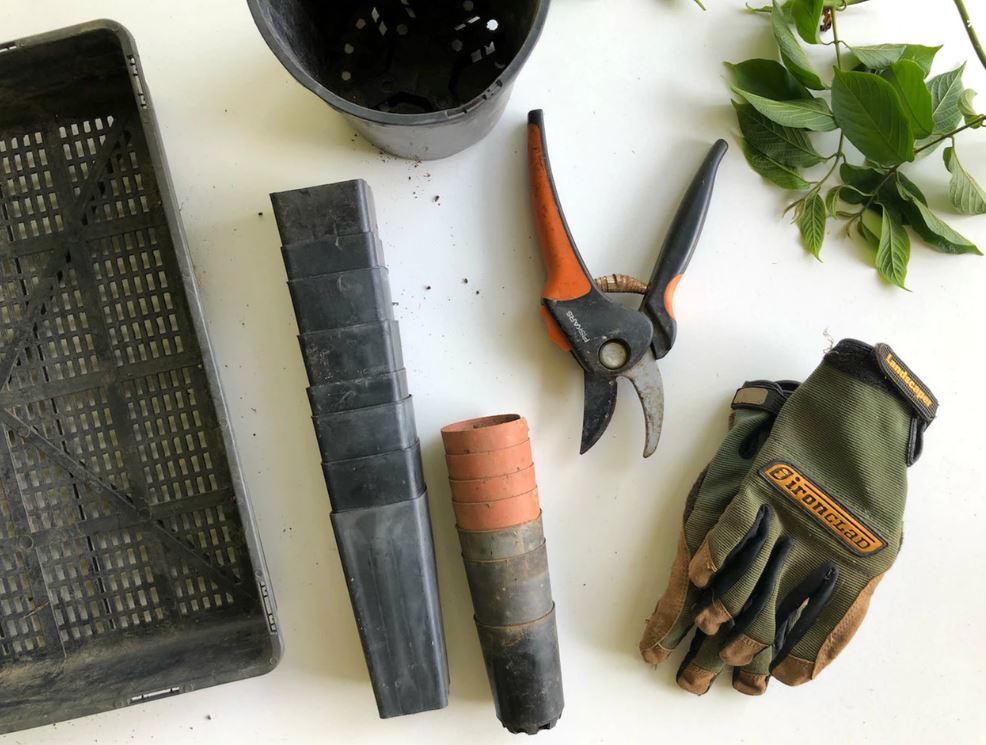 Dry areas
Inland areas of Australia can get quite cold, therefore tomatoes, lettuce, cauliflower, broccoli, beans, peas, turnips and all types of herbs are your best friends.
To preserve water use mulch and grow your veggies above the ground in container.
Tropical and Subtropical areas
Subtropical regions like northern NSW and south-east Queensland are best suited to growing broad beans, lettuce, onions, peas, radishes, spring onions and spinach in winter.
If you live in Northern Queensland, the Northern Territory, or northern parts of Western Australia your winter climate is usually like most of Australia's summer, therefore the list of veggies and herbs you can grow is much longer.
As well as most of the vegetables we've mentioned, you can also grow pumpkin, sweet corn, sweet potato, tomatoes and zucchini. You can also grow herbs like basil, coriander, garlic, parsley, and winter tarragon.
General tips for growing winter veggies
Expose the vegetable plants to as much sunlight as possible.
Try 'companion planting' to deter pests. You can do this by planting a vegetable in one row and a strong smelling herb that repels garden pests in another like oregano, basil, lavender or sage.
If you only have a small space like a courtyard or balcony, most winter vegetables can grow in pots, and peas and beans can climb a lattice and take up little space.