They're more commonly contributing to your 3 veg a day, served alongside meat at dinner – but could the humble sweet potato be the next big dessert staple?
The answer is yes, according to Hort Innovation who are trialing the idea of sweet potato ice-cream.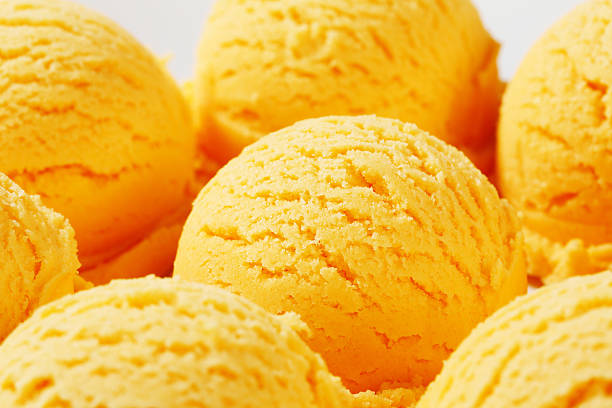 Featuring a sweet earthy flavour and a half serve of veggies per two scoops, the grower-owned research and development corporation Hort Innovation developed ice-cream offers health-conscious Australians a nutritious alternative, while encouraging the consumption of of home-grown produce.
Bundaberg growing outfit Sweet Potatoes Australia general manager Claire Maslen said producers were continuously looking for ways to diversify their offering to health-conscious Aussies and encourage the consumption of home-grown produce.
This is an exciting time to be in the sweet potato industry. While the root vegetable remains a staple next to the meat and three veg on Aussie dinner plates, it's also emerging as a versatile basis for chips, baked goods, and now – we never thought we'd see it, ice cream."
Ms Maslen added any effort to cut food waste was also positive.
"The development of this ice cream and other products definitely has the potential to help us use veggies that would traditionally be considered 'too ugly' for sale in a fun and interesting way," Ms Maslen said.
Hort Innovation sweet potato advocate Samantha Parker said sweet potatoes were packed with nutrients.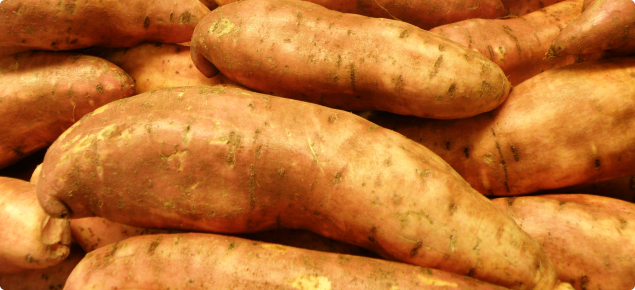 "This sweet potato ice cream contains vitamin B5, which is needed for mental performance and to combat tiredness," she said.

Ms Parker said Australian Bureau of Statistics data shows 96 per cent of the population do not eat the recommended amount of vegetables each day (five to six serves).

She said sweet potato is also a surprisingly rich source of vitamin C.

"Vitamin C is important for immunity, but it's also an antioxidant, which means it's good for overall health, collagen formation and the absorption of iron."
Sweetpotatoes are available year-round in Australia. According to the Hort Stats Handbook, more than 106,000 tonnes of the root vegetable is grown in the nation each year with 88 per cent produced in Queensland. Major production areas are Bundaberg and Rockhampton. Meaning there's plenty of ice-cream to be made!
For more innovation head to Hort Innovation.