Across the sweeping plains of central Queensland, the Australian cotton season is officially underway, as growers plant their 2021/22 cotton crops. This season is anticipated to deliver a bumper (very, very good!) crop of cotton for many growers, which is very exciting! It follows years of harsh drought which saw growers struggle with their crops, some choosing not to plant at all.
To celebrate the start of an exciting planting season, here are 5 facts you may not have known about cotton planting!
1. Growers from the Queensland Central Highlands region are always the first to plant their crops.

This is due to the seasonal conditions and plant science. Cotton seeds must be planted when the soil is warm enough to ensure seed germination. That means the soil is temperature checked to ensure it is just right, and must reach 14 degrees Celsius, 10cm below the soil for three days consecutively before planting can begin. This typically takes place in August for central Queensland growers, however it varies for other cotton growing parts of the country, often happening later.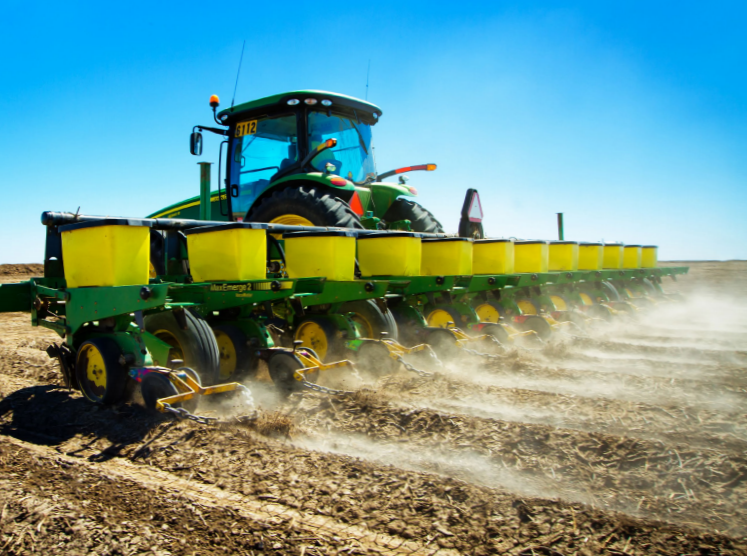 2. There are more than 100 regional communities who grow cotton

With a few exceptions, cotton is grown in the inland regions of northern New South Wales and southern Queensland. There are around 1,500 cotton farms in total across Australia!
Major production areas in Queensland include:
– Central Highlands
– Darling Downs
– Border Rivers
– St George
– Mungindi
– Dirranbandi
While in NSW cotton is grown in the:
– Gwydir
– Namoi
– Macquarie
– Murrumbidgee
– Murray and;
– Lachlan valleys
However, there are scientific trials underway in the Northern Territory to see if they too can successfully grow cotton!


3. Soil is everything!

Before cotton is planted, farmers undertake specific preparation to ensure optimum crop health. Often cotton is planted into the stubble of a previous crop. Crop stubble is the remaining part of last seasons crop, after harvest. Commonly cotton is planted in wheat stubble as it maintains important nutrients in the soil, that helps keep moisture in – making it the perfect condition to grow cotton in!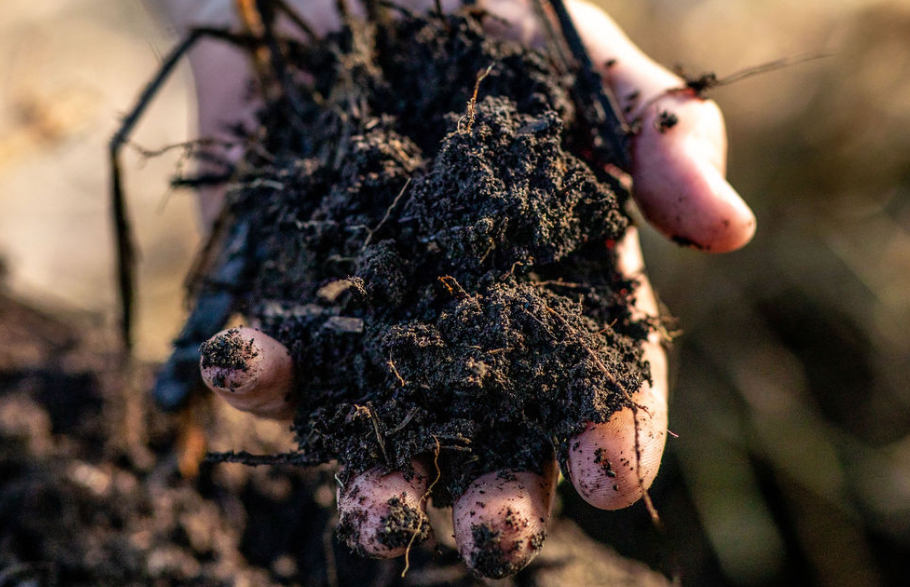 4. Cotton grows fast

It only takes a few days before cotton seeds turns into a baby cotton plant, emerging above the soil. Over the summer it will turn into a small green shrub like bush, around a metre high. From that pink and white flowers develop – they turn into cotton bolls, which eventually will be harvested.
5. Australia is one of the larger exporters of cotton
Despite being a relatively minor cotton producer globally, Australia punches well above its weight when it comes to exporting cotton. In a good year, Australia ranks between the world's third to sixth largest exporter. Pretty impressive when cotton is grown in more than 70 countries, including Brazil, China, Pakistan and India.
For more information, facts and resources head to Cotton Australia.