A mid-north coast strawberry grower has turned a surplus of remaining strawberries into 25,000 jars of jam, in a bid to stop the berries from going to waste.
Located 10 minutes from Port Macquarie, Ricardoes Tomatoes & Strawberries is typically, a hive of activity. The spot, well known as a must-visit for tourists who come to pick, sample and purchase fresh produce grown on-site. Particularly the long rows of strawberries, which are a popular photo spot for tourists!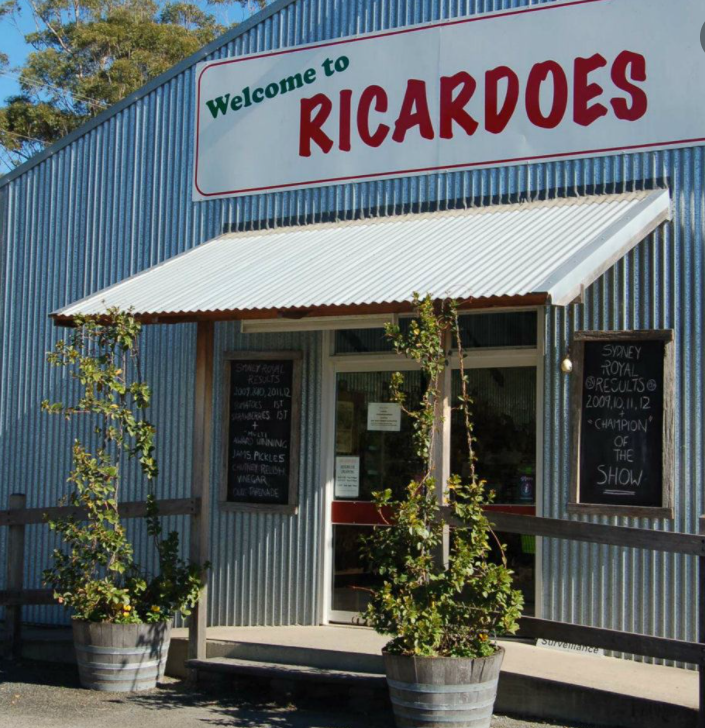 However without international, and more recently, domestic tourists, the pick-it-yourself farm had to get creative as thousands of berries were left hanging. Leading owner Anthony Sarks to once more team up with a fellow local business to have the strawberries manufactured into jam.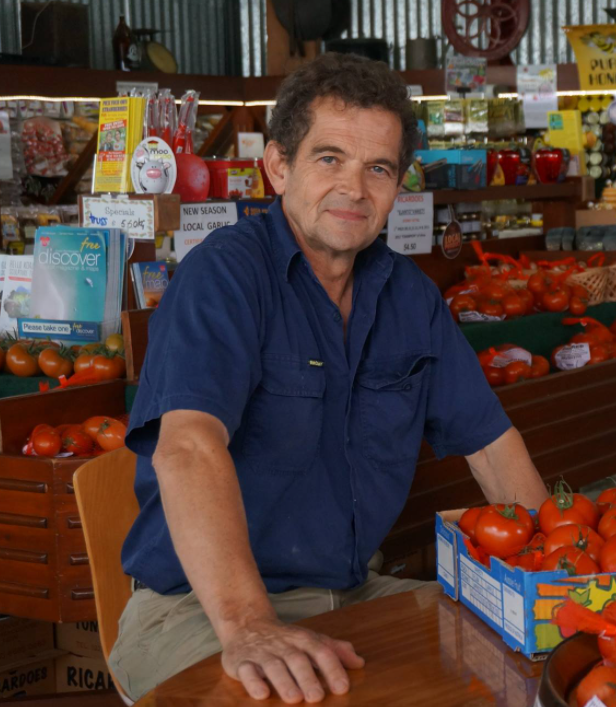 Eric Robinson is the owner of The Other Chef in Port Macquarie. Mr Robinson already makes several products using second grade produce supplied by Ricardoes Tomatoes (& Strawberries), making it an easy choice on where to send the extra produce.
As a result, first grade strawberries from close to 150,000 strawberry plants will be saved from becoming waste. Instead, they'll become delicious jam available for purchase, helping the business financially, despite the costs associated with having the produce turned to jam.