The use of Australian Merino wool in shoe design has come a long way since the days of the humble sheepskin slipper, and so too, has wool production.
Currently, Australia is the leading global wool supplier and largest wool export, producing a whopping 39% of global wool exports.
Not only that, but Australian wool producers are at the cutting edge when it comes to world leading systems for biosecurity, traceability and on-farm best practice for sheep welfare.
Making it no surprise that knitted, felted and woven wool sports shoes are the new frontier when it comes to outdoor footwear.
Wool sneakers are quickly gaining popularity in the shoe market, as leading footwear brands look to Merino wool to create a sustainable, yet stylish, product for eco-conscious consumers.
So much so, Australian Wool Innovation Ltd. has hailed natural fibres, such as Merino wool, the answer to plastic-free fashion.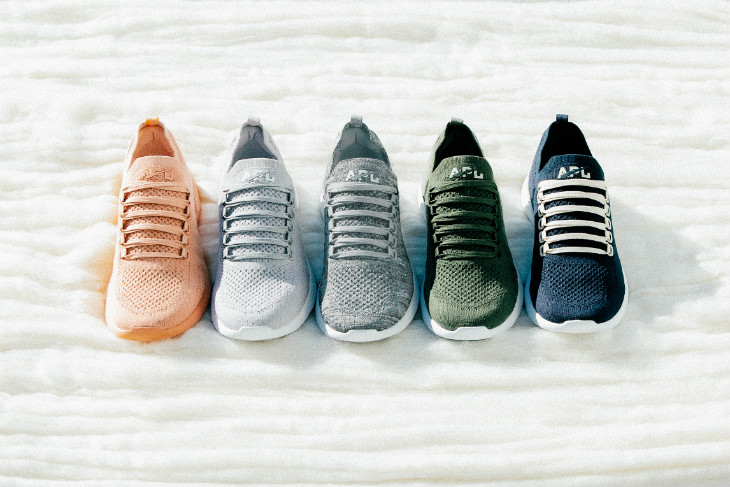 Why Wool?
natural
biodegradable
less washing
renewable
By using natural wool fibres, leading wool shoe brands, Allbirds, APL and Vivobearfoot have created sustainable sneakers that come with added benefits; including the ability to run without socks, thanks to the natural odour resistance of the fibre. For designers, it's where sustainability meets style, to create an innovative product that appeals to a growing market for sportswear.
Australian Merino wool is a naturally sustainable super-fibre that helps protect against odour, is incredibly strong, yet is light enough to be worn during all of your workouts and has beautiful hand feel and texture. This is just the beginning.

APL co-founder Adam Goldston via Woolmark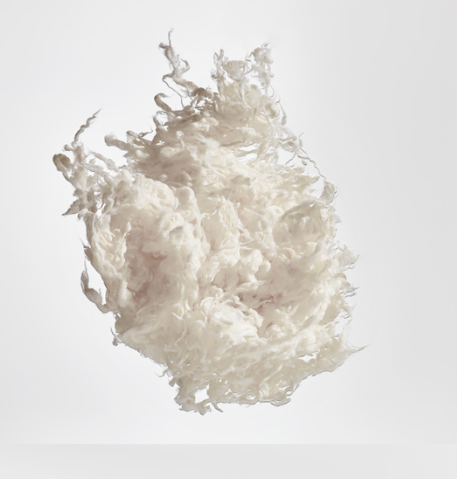 Not only is wool allowing brands to create stylish pieces, the products themselves boast an impressive array of features, including being moisture wicking and stain resistant.
Australian Wool Innovations Ltd. has recorded an increased number of brands turning to Australian wool when it comes to shoe design. In one instance, the ALP x Merino sneaker, alone, was sold to more than 20 global retailers.
Currently, most wool based sneakers are made, using about 80% of the natural fibre.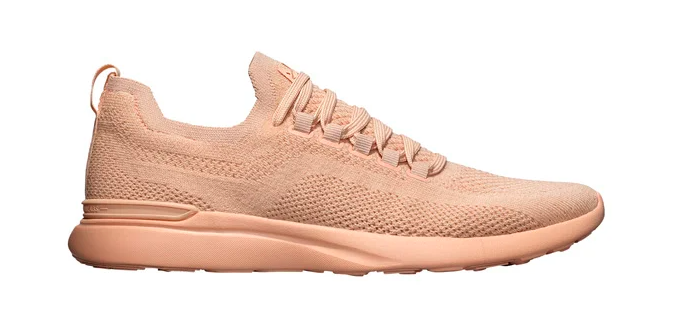 It's hoped a growing turn towards using natural fibres such as Australian wool in the fashion industry, will mitigate the number of microplastics polluted globally.
For more information on the sustainability of wool in fashion, head to Australian Wool Innovation.
To find out how the Australian wool industry produces the 'best quality wool in the world' (while leading the way when it comes to sheep welfare), head to Trust in Australian Wool.