When you picture a farmer in your mind's eye, maybe a certain image comes up each time. Josie Clarke has made it her mission to change perceptions around people with a disability in the industry.
She developed an online platform to raise awareness of and provide opportunities for people living with disabilities. It's a cause close to her heart after a devastating accident in her own family.
Josie was just five-years-old when a truck accident left her father a paraplegic overnight.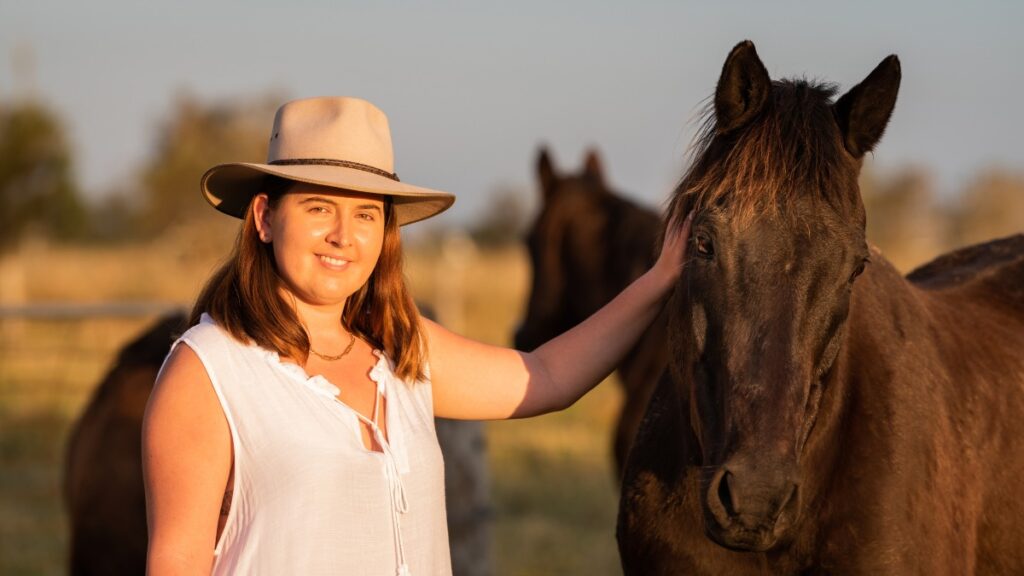 Her family has a long history of being beef and dairy cattle farmers in the Macleay Valley, NSW. However, no one had ever navigated the business with a disability before.
We faced those challenges of being told that we should consider selling the farm.
They didn't sell.
Now, 20 years since the accident, thankfully a lot has changed, but a lot hasn't. And Josie is on a mission to do better for others like her dad.
Discovering a gap
Having a parent with a disability made her aware of what wasn't accessible, whether it be in a research lab or in the field.
"We don't specifically talk about disability in agriculture and yet, there are so many people who actually work in our industry with disability and my dad is one of them."
It wasn't until a few years ago though that Josie and her dad had a conversation about why there still wasn't anyone they could go to for advice on how to solve accessibility issues on farm.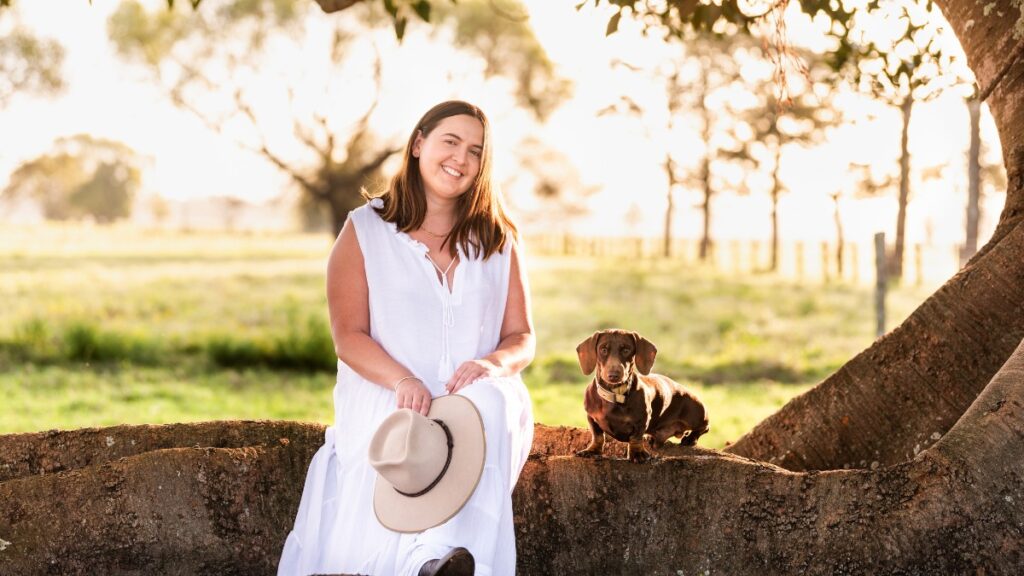 "It was very strange. The year 2021, 2022, we still don't have anyone in our industry talking about it. We talk about sustainability a lot when it comes to improving our grains and cattle production.
A massive part of sustainability is also inclusive communities.
"The more diverse our communities are, the more diverse and sustainable the industry is. It's an important part of the future for agriculture."
Ignoring the critics
Josie argues the industry should be proudly promoting how many career paths there are now on offer for people of all abilities, unlike her father's situation where he was encouraged to train for a desk job. "Dad ended up doing that. It wasn't an option."
Incredibly, Josie's mum didn't take notice of the critics when she learnt to drive a truck and run the farm. "That was a challenge. All those years ago that stereotype of a male dominated industry was real."
Now, Josie wants to see the inroads women have been able to make, transfer to people with disability.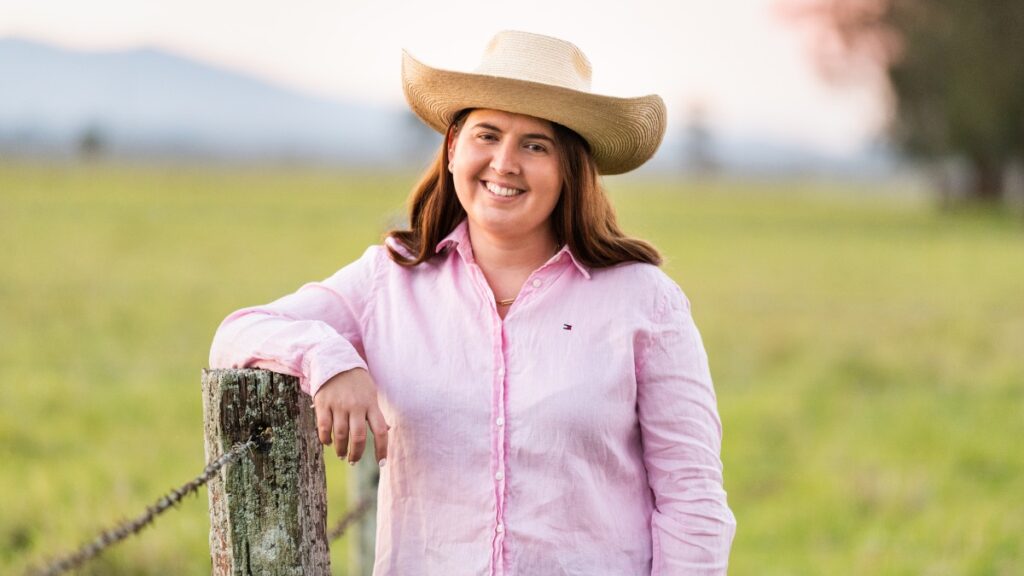 Challenging misconceptions
Josie's platform Ability Agriculture shares stories of resilience and inspiration but also seeks to challenge the misconception that people with disabilities aren't capable.
People assume I must be so inspired by my dad, but dad is just dad! He taught me how to drive. He taught me how to fix a fence. That was pretty normal for me.
The platform is on Facebook and Instagram and serves as a community for people to share their insights, ask for advice and talk about the challenges. Some of the adaptions include ag tech, mental health support and accessing the NDIS. People from all over the world are joining the community Josie has created.
For her efforts, Josie was named the 2022 NSW/ACT AgriFutures Rural Woman of the Year. The money will go towards Ability Agriculture becoming a not-for-profit.
As a grains researcher and gene editor, there's not a lot of spare time but this is a true passion project for her. "My biggest advice is, go for it."
Like father like daughter, Josie certainly is making the most of every opportunity that comes her way.
Hear more stories like this by subscribing to the Telling Our Story podcast on iTunes (or wherever you listen to podcasts) and follow podcast host Angie Asimus on Instagram for more updates.