Strong cultural ties to Japan have been key in raising happy hens on an egg farm in Victoria's Gippsland region.
Kelvin Slade lived and worked in Japan for five years as a salaryman while his wife, Kumi, grew up in rural Japan. Together they are recreating a special childhood for their own kids with a 23-hectare farm.
More than drawing on their own cherished experiences – their former corporate jobs and the country's famous approach to efficiency are also central to how they operate their Australian farm.
Willow Zen is a place for beautiful eggs, making family memories and improving their slice of land for the generations ahead.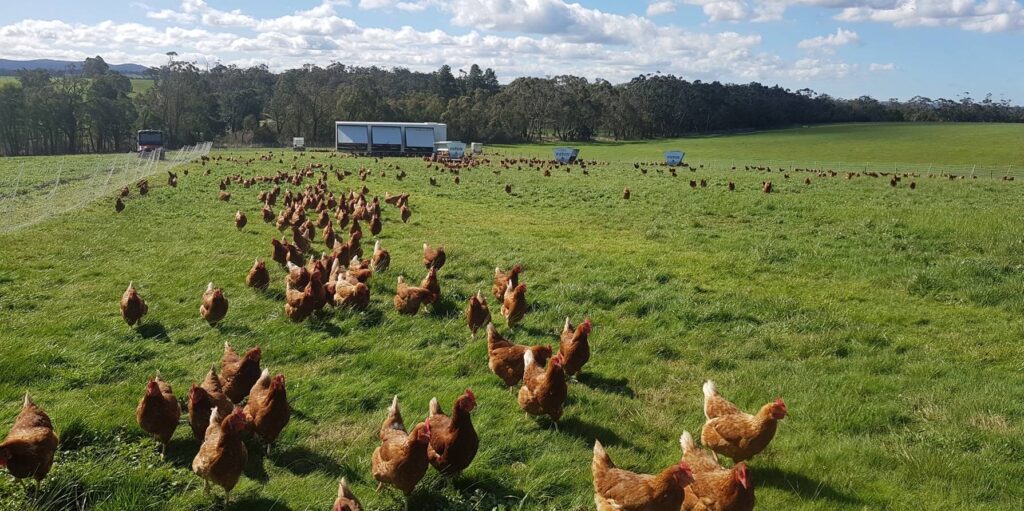 You can see that cultural influence very clearly in Kelvin when he's asked what is his favourite place on the farm. His answer – the tractor – but it's not what you might think.
New to farming
"Because you keep going around in circles, doing a repetitive task, you get into a bit of a groove. I can listen to a book or just think and focus on my breathing, be in my own space." It sounds pretty peaceful but having only come into farming in 2006, it has been a steep learning curve.
They've decided to focus on open-pasture egg farming, whereby the hens are moved onto fresh pasture each week.
We don't need to use any chemical fertiliser for pasture management.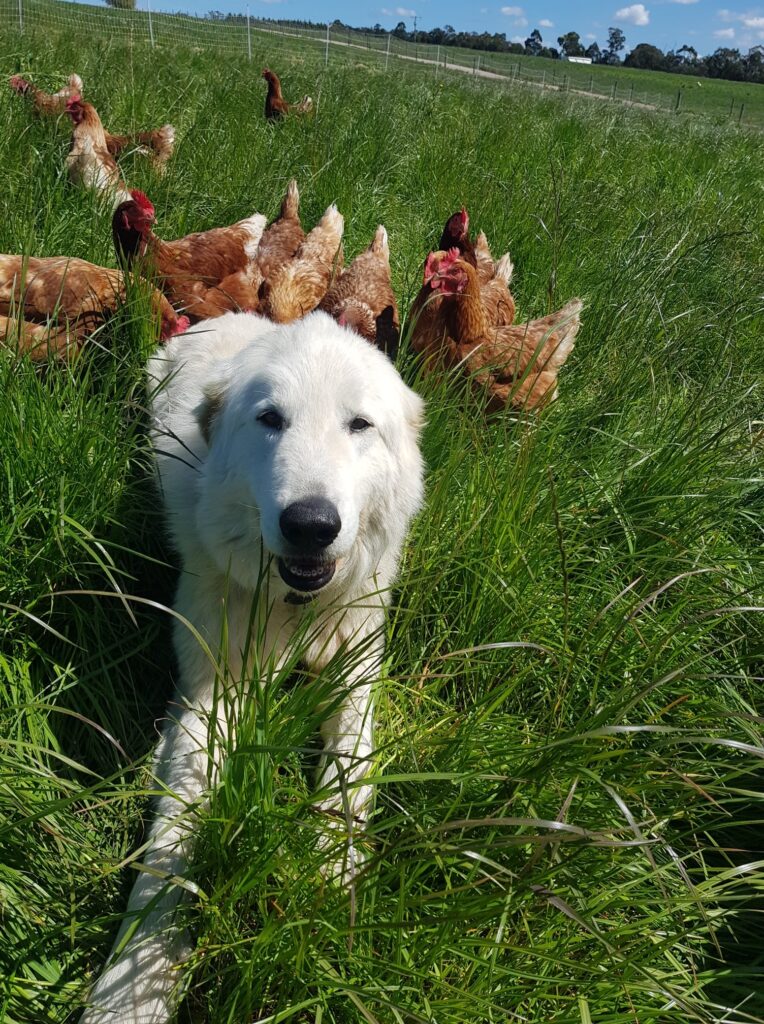 "The grazing of the hens and mechanical management using tractor implements helps us to grow really great pasture, similar to the grazing methodology of dairy farming. By moving them, we protect the pasture they've just been on." Kelvin explains.
Sometimes the grass is so great, I just want to eat it myself!
Kelvin and Kumi of course sell their eggs to make an income but they also use them to barter with other farmers in exchange for all different kinds of produce. "So, we get to eat fantastic produce all the time. You are what you eat."
The shift from corporate to farm
It's a way of life so far removed from their previous corporate jobs. The couple became tired of sitting down all day, looking at screens, and longed for a healthier lifestyle.
However, they've taken many of those corporate skills to the farm, to implement an extremely efficient operation that's grown from three hens to 3000. "Both Kumi and I, at one stage worked for Toyota. It really impressed us that quality doesn't have to be the most expensive. A commonly said thing about cars is, if you buy a Toyota you can't go wrong."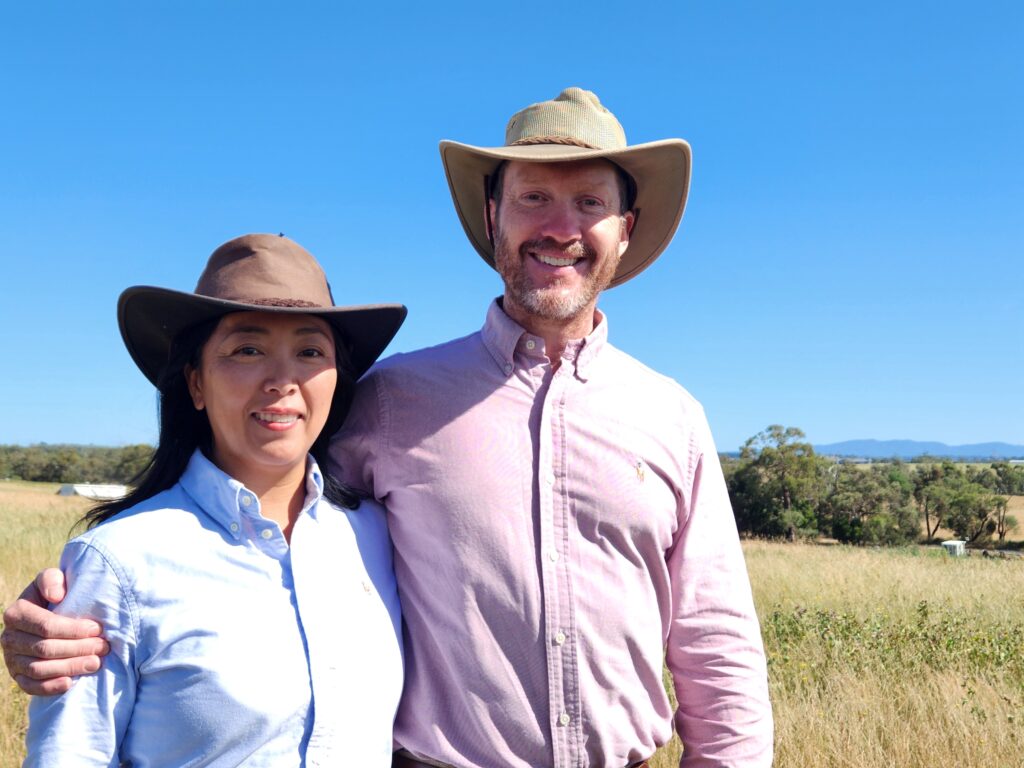 Kelvin explains how they too have implemented "lean manufacturing", with the aim of quality control and efficiency. All staff at Willow Zen undergo certificates in lean manufacturing.
"Let's say you are going to walk from A to B, where B is your objective. You should take all the tools you need from A to B rather than getting there and walking backwards and forwards. So, we do as any jobs as possible in one go. We think about flow."
Soil farmers
Kelvin and Kumi run 130 hens per hectare, with free-range requirements covering up to 10,000 a hectare. "We call ourselves open-pasture egg farmers because the free range moniker is such a broad category. We found because of the really high nitrogen content of chicken manure, you could say once it passes a certain level, it's quite toxic but at low levels it's one of the best fertilisers available," he explains.
So, we're egg farmers but we're really soil farmers.
Willow Zen has been in many ways a return to a simpler life for the Slades, where they've swapped screens for steps. "We do somewhere between 9000 and 25,000 steps a day. We're all constantly lifting things, walking, collecting, bending, picking up. Being human beings rather than being passive," he says.
Kelvin believes all the family's mental health has drastically improved. It seems the people are as zen as the hens, at Willow Zen!
Hear more stories like this by subscribing to the Telling Our Story podcast on iTunes (or wherever you listen to podcasts) and follow podcast host Angie Asimus on Instagram for more updates.