No matter what or how you work on the land; you never have enough time.
It is what everyone wants more of; for some it is one of the most precious resources in their businesses.
With that in mind, two rural women embarked on a way to revolutionise the way the Australian cattle industry connected.
It was five years ago that Elisha Parker and Annabelle Spann launched cattlesales.com.au, a website solely dedicated to advertising cattle for producers and livestock agents.
Today, the pair continue their digital journey through working on an app to help regional and rural livestock agents, agencies, beef producers and businesses increase their market reach and revenue.
As winners of nbn™'s Innovate Women in Regional Business grant, the cattlesales.com.au founders were able to use $10,000 worth of grant money to assist in the development of the app and say they're looking forward to working with nbn™ on helping expand the digital capabilities for regional and rural Australia.
"Our industry is populated by some of the most rural and remote Australians in the country with reliance on the nbn™ network for connectivity to the rest of the world," Annabelle said.[1]
"Our aim has been to provide a connection using digital technology and the nbn™ network to help connect the Australian cattle industry, despite the distance and remoteness.
"The nbn™ network helps make this digital connection possible with its capabilities."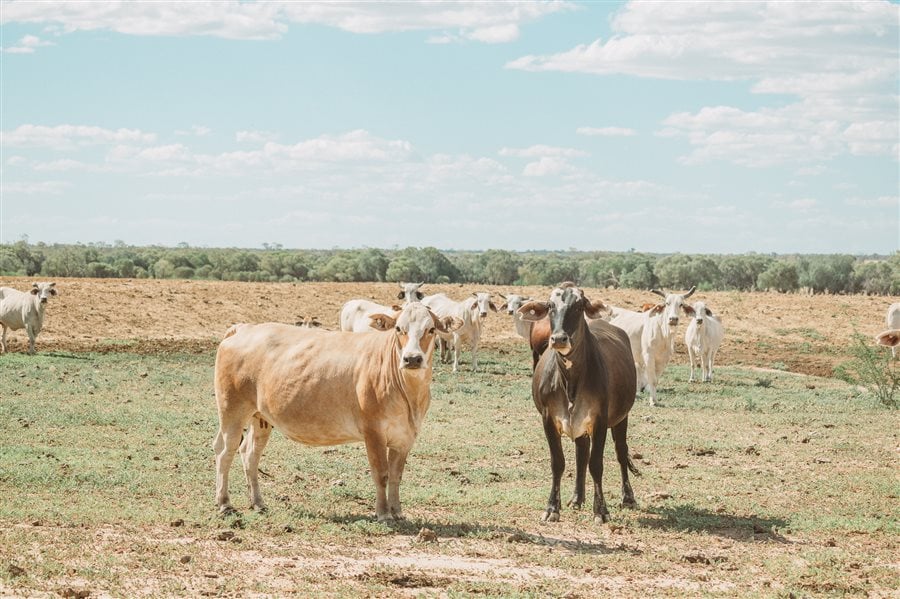 Having worked in the cattle industry and then spending many hours researching and talking to those most likely to use the website, both Annabelle and Elisha knew that those who worked in the Australian cattle industry spent time online for other aspects of their businesses but the digital integration of Cattlesales.com.au had to be practical, user friendly and deliver financial outcomes.
The cattlesales.com.au concept and technology for the website was built with this in mind and custom built with smart tools, an alert system and a portal that operates like a computer but with the mind of an Australian livestock agent or cattle producer.
cattlesales.com.au has incorporated every aspect of buying and selling cattle in Australia and provides previously unavailable tools and market reach to the Australian cattle industry.
Despite living more than a thousand kilometres apart, Elisha and Annabelle know exactly how technology can be used to overcome the barriers of distance which is why nbn™ says it's proud to run programs such as the Innovate Women in Regional Business.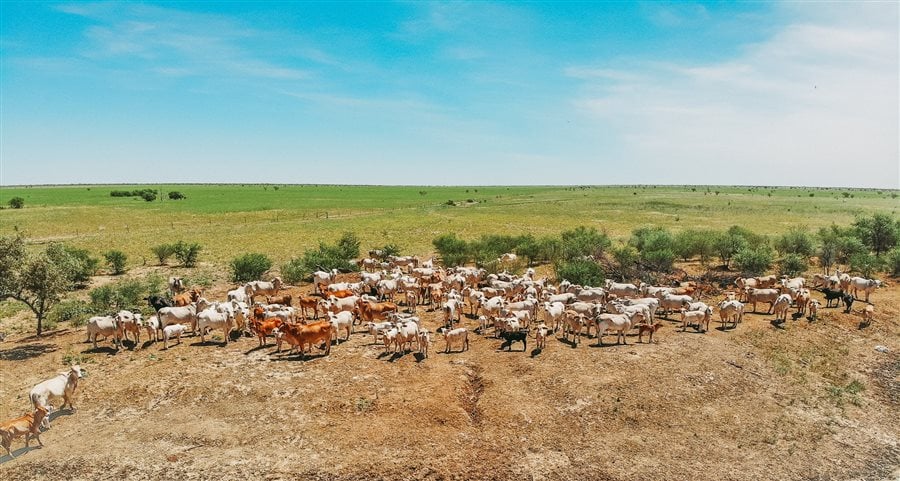 "Knowing that people are using services on the nbn™ network to innovate and explore new ways to do great things for the community or their business, we were expecting impressive submissions – and we weren't disappointed," said Gavin Williams; Chief Development Officer, Regional and Remote at nbn.
"The applicants certainly made it difficult for our judging panel and should be commended for their innovation, creativity and commitment to regional, rural and remote Australia."
With the digital revolution catching on in remote and regional areas, their website and app can work hand in hand.
"How amazing is it that a livestock agent can be standing in a paddock or yard and advertise and market cattle on cattlesales.com.au and reach waiting buyers with alerts set before even getting back to the office.
"Given digital advancements the app may even potentially replace the existing online platform to provide the ultimate digital tools and user-friendly experience," the pair said.
[1] nbn is very happy with Elisha and Annabelle's experience with the nbn™ network. Of course, end customer experiences may vary. Your experience, including the speeds actually achieved over the nbn™ network, depends on the nbn™ network technology and configuration over which services are delivered to your premises, whether you are using the internet during the busy period, and some factors outside nbn's control (like your equipment quality, software, broadband plan, signal reception and how your service provider designs its network). Satellite end customers may also experience latency.