Conversation always flows when food is around, especially if it's a home cooked, tried and tested recipe.
That's why Farmsafe Australia announced for this year's Farm Safety Week a cookbook "Recipe for Averting Disaster" where farmers share their secret family recipes, their farm story and the ingredients to a safe farm.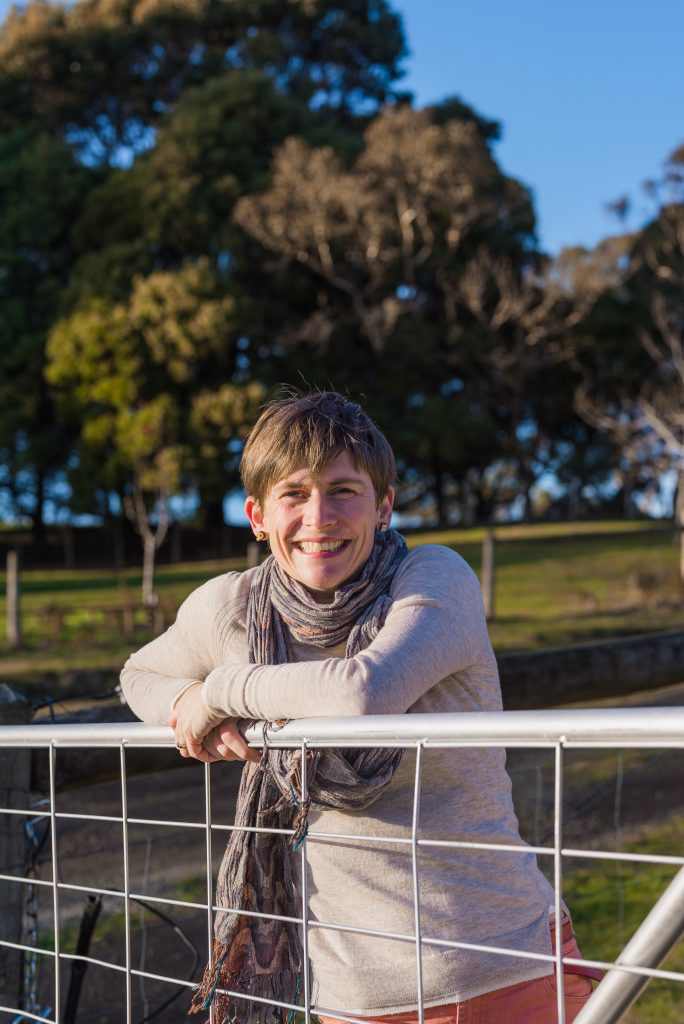 Farmsafe Australia Chairperson and farmer Felicity Richards said the cookbook was a reminder safe and healthy farms and farmers "are to thank for the food on our tables and the clothes on our backs".
"Each recipe in the cookbook will include a farmer profile, a paddock to plate story, a safety tip, and the actual recipe that brings us together. Food brings us together on the farm, regardless of if you're family, a friend, workers or even just a casual visitor."
"There's nothing more quintessential to an Aussie farm than bonding over a biscuit and cuppa on arrival!"
Farmer cookbook contributions are still welcome. Follow Farmsafe on social media for safety resources – and selected recipes. The printed book will be launched at the Farmsafe Conference on 14 September. 
Paddock to plate in Tasmania
By Felicity Richards
Mark and I run 6,000 head of beef cattle, mostly Angus, across three Tasmanian properties. 
One of those properties is Dinjerra, an amalgamation of four soldier settlement farms created in the 1950s and 60s. My grandfather, Max Mason, served in the Navy in World War II. In 1964, after a two-year battle with TB, he brought his family to one of those soldier settlement farms. My father, in turn, pursued farming on the island with my mum, and together they grew the original property to the 4,200 acres it is today. My husband Mark and I began managing the property in 2017.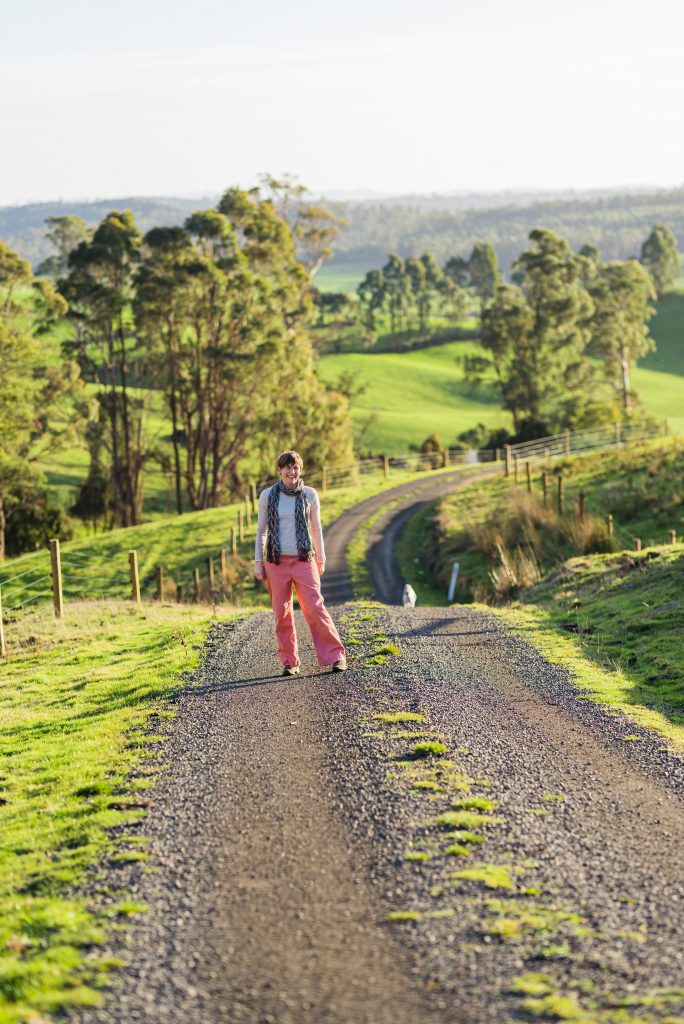 Our second property is Thurso, located close to Launceston in the Tamar Valley. This is where Mark grew up, and the property we now own was originally his grandfather's.
Our third location is Mount Hicks, traditionally a dairy area but currently running around 600 head of our beef herd. We have only been farming there since May 2022. This is the land of rolling hills and red dirt.
We run beef cattle because we love them and they're well-suited to our environment."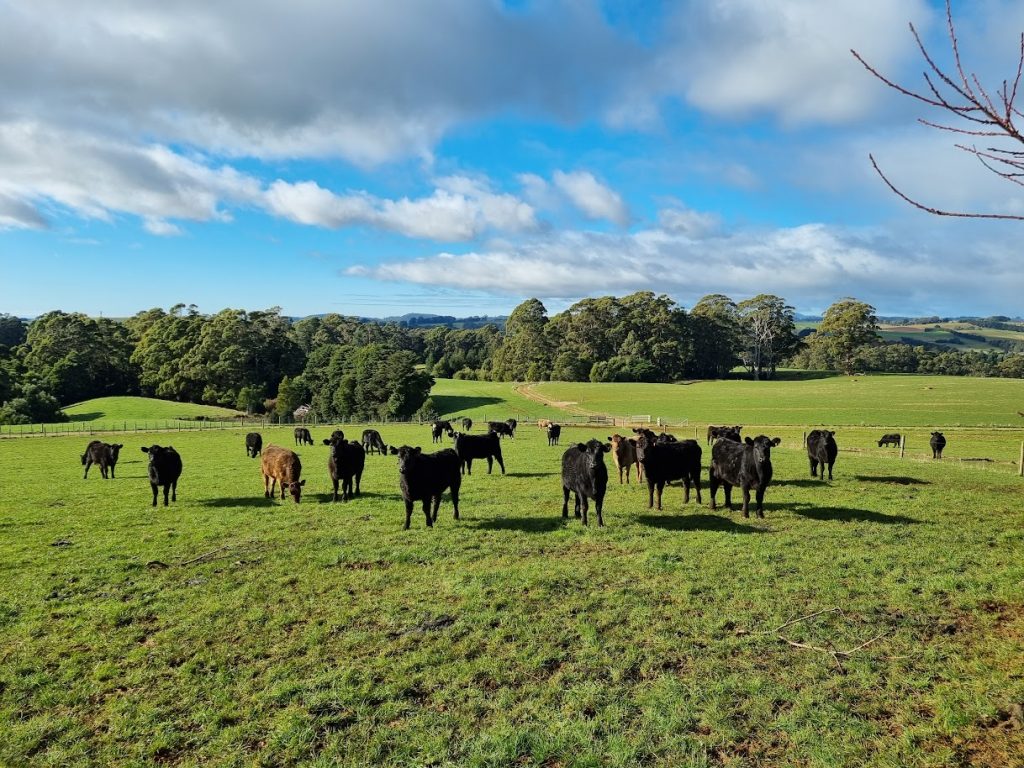 We have two permanent staff, and three casuals, as well as a range of contractors. We aim for a work environment that is safe, friendly, efficient and productive. We try to make sure the people we work with, and their families, know they are valued and respected.
Farming is a balancing act: environment, people, livestock."
Every day we have to juggle the demands of each, to ensure that we are producing the highest quality beef from healthy, stress-free animals, while looking after our people and protecting our environment.
Mark's magnificent (medium rare) steak and roast veg
To be published in Recipe for Averting Disaster
Cut veg into equal sized pieces, roughly 2cm squared. Pumpkin, potato (choose a great one like Dutch cream, as not all potatoes are created equal), sweet potatoes, carrot, swede, parsnip (basically any root vegetable that tickles your fancy).
Place on tray, toss with lots of olive oil, salt and pepper, garlic powder, and a pinch of fennel seeds. Roast at 200 degrees celsius for about 30 minutes or until crispy on the outside and soft on the inside.
Meanwhile, prepare steak. Our favourite cut of steak is scotch fillet, sliced into 25mm thickness.
Coat with a little olive oil and salt and pepper (can use other seasonings if you wish).
Heat the barbecue for five minutes, lid down, on high.
Before putting steak on, turn heat down to medium.
Put steak on for 10 seconds, turn over, put lid down, leave for 3 and half minutes, turn, another 3 and a half minutes, remove and stand for five minutes before consuming.
Serve steak and veg with steamed greens like broccolini or a leafy salad.