Meet Australian kelpie Eulooka Hoover (or Hoover as he's known to his family!). This week, Hoover sold for a whopping $35,200 at the 2021 Casterton Kelpie Association's Working Dog Auction, decimating the previous record-breaking price of $22,200, set in 2019.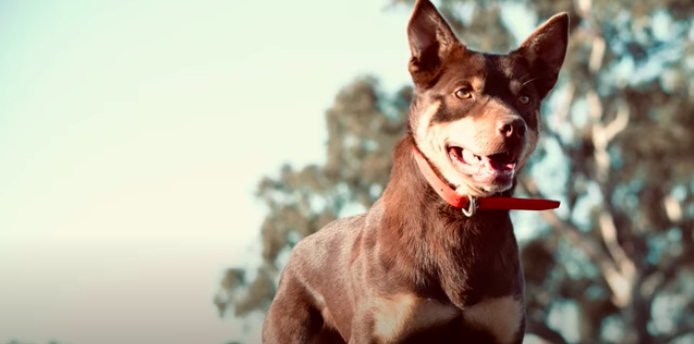 At two years and four months, Hoover is the nation's most expensive kelpie, valued as much as some house deposits!
But, why are farmers willing to pay so much for a working dog?
The Australian Working Kelpie
Any farmers will tell you a good working dog is worth its price twice over! Australian kelpies have been especially bred for farm work including herding mostly sheep but cattle too, in the paddock, and in stock yards.
Like most pet-owners, certain characteristics stand out when purchasing a particular dog. Many farmers rank loyalty and the ability to listen to commands high on the list. As well as moving and rounding-up stock with low stress.
Working dogs are hard-working and love to exercise, making farm work the perfect activity for herding breeds like kelpies. They are a huge help to farmers and some of the most reliable workers – always showing up on time and performing in all weather conditions. Kelpies really are the ideal employee!
Take a look at Hoover in action on the farm:
For more information on about the history of the Australian Kelpie, head here.