In the Northern Territory, the cattle industry is worth an impressive $1.2 billion which is something the Northern Territory Cattlemen's Association (NTCA) is looking to promote via their HerdThat initiative.
The NTCA's mission is to 'advance and protect the interests of cattle producers in the Northern Territory,' which is something the company hopes to achieve through the HerdThat initiative.
NTCA Chief Executive Ashley Manicaros said HerdThat looks to prove that the NT cattle industry is much more than just a great steak on a plate.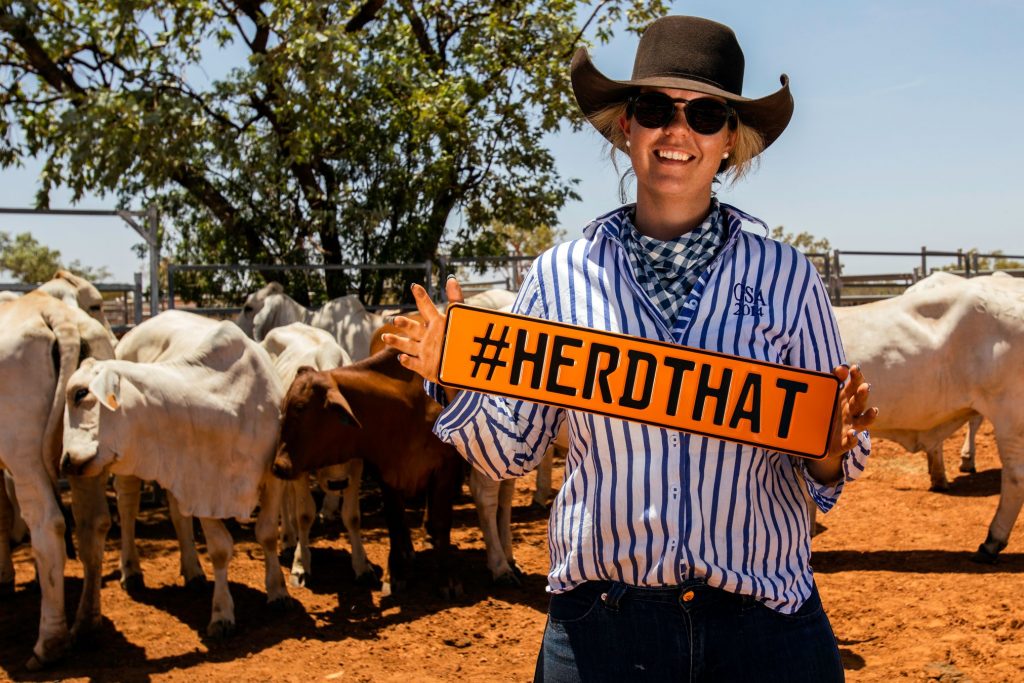 "The Territory's $1.2 billion cattle industry is a foundation of the Northern Territory economy – HerdThat will be a vital tool for primary producers and supporting organisations to generate a platform that promotes sound policy, economic growth and sustainability while directly supporting the NT cattle industry and Territory families. Supporting the cattle industry supports Territory jobs," Mr Manicaros said.
"We create more than 10,000 jobs directly and indirectly – from cattle producers themselves, to station hands, truck drivers, mechanics, grader drivers, service station operators, shop assistants, butchers, to stock agents, helicopter pilots, public servants responsible for monitoring the industry, vets, environmental scientists and so many more.
"Livelihoods, especially in remote and regional parts of the Northern Territory depend on a healthy, booming cattle industry. HerdThat will play a crucial role in connecting with Territorians so they understand what we do and how we do it."
As part of the initiative, HerdThat has its own online platform where it offers resources from statistics on the industry to recipes and merchandise, all aimed at raising awareness of the importance of the cattle industry.
"By buying the HerdThat merchandise via our online shop which will be running from January 2020, all Territorians will be able to show their support for an industry which has been a key performer at a national and international level," Mr Manicaros said.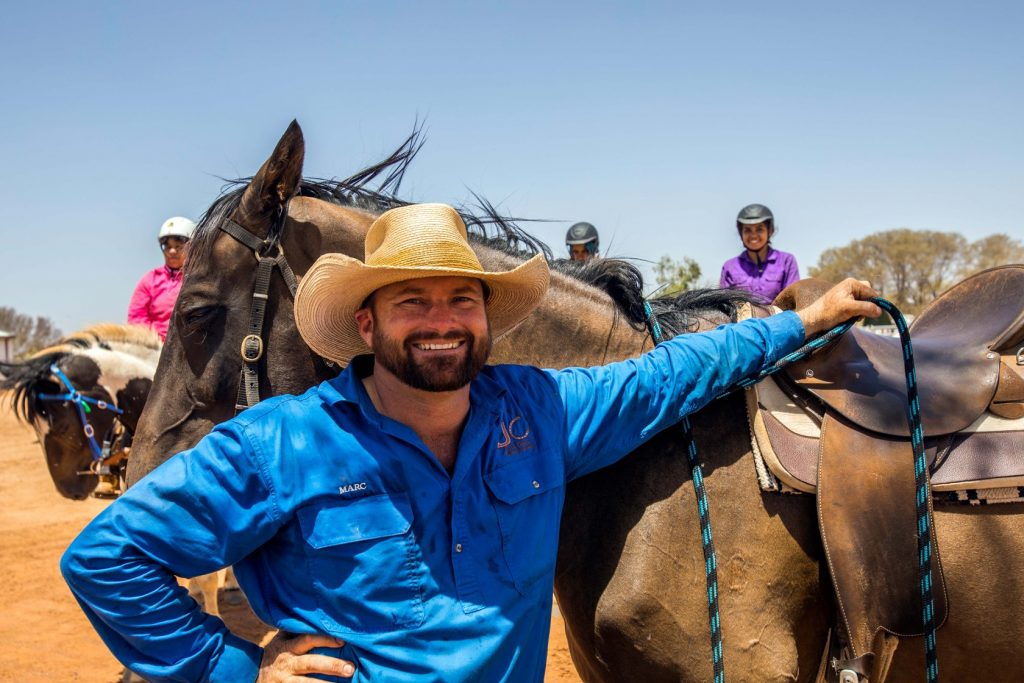 "In times of economic downturn, the cattle industry continues to support local Territory businesses –Territorians working for Territorians. 
"The money associated to industries which service the pastoral sector flows directly into our NT communities and rural towns. Our figures show 50 per cent of everything we spend as an industry stays in the Territory.
"The NT cattle industry isn't just about a steak on a plate. Families, businesses and the future of the Northern Territory rely on our support for the cattle industry," Mr Manicaros said.