Swinging past a McDonald's golden arches for a "Maccas" burger and fries has become embedded in Australian culture since the chain opened here about 50 years ago.
But a new campaign has launched to show Aussies the original "Macas" is not a fast food chain, but a native nut – the macadamia! Did you know the macadamia nut originated in Australia more than 60 million years ago?!
To help raise awareness, a bold new campaign has launched, starting with a tongue-in-cheek challenge to iconic global brand McDonald's to educate Australians about the "original Macas".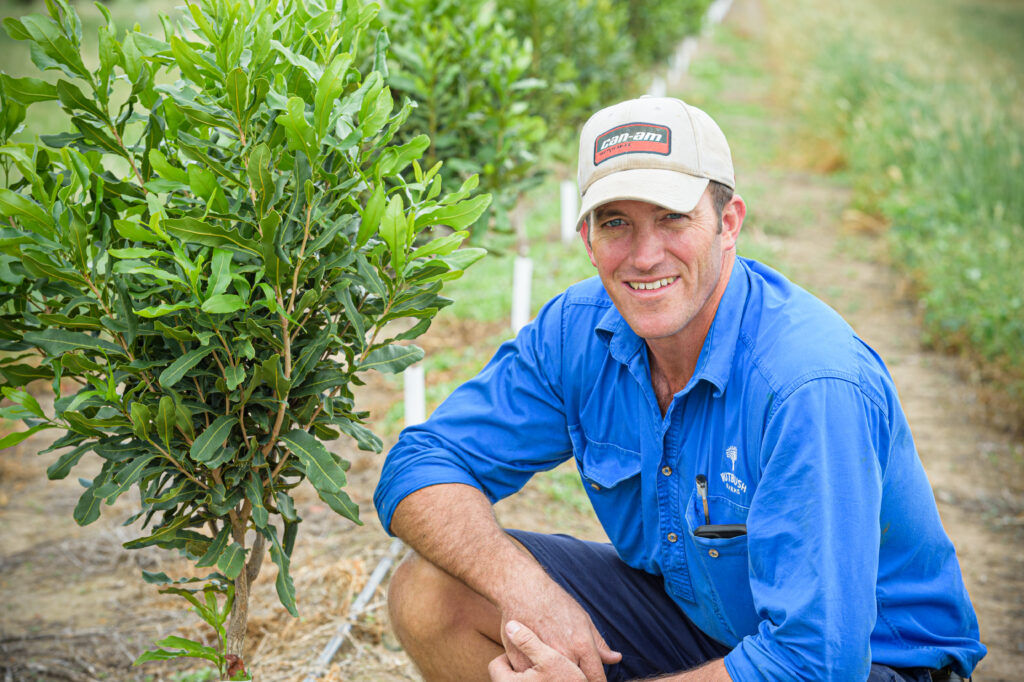 What better way to do this than with a giant billboard outside a McDonalds in Sydney saying "We're the Original Macas" fronted by macadamia farmer Michael "Maca" McMahon.
"I'm an Australian macadamia grower and a 'Maca' myself and I'm putting a call out to all Aussies to join forces in celebrating The Original Macas," he said.
"Aussies can all show some love and support for our local growers by grabbing a bag of Australian macadamias from their nearest supermarket or store."
The new "Macas" burger and shake
Former Masterchef contestant and proud Bundjalung woman, Mindy Woods, is also in on the campaign, creating two native infused recipes, The Original Macas Burger and Mylkshake for people to make at home.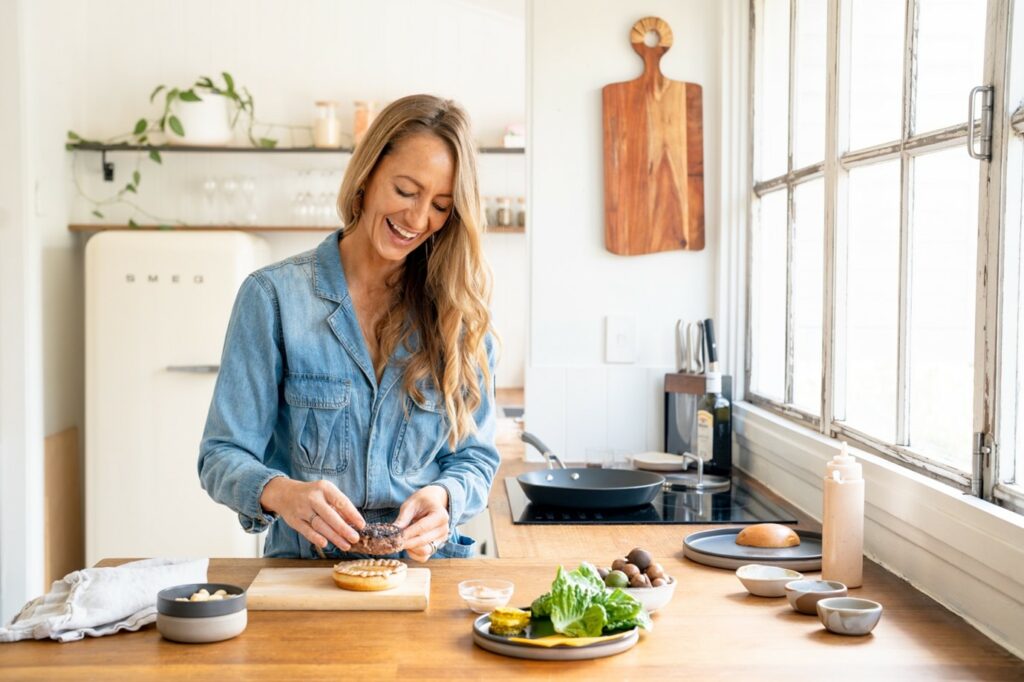 Both recipes highlight the wonder of native Australian ingredients and show consumers just how delicious and nutritious macadamias are in sweet and savoury dishes.
"I have always loved macadamias and incorporating them into recipes, their versatility allows me to experiment with them in new ways and infuse their robust flavour profile into my cooking," Mindy said.
The campaign comes at the perfect time, with Australia's macadamia industry navigating a challenging chapter. Growers are experiencing the softest farm gate prices in more than a decade and this is off the back of multiple natural disasters.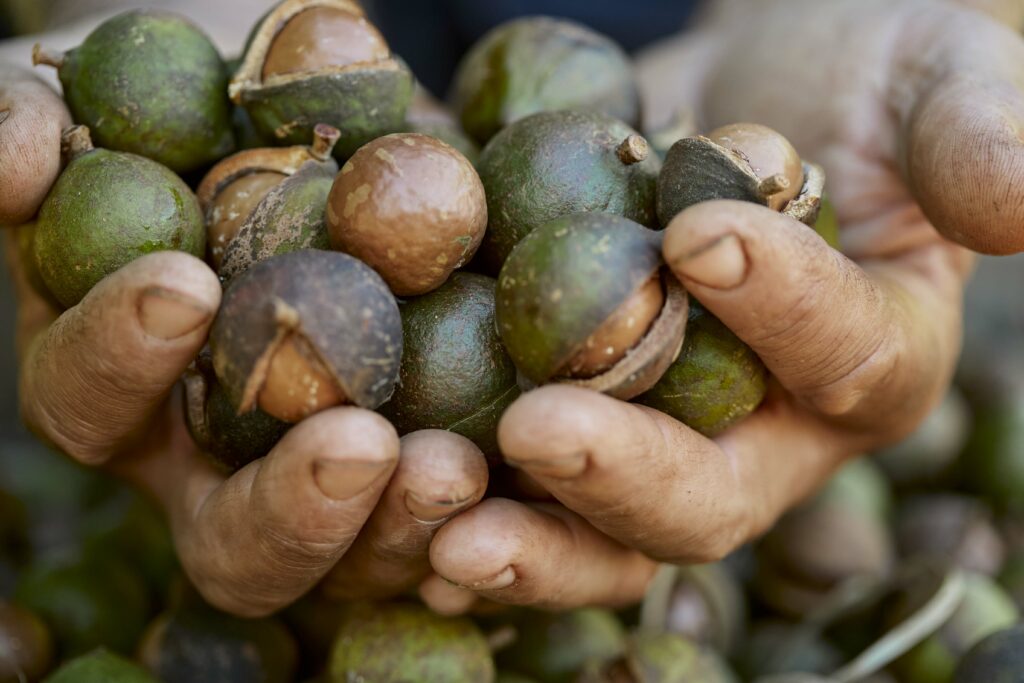 By choosing native ingredients such as macadamia nuts, Aussies are supporting better health for themselves and the planet. Macadamias are an Australian grown whole food and macadamia growers strive to work with nature and not against it. Being local also means less carbon emissions are used to get them from farm to store in comparison to imported foods.
Find out more about macadamias, including recipes, its history, how they're grown and where to buy by clicking here.