Social media star Zoe Carter Australia is using her large online profile to open up the world of agriculture to young Aussies – to great success.
Amassing a following in the hundreds of thousands, combined across all social media platforms, Zoe Carter is one of the most valuable assets to the agriculture industry, today.
Through her humorous yet educational TikToks and Instagram content, the station worker shares an authentic look into her daily life working on properties – one that perfectly captures the romanticism of working and living on the land – while also showcasing the hard-work and grit required to thrive in the role.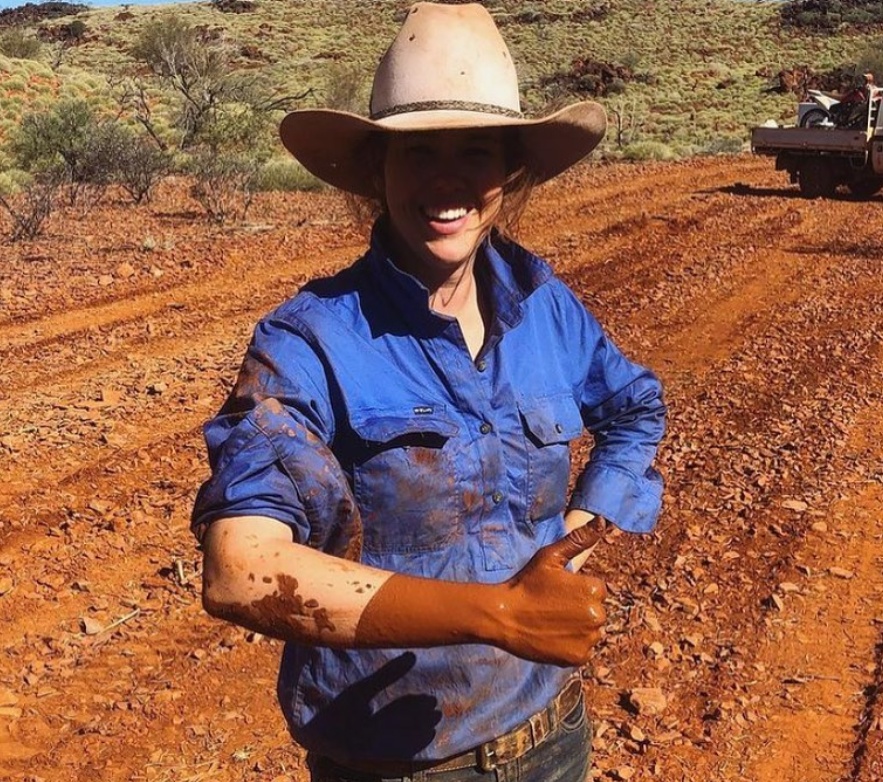 And it's proving extremely popular – resonating with teens across the country (and even internationally!). Giving young Australians of all walks of life the tools and knowledge to pursue a career in agriculture – an industry they may never have considered without her content.
The self-proclaimed 'born and raised city kid with a huge passion for agriculture' is sharing her story to encourage young Aussies from all walks of life to consider becoming a part of the Australian agricultural industry.
Her content regularly centers around securing a job in the agriculture industry, particularly station work involving livestock. Showing the fun and freedom that comes from working on a station, while reinforcing the significance of the job and the role station work plays in a wider context.
Scrolling through Zoe's comments section, her social media is flooded with young users asking how they can be like her and do the type of work she does. It's something the content creator is more than willing to share with fans, answering any and all questions, giving demonstrations – and most recently – releasing the first in a series of videos sharing 'How to get a job in the Agriculture Industry'.
According to Zoe, these are the top tips for someone considering a station #AgVenture:
Hold a current driver's licence
Build skills through certificates, qualifications and ag courses at school.
Accumulate experience by learning what you can before stepping foot on-farm (if that is something that is accessible). This includes learning to safely ride motorbikes and using equipment.
Be eager to learn. Station work is hard (yet rewarding) work. It's best to be passionate about it.
You can follow Zoe's adventures on TikTok and Instagram.
For more information about what #AgVentures are available, head to National AgDay.