As a teenager growing up in Brisbane, Hannah Robinson was certain that she would become a lawyer.
So certain, in fact, that she chose home economics over science when it came to deciding on high school subjects.
For her, the decision to go to Queensland University of Technology (QUT) to study law was an easy one, one that she had been decided on for years.
You can imagine her sense of disruption when, only six months into her first year of law school, she realised that career path wasn't for her.
Instead, she thought that she might like to be a doctor and enrolled in a biomedical degree. It was a few years into this that Hannah was offered a summer internship within the plant science aspect of CSIRO in Canberra.
I was sort of like, 'ah, I don't want to be a plant scientist by any means. I don't even know what that is.
But the prospect of three months paid work over the uni break won her over, so she went to Canberra and fell in love with research and plant science.
"I just really fell in love with working in the glass house, working at the bench in the laboratory and understanding the literature and previous research," Hannah said, "it was sort of like what I thought I'd been looking for in medicine, I felt like I found it in research."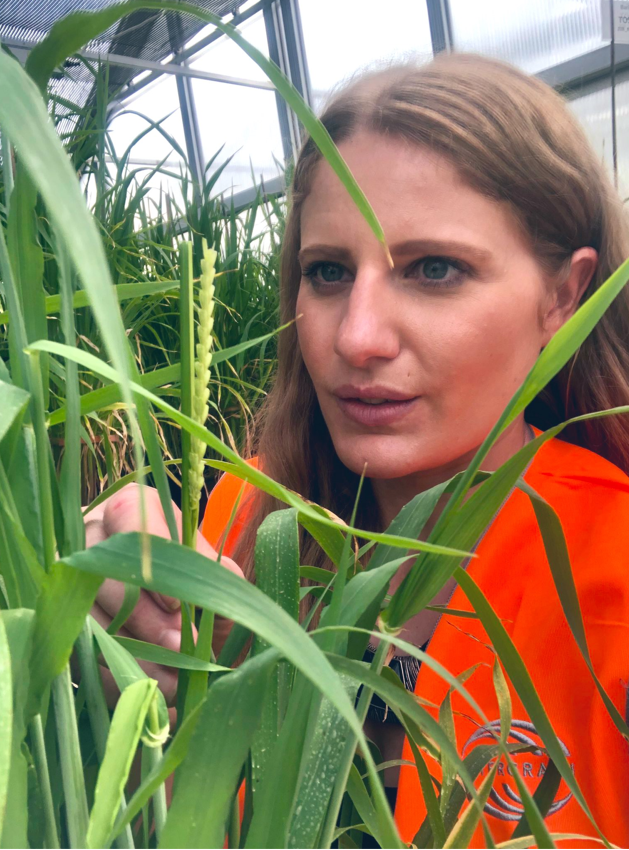 One year of Honours and four years doing a PhD later, Hannah found herself moving to Perth to work as a barley breeder – quite the pivot from the Brisbane girl who hardly knew what barley was.
The main aim of my job is to develop new barley varieties for our farmers. What we want to do is improve the number of grains the plant produces, so improve the yield and also improve the quality of those grains.
"It's about using traditional plant breeding methods, we basically combine the genetics of two plants together, basically by cross pollinating them."
The variety that comes with this role is what she most enjoys, working between the lab, the office and farms across Australia.
She also loves seeing the new technology changing the way the industry operates and playing a part in the development of this technology.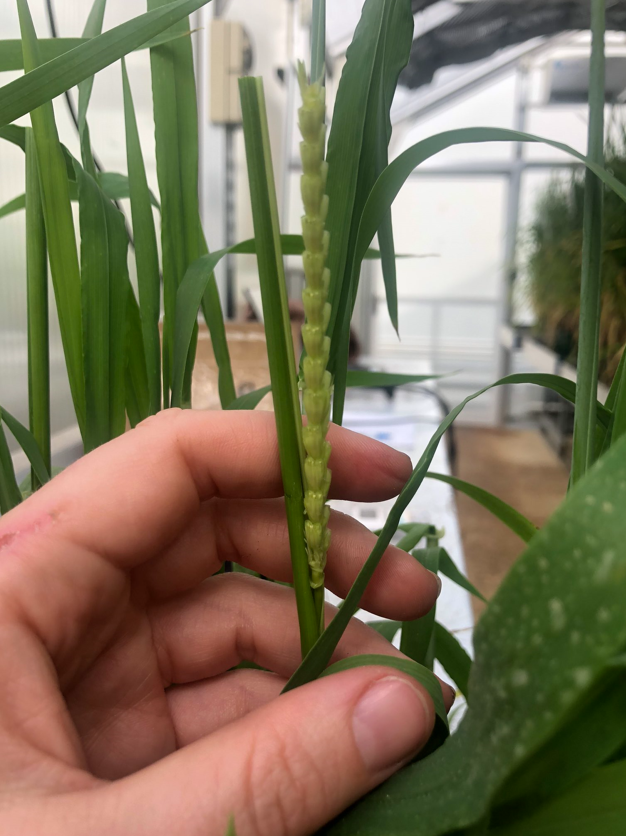 "At the moment barley breeding is a very long process, it takes around seven years to create a new variety, to get it into a farmer's paddock can be 10 years. There's a lot of new technology that's trying to take some of those years out."
Talking to Hannah as she sits out in a paddock between Gatton and Toowoomba today, you can tell she thinks the indecision and the tough times have been worth it for the career in agriculture she never imagined having.
"It was challenging," she said, "I think there's always times during university and Honours and PhDs where you want to quit."
"There was one serious time during my PhD where I thought about quitting. And I think that's pretty normal."
I think for me, it's really about just promoting the range of careers in agriculture, but also reinforcing to students that you don't need to 100% know what you want to do right now.
"And your career may look very different to how you think it's going to look, but just follow what you enjoy and it should lead you on the right path."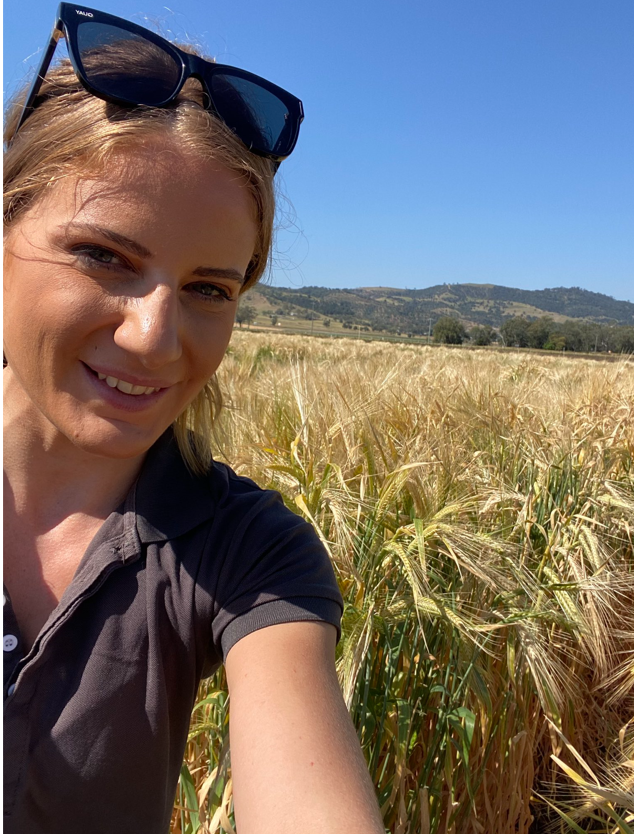 You can listen to Hannah's story as part of the NFF Agventure Careers Expo webinar series, this Friday 29 October. Register here.
While you're waiting for Hannah's Friday webinar, you can catch up with auctioneers Sarah Packer and Peter Baldwin and learn all about the world of becoming a stock and station agent! Access their webinar recording, here.