Drum roll please! The National Farmers' Federation (NFF) has today announced the results from the National AgDay Photo Competition!
A stunning drone shot taken in Perenjori, Western Australia, claimed the top honours!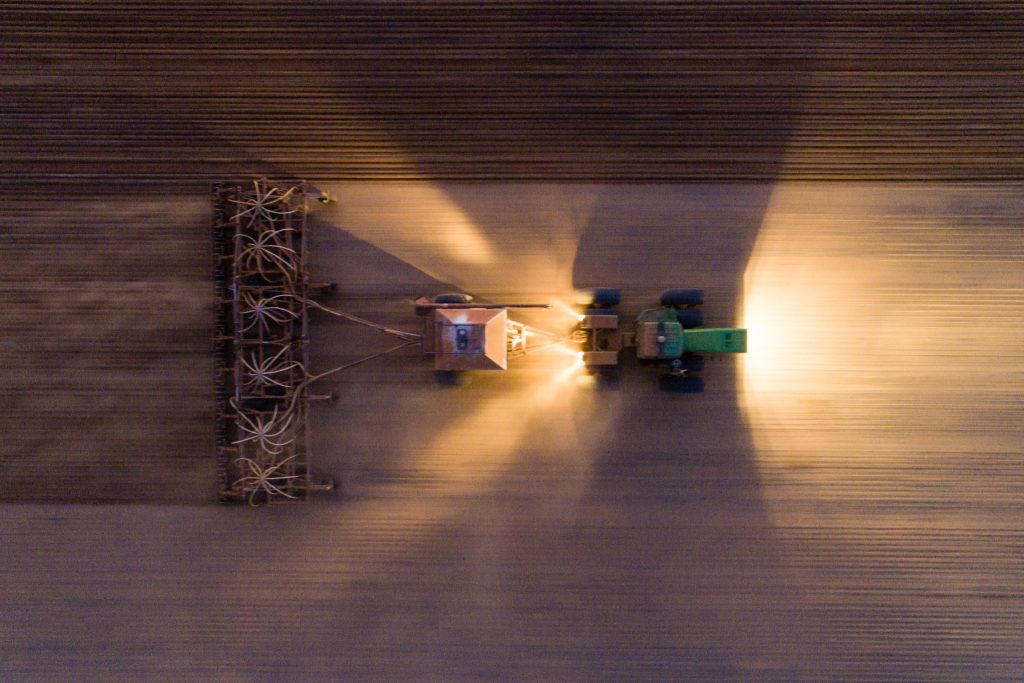 With more than 200 entries submitted via the AgDay website, the second annual AgDay Photo Competition successfully showcased the 2018 theme #GrowForGood.
NFF President Fiona Simson said #GrowForGood was all about celebrating how agriculture makes the world a little better each year.
Whether it be by feeding and clothing more people, caring for our environment, and strengthening our rural communities, Aussie farmers grow for good everyday.
"We put the call out far and wide for people to submit their best food, fibre and farming pics and we were not disappointed," Ms Simson said.
The sponsor of the second annual AgDay Photo Competition was Harvest Tyres, who generously provided a prize pool of $500 and the runners up receiving an AgDay Prize Pack!
According to NFF CEO Tony Mahar, identifying who should win the money was no easy task.
"With hundreds of stunning entries, showing so many great facets of our industry, it was difficult to narrow down a short-list and even harder to agree on a single winner!" Mr Mahar said.
Eventually though, the panel agreed on the following winner and runners-up:
Runner-up – Starting up the pump
Photographer: Sarah Cook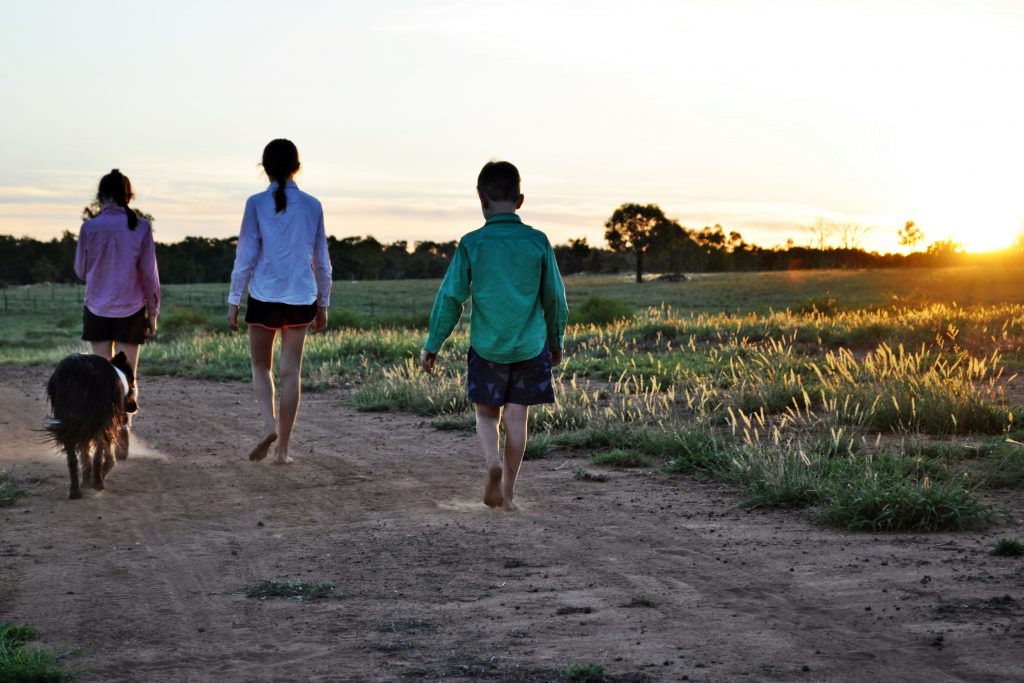 Runner-up – Keeping the sheep 
Photographer: Michelle Crossley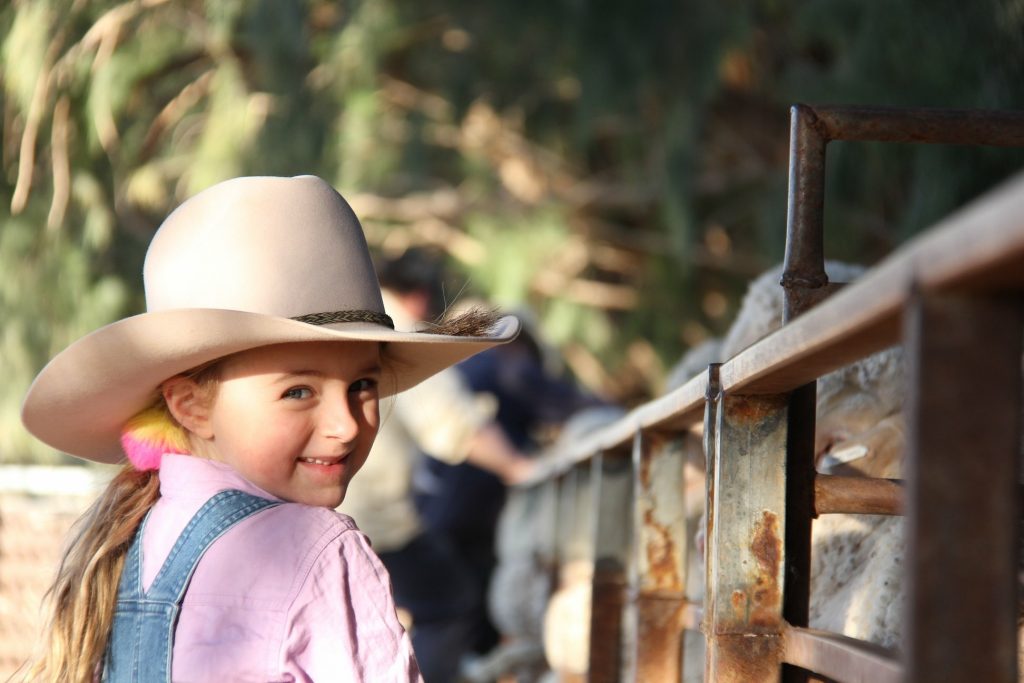 Runner-up – Changing the face of ag with solar irrigation
Photographer: Karin Stark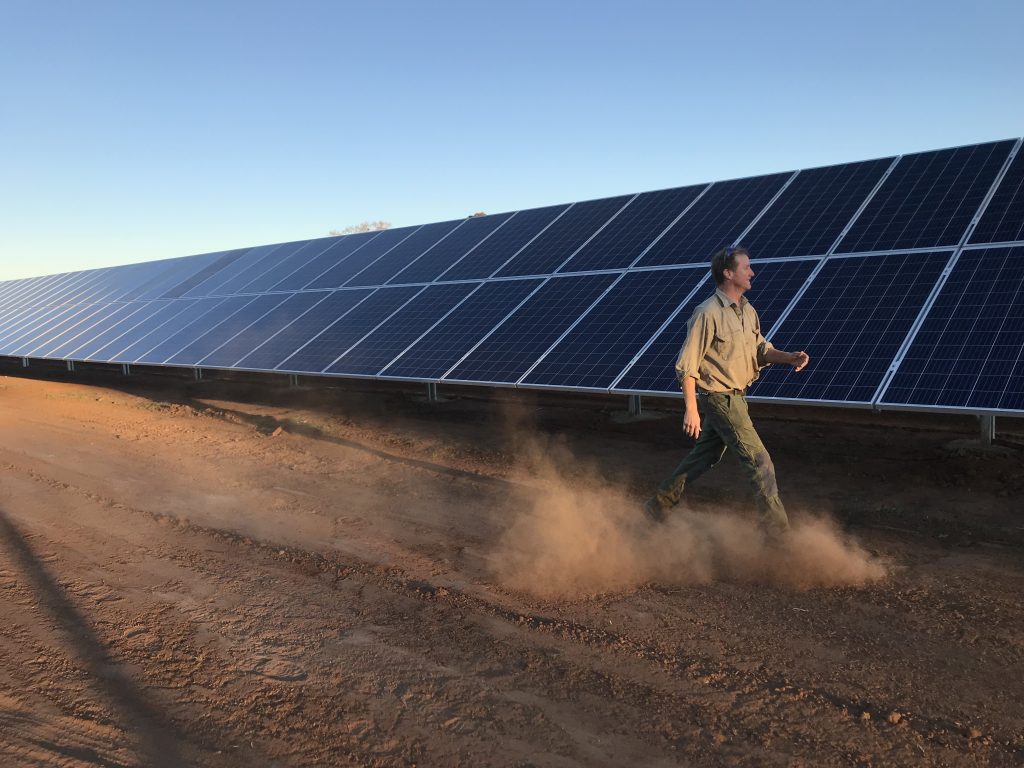 Winner – Seeding into the night
Photographer: Ellie Morris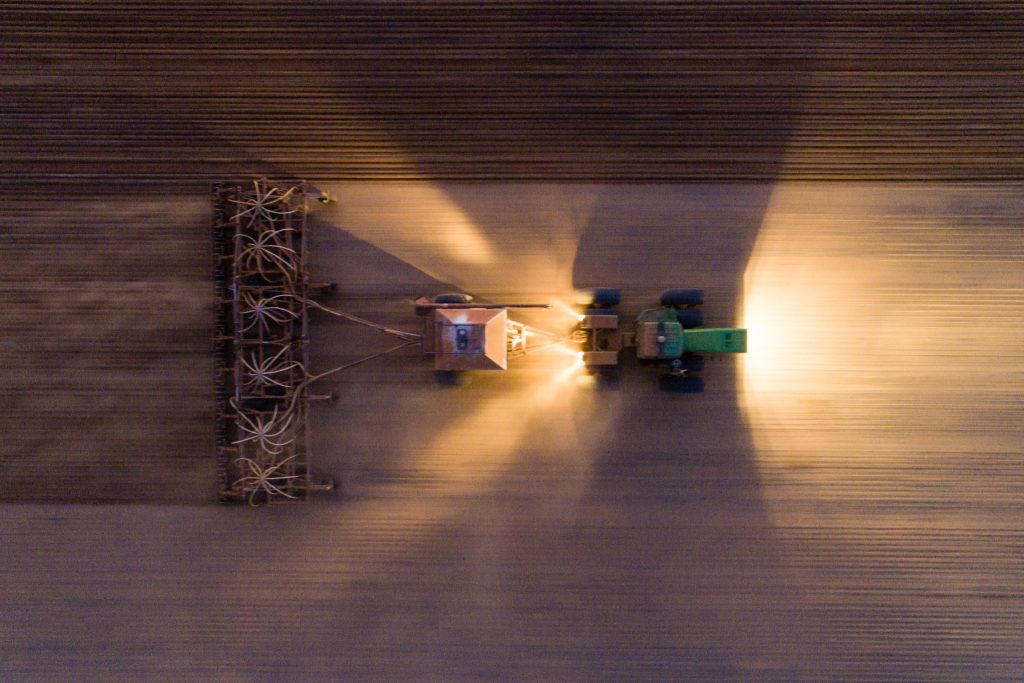 The NFF and Harvest Tyres congratulate and thank all entrants who took part in the AgDay Photo Competition.