A stunning snapshot into apiculture has been awarded the First-Place prize winner in the 2021 National #AgDayAU Photo Competition.
This year, the competition received a record number of awe-inspiring entries, all capturing the many diverse agricultural careers right across the country.
Matching the theme of this National Agriculture Day #AgVenture, keen photographers were asked to submit a photo encapsulating the many great adventures to be had working in Australian agriculture.
From apiary to cropping, stockwork and even a glimpse into farming's next generation, NFF President Fiona Simson said entrants more than delivered on the brief.
"This year's participants certainly made it hard for the judges. With so many incredible images submitted all capturing farm work in action – it was difficult to narrow down the finalists, let alone pick a winner!," Ms Simson said.
The NFF co-hosted the competition with Syngenta making possible the prize pool of $5000 to be shared between six winners.
Syngenta Australia & New Zealand Managing Director, Paul Luxton said the #AgVenture theme of #AgDayAU 2021 was all about promoting the many diverse and fulfilling careers in Australian agriculture.
"The winning images succeed in taking you right to the paddock, tractor cab or the orchard. They perfectly capture the diversity in Australian agriculture and the dedication of those who work in our industry."
National Agriculture Day is held on the third Friday of every month.
2021 #AgDayAU Photo Competition Winners
First place – The Bee Keeper
Photographer: Russell Ord, Margaret River Western Australia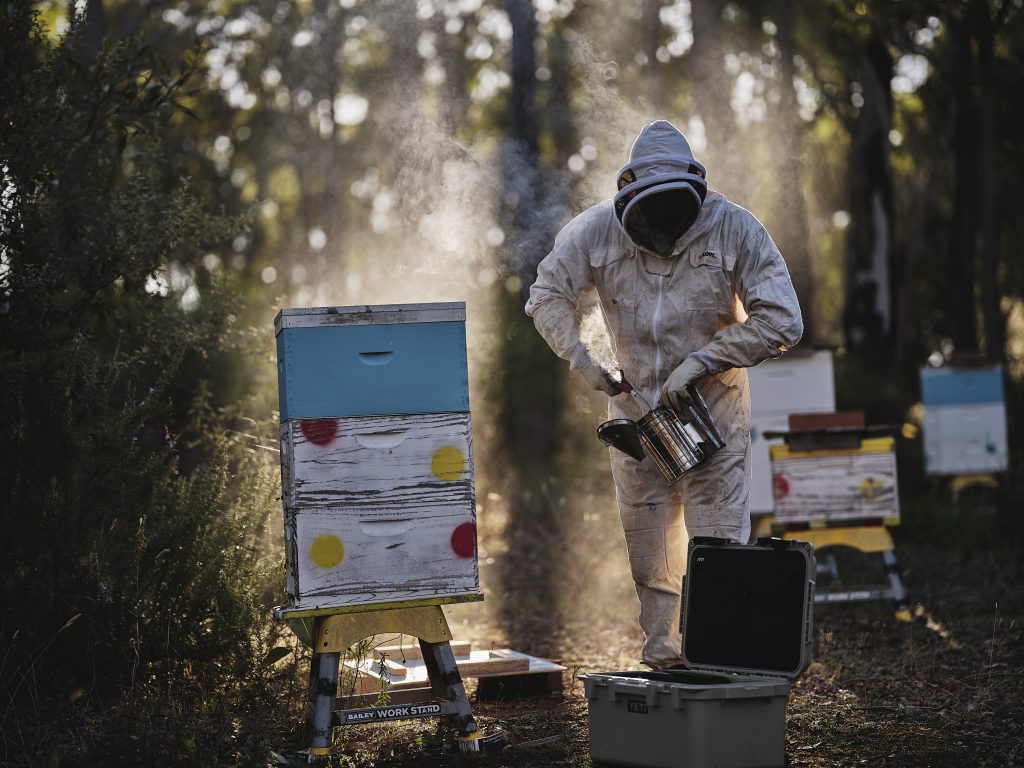 Second Place – Emily wins over Woolly
Photographer: Amanda Swaney, Mansfield Victoria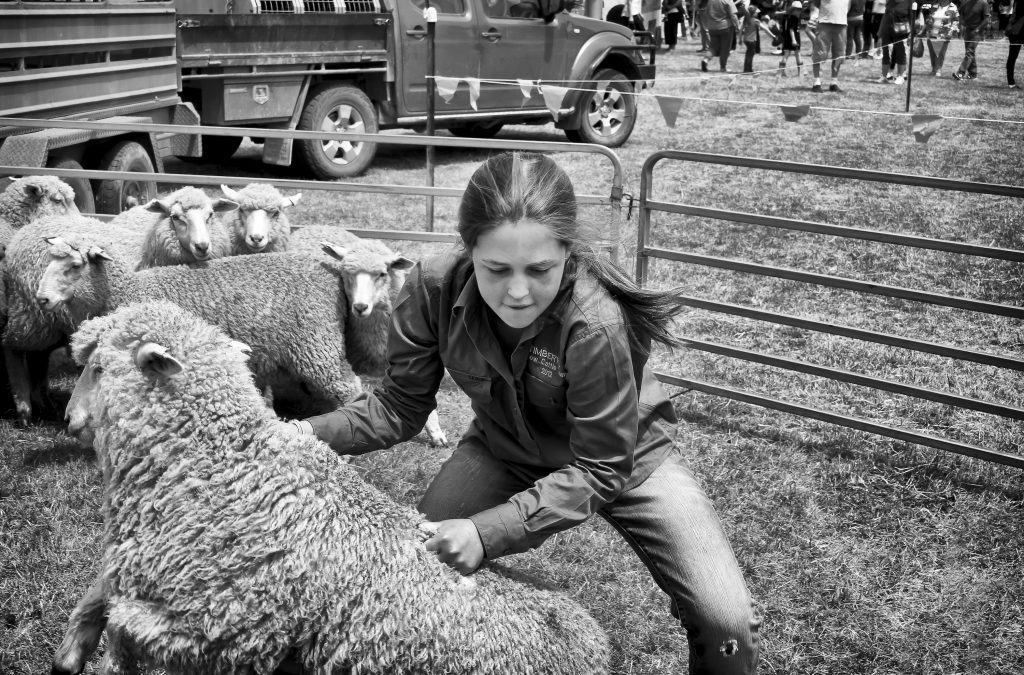 Runner up – Eagerly Awaiting a Trip with Dad
Photographer: Amelia Stone, Perth Western Australia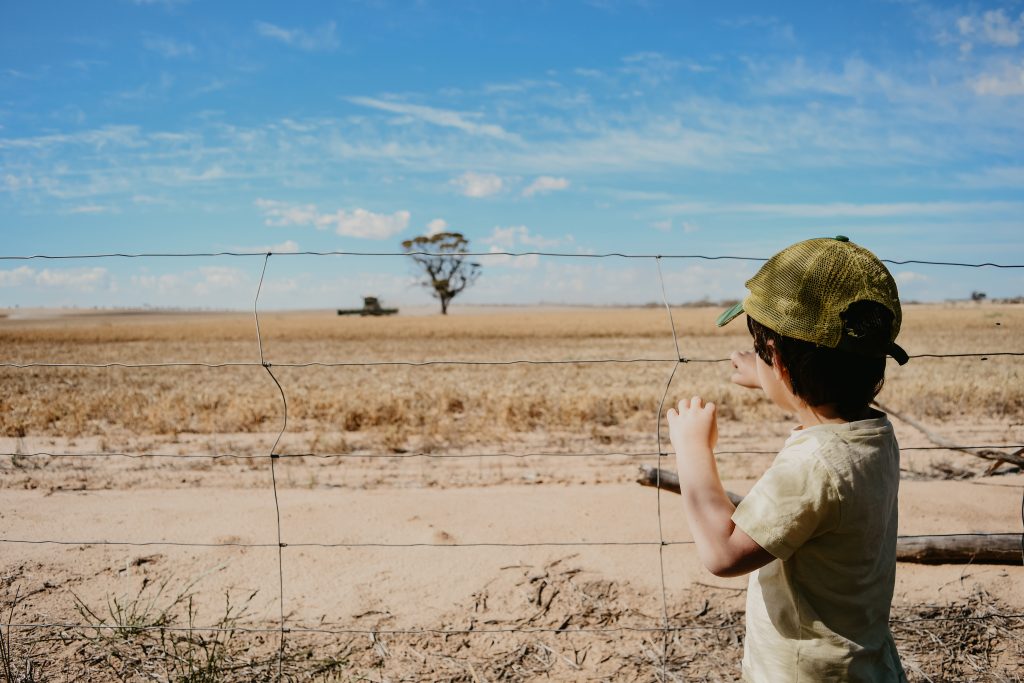 Runner up – McMahon Bros Orchard Stanthorpe, QLD
Photographer: Louise Wright, Brisbane Queensland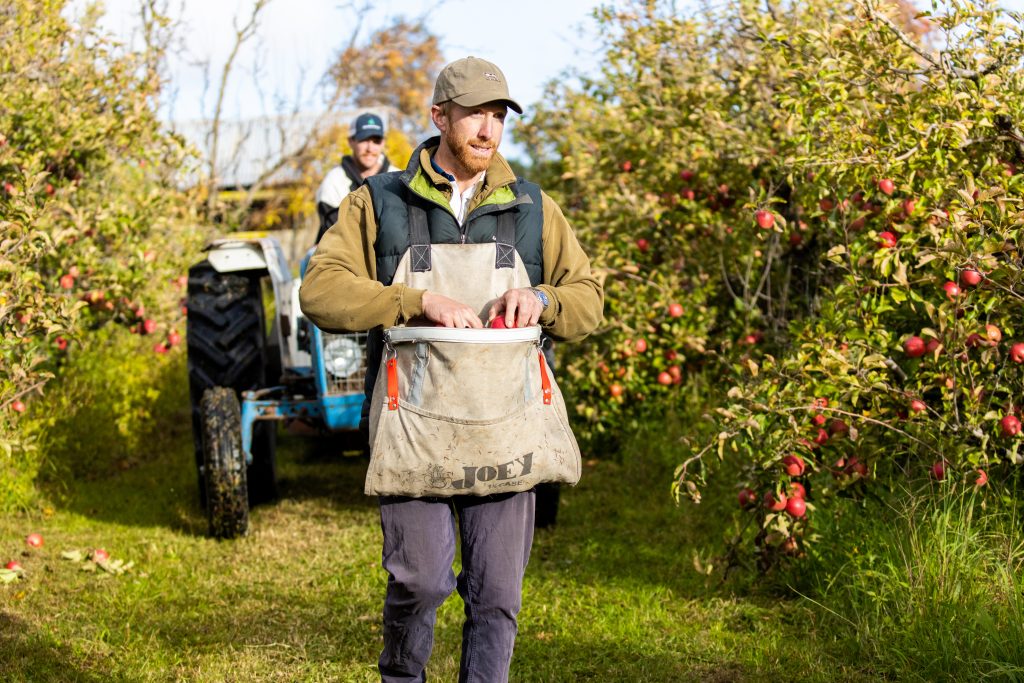 Runner up – Stripy sunrise
Photographer: Mark Merrett, Kaniva Victoria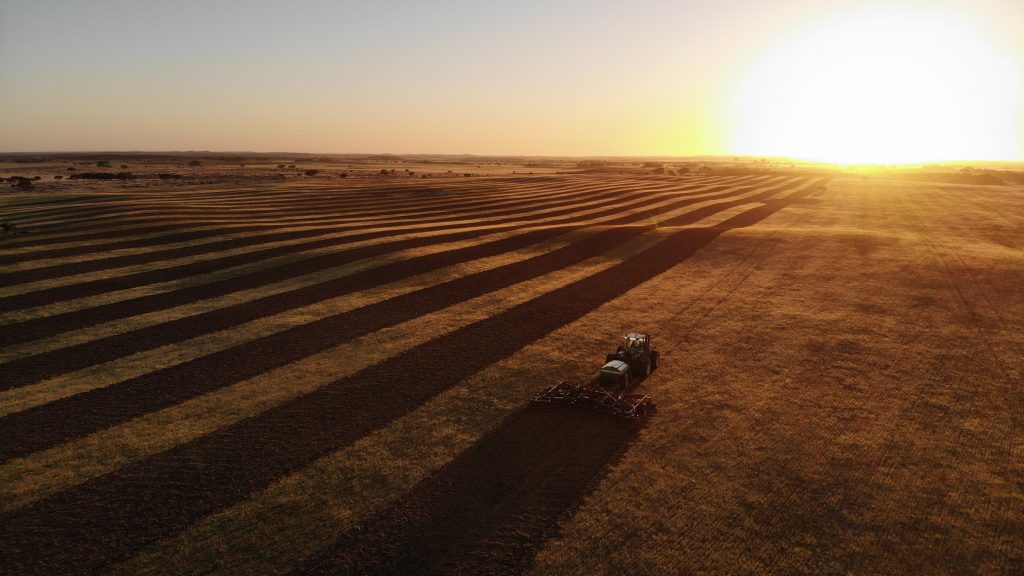 Runner up – Bird's eye view of Brunette Downs Station
Photographer: Sarah Monsalve, Brisbane Queensland