Standing before the wide selection of meat cuts at the supermarket or butchers can be intimidating for anyone unfamiliar with what to look for in a good piece of lamb.
Now, a new grading system could soon alleviate any supermarket stress when it comes to picking the perfect cut for your recipe!
Meat Standards Australia has created a grading system for Australian Lamb, to help consumers select the right cut of lamb, making the choice as easy as ever for consumers standing in front of the supermarket cold section.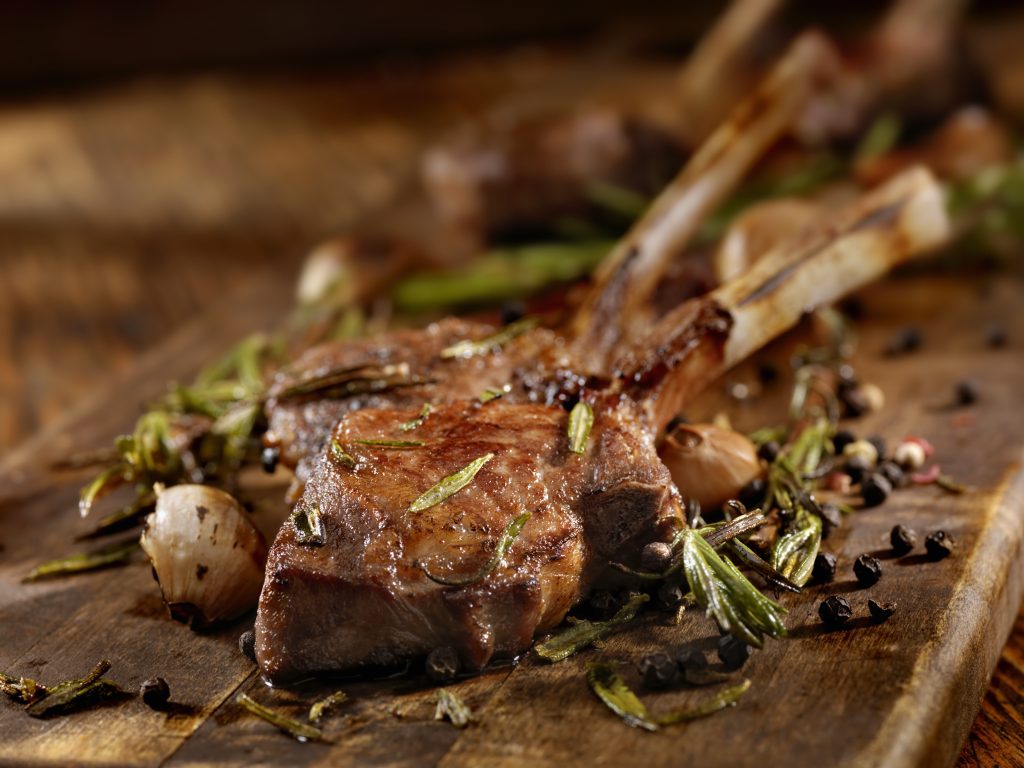 What this means is that shoppers can make an informed decision on what type of lamb would be most appropriate for their cooking endeavors, taking the guess-work out, and instilling consumer confidence in meat quality. All with the help of a few labels.
The grading system framework was structured around the feedback of blind taste-tests done by 120,000 people with the lamb's eating quality assessed on specific cuts as well as for pan-frying and roasting.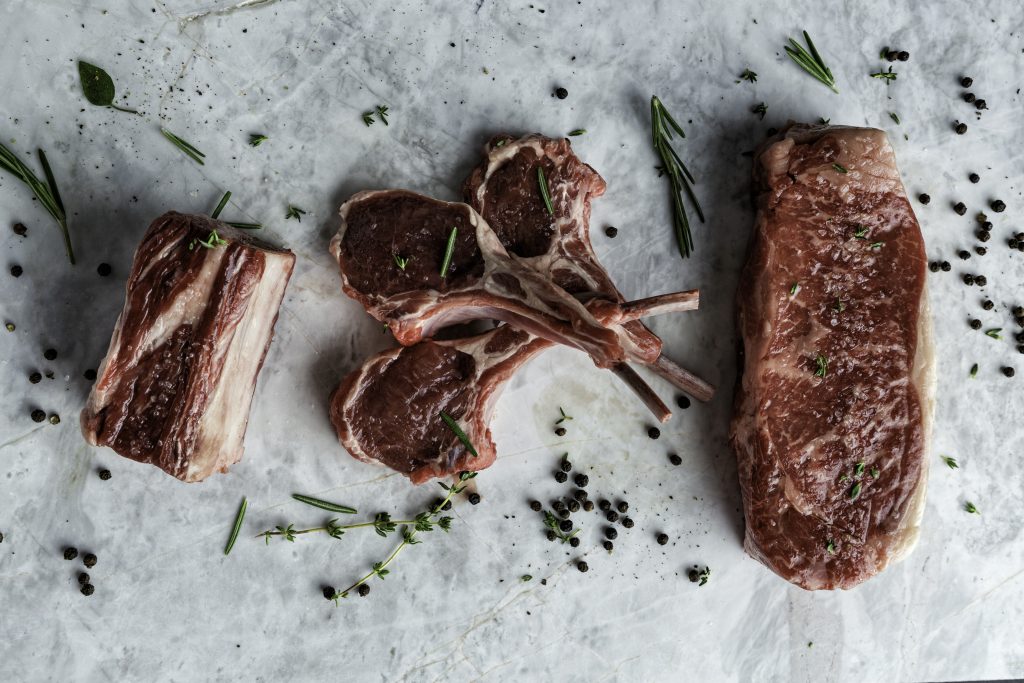 The new grading framework will be rolled out within the next 12 months, with meat processing plants adopting the system as it comes online. MSA has revealed we can expect to see the system rolled out to supermarkets by next year.
For more information about the work done by Meat Standards Australia click here.