As the year draws to a close, the team at Australian Farmers looks back at your favourite, stories, news and recipes from 2021!
1. Dairy farmer Tess takes real climate action
'Farming with a conscience' is how Tess Butler defines her approach to her family's dairy farm. The Victorian farmer and veterinarian, was one of many farmers who told their positive climate story in the #RealClimateAction campaign during 2021. Impacted by the Black Saturday bushfires, Tess has transformed the way she farms to be more environmentally friendly.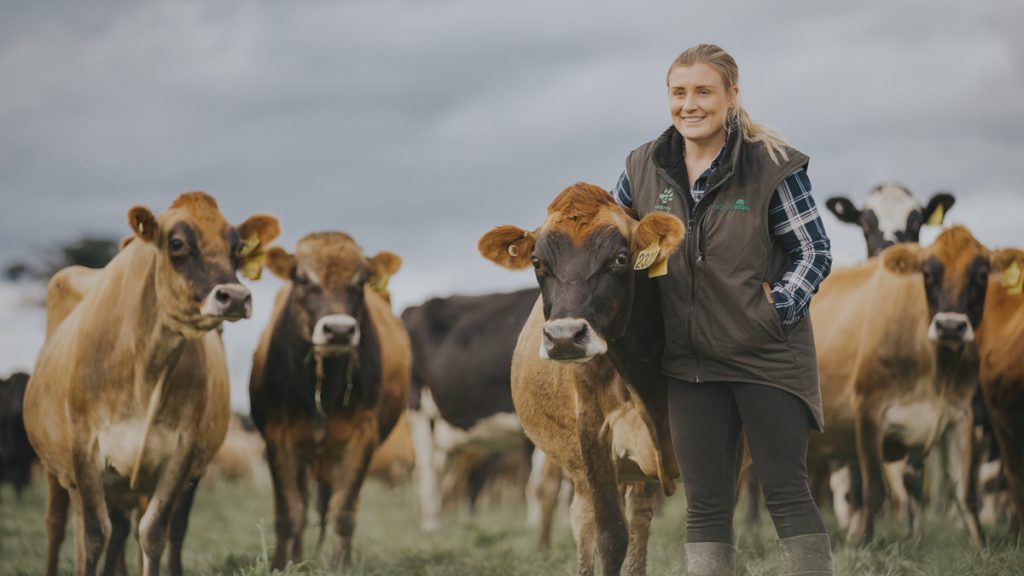 2. How to own your own farm?
Our readers couldn't get enough of the inspiring stories of Australians making their dream of being a farmer a reality. For many, the pursuit of a lifestyle and a career as a farmer can seem like a pipedream. Stories like that of Claire Coates struck a chord, no doubt inspiring many would-be-farmers!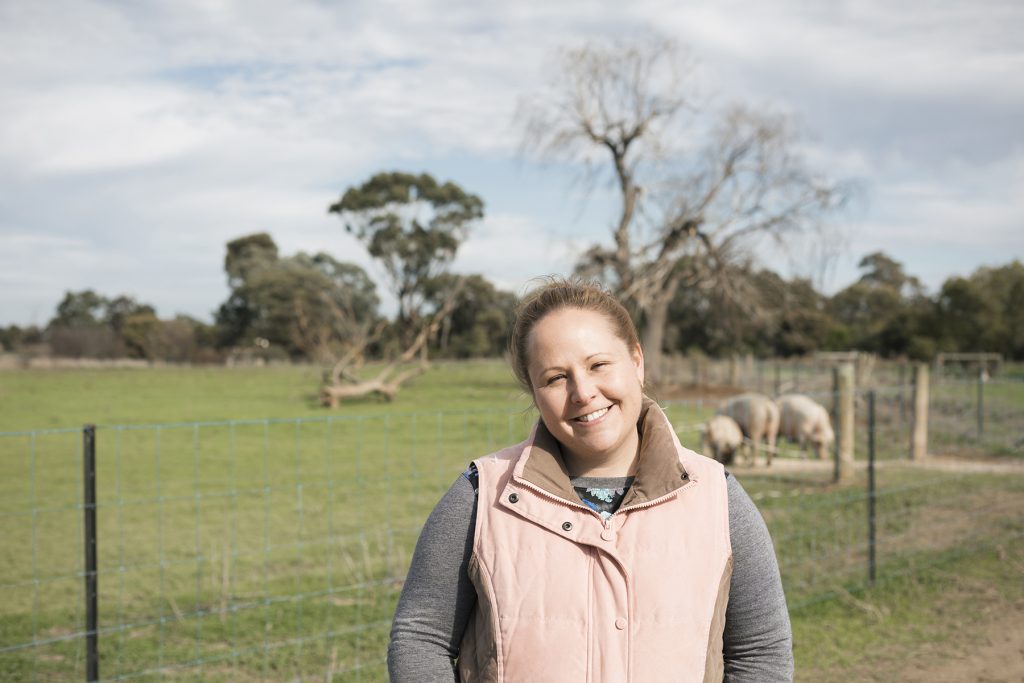 3. The best slow cooked pork shoulder
Drum roll for Australia Farmers' most popular recipe of 2021 – the aptly named 'best slow cooked pork shoulder'! This mouth watering dish is the perfect family-pleaser for the holidays. Pop it in the slow cooker, oven or even the camp oven in the morning and it's ready to feed the clan come sundown. Check out the other stars of Australian Farmers recipes like the perfect Christmas ham, peely good banana pudding, buttery melt-in-your-mouth mac n' cheese & sizzling lamb cutlets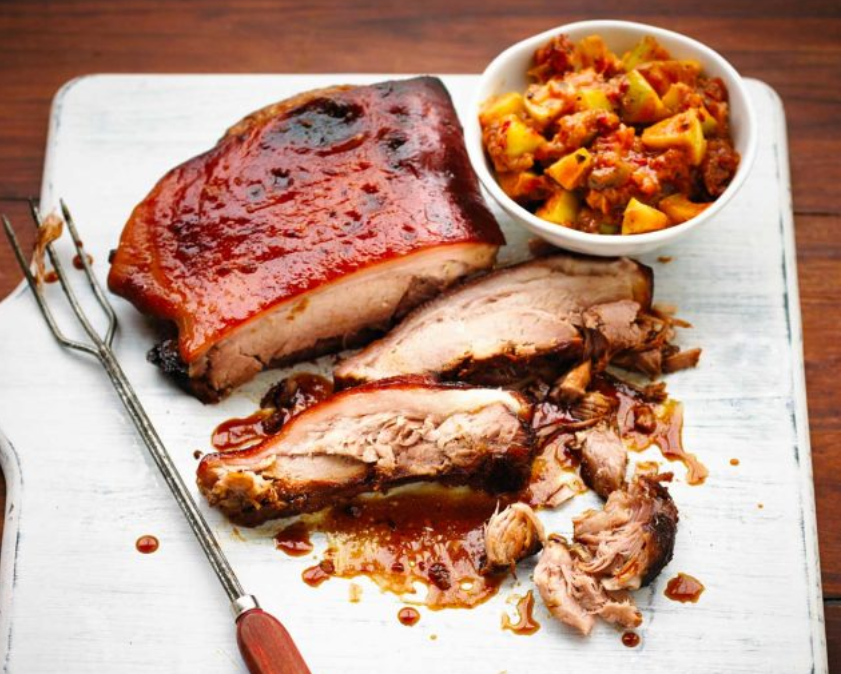 4. Sweet bee keeper photo takes out photo of the year
A stunning snapshot of apiculture in action by Western Australian photographer Russell Ord, was crowned the winner of the 2021 National #AgDayAU Photo Competition. This year, the competition received a record number of awe-inspiring entries, all capturing the many diverse agricultural careers speaking to the theme of this year's #AgDayAU, 'Choose you #AgVenture'.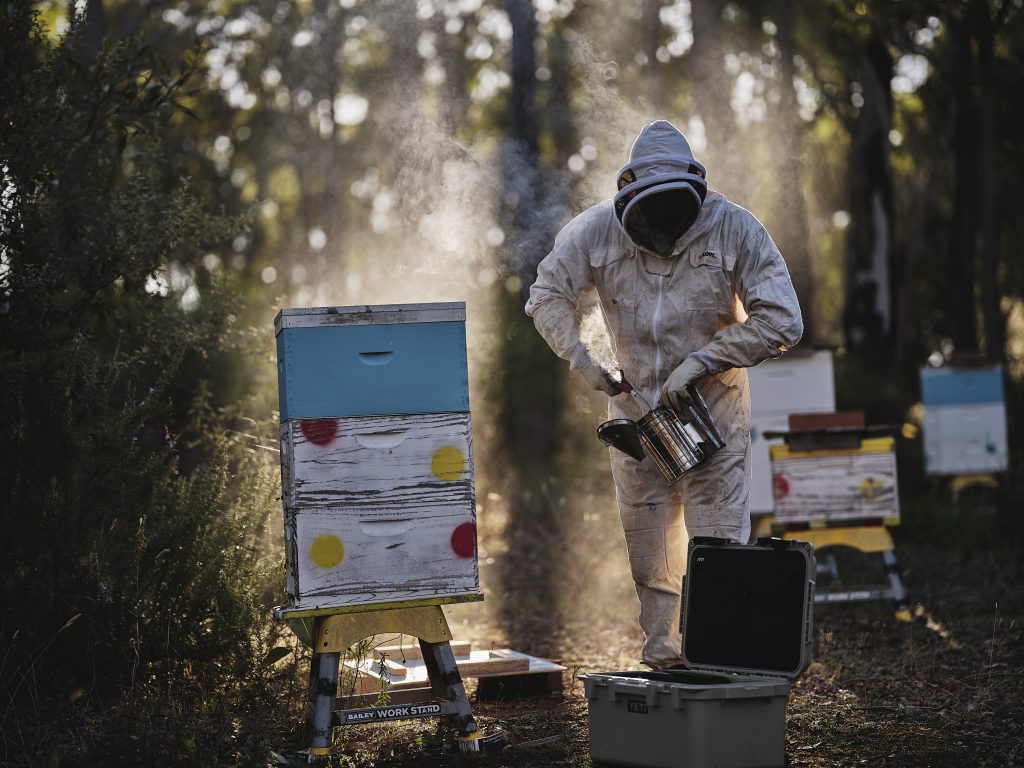 5. The social media stars sharing their life on the land
Meet the 5 fantastic women who struck a chord with Australian Farmers readers'. The social media sensations are chronicling their life and jobs in agriculture one post, tweet, story, reel at a time!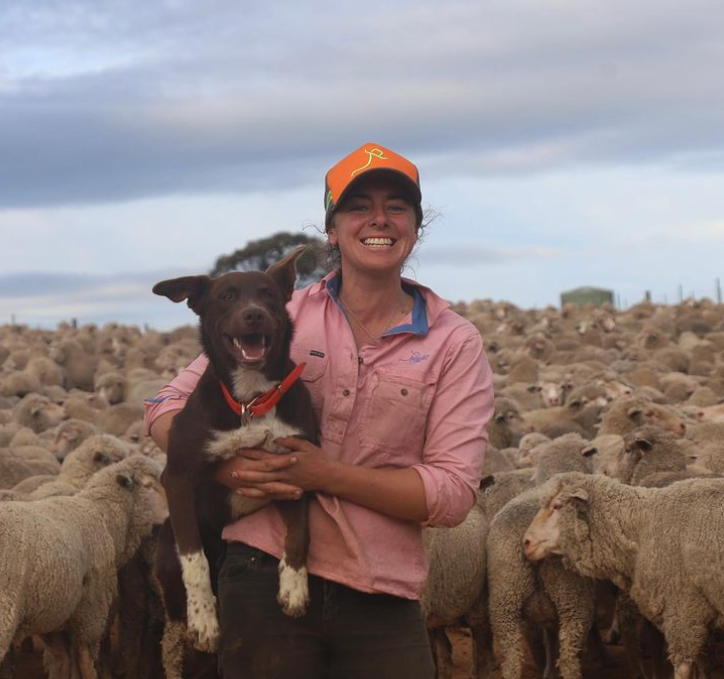 6. Top 5 tips to find Australia's best farm jobs
It's one of the most common questions we receive at Australian Farmers: how do I find seasonal farm work in Australia? The answer is farm jobs – whether it's fruit picking, or general farm hand – are easy to find if you know where to look. Check out our top 5 tips.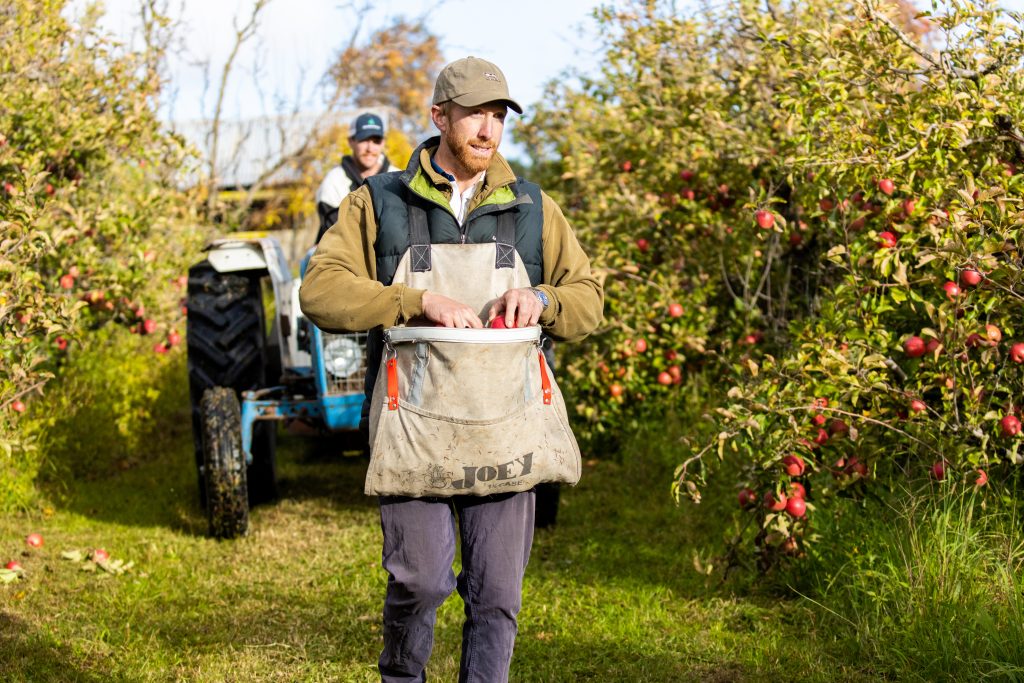 7. Farmers stories every week on Australian Farmers
Every week in 2021, Australian Farmers has featured the stories of farmers from across the country and across the many diverse indusries, like that of the Warner family, Victorian egg farmers; blueberry farmer Peter Szab and top end pearl farmer James Brown. These short stories reveal the everyday innovation, ingenuity and commitment to sustainability and best practice of our farmers.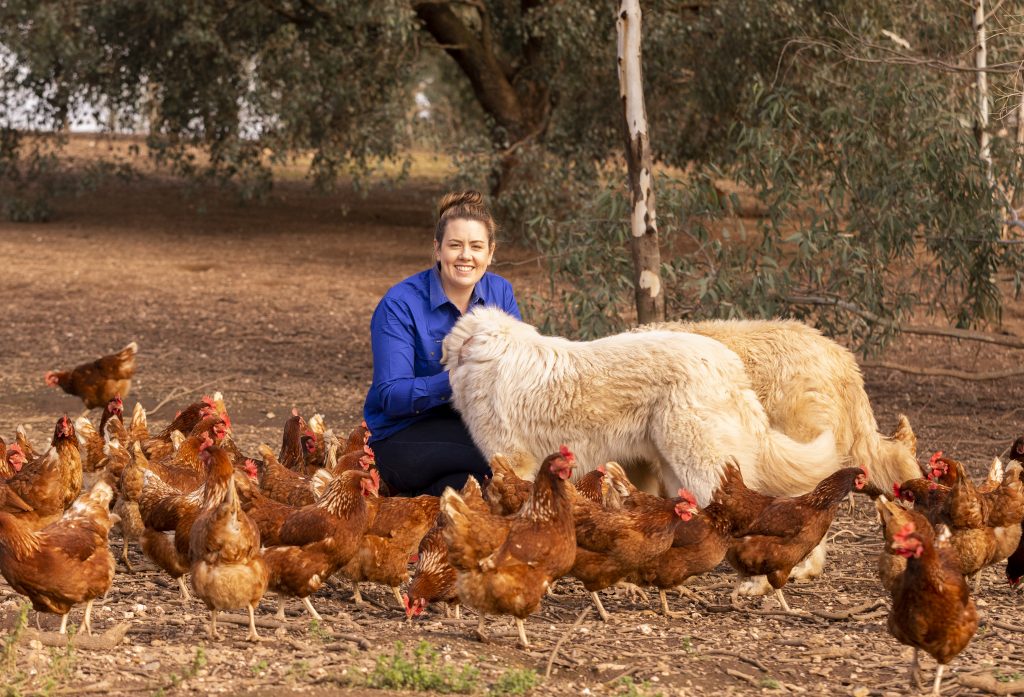 8. A butcher's guide to steak
Ever found yourself standing in front of the meat aisle at your local supermarket wondering why and how there are so many different cuts of beef? You're not alone! With a wealth of knowledge in the field of meat, Australian Beef provides a butcher's guide to popular beef cuts and breaks down the benefits of each cut of steak.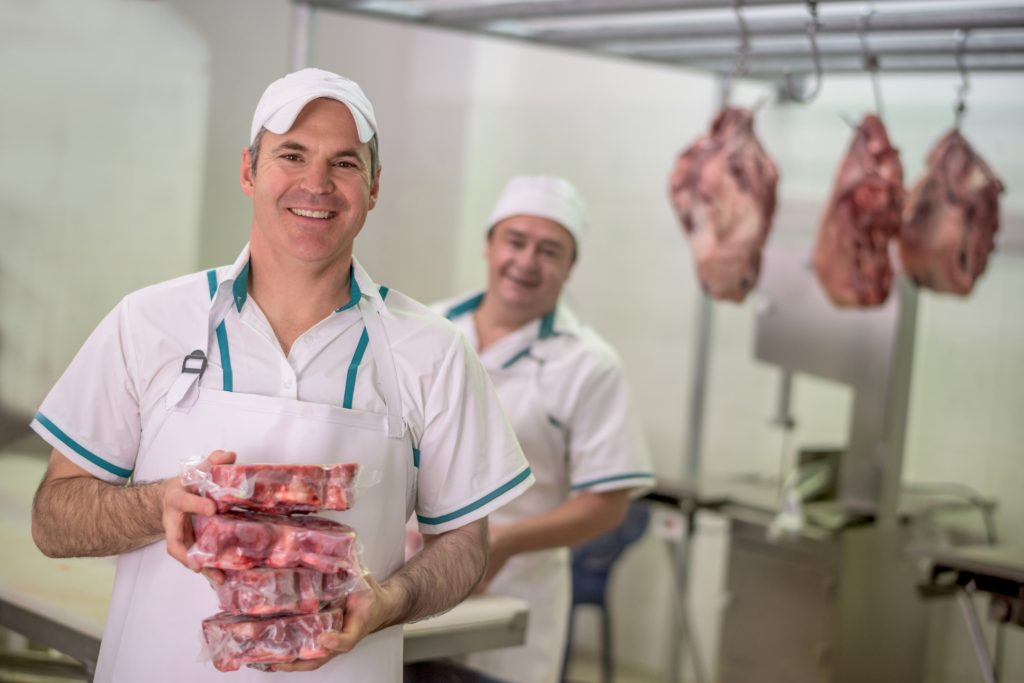 9. Telling Our Story podcast with Angie Asimus
Australian Farmers has teamed up with Channel 7 star Angis Asimus on a new podcast series exploring the stories behind Australian agriculture. Australian Farmers – Telling Our Story is an immersive pod designed to better connect Australians with their food and fibre and the practices and personalities behind the farm gate. If you're a podcast fan you may also like these suggestions unpacking all you need to know about climate change and agriculture and these 4 pods that just might inspire you to take an #AgVenture.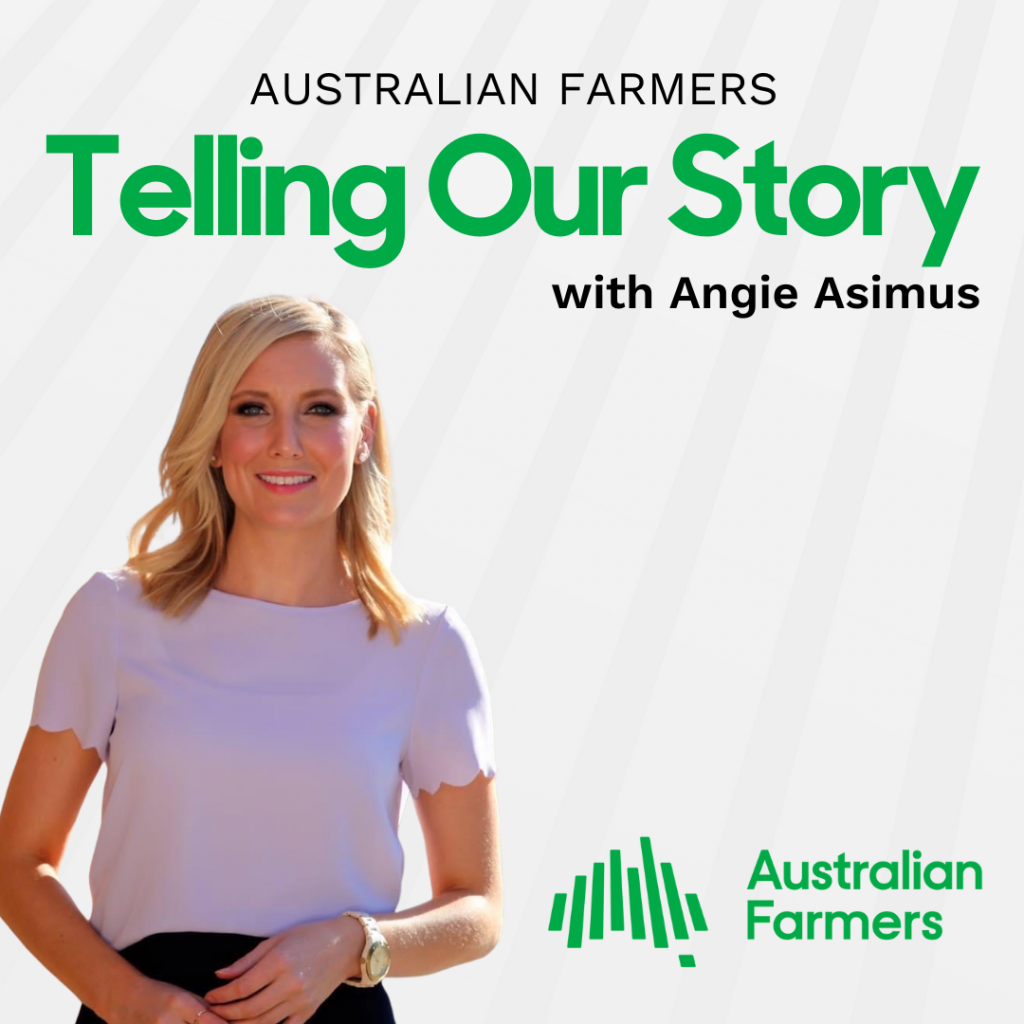 10. Do you know how treat a snake bite?
Year in, year out this explainer featuring the dos and don'ts of how to treat a snake bite features in Australian Farmers' most popular posts. So here it is again, for those who have seen it! Did you know there are about 3,000 reported snakebites each year in Australia, resulting in 500 hospital admissions and an average of two fatalities.