More than 100 million eggs are sold each week in Australia and consumers are speaking with their wallets on how they want their eggs farmed.
The RSPCA this week announced that a number of big-name retail and hospitality giants had joined their "Cage Free and Proud" campaign to satisfy market demand.
"The past five years has seen a significant shift in consumer buying behaviour, with cage-free eggs now leading the market share in the supermarket," RSPCA Australia Humane Food Manager Hope Bertram said.
 The food services industry is absolutely the next frontier in the effort to rid Australia of battery cages.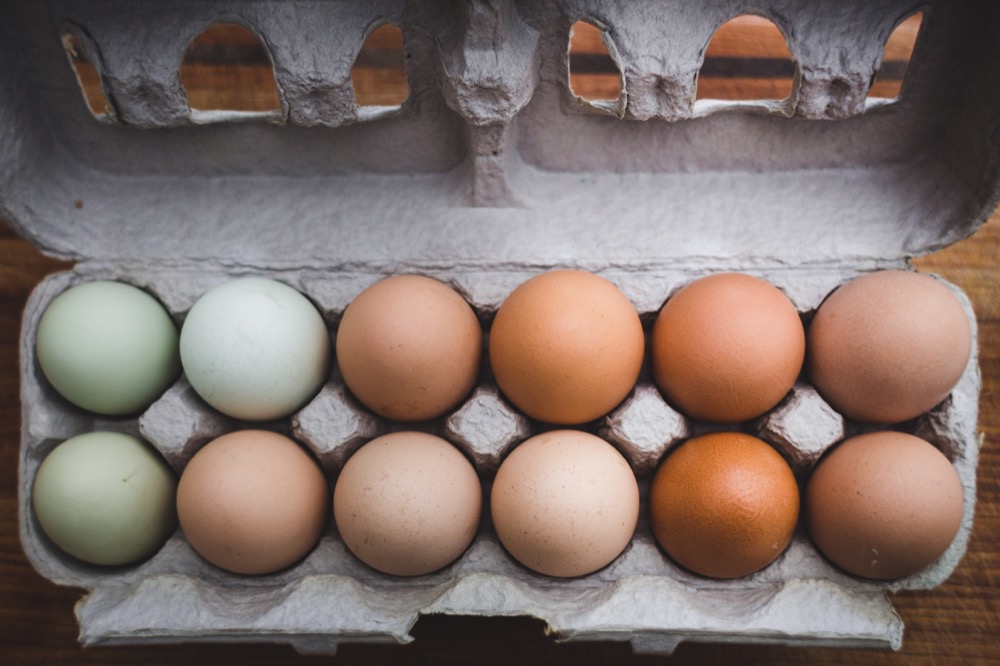 Egg Farmers of Australia Chief Executive Officer John Dunn agrees with the RSPCA that free-range egg consumption is increasing.
However, he said the RSPCA was not promoting anything that was not already well advanced across the egg sector.
"Egg farmers have been consistently responsive to market trends and regularly undertakes meaningful engagement with consumers, including wholesalers," Mr Dunn said.
"This was happening a long while before the RSPCA campaign commenced."

Mr Dunn said egg farmers had taken incremental and continuous steps to move away from battery cages towards conventional systems.
The manufacturing of battery cages has stopped and the transition to furnished cages and eventually barn or free-range egg production systems has been underway since 2002.
Furnished cages provide egg-laying hens with more space, as well as a perch, nest and litter area.
Mr Dunn said the EFA was committed to finding the balance between incremental and continuous improvement in response to community concerns and the implications of rapid change for farmers and community.
We know we must improve and that we must do that sustainably and responsibly.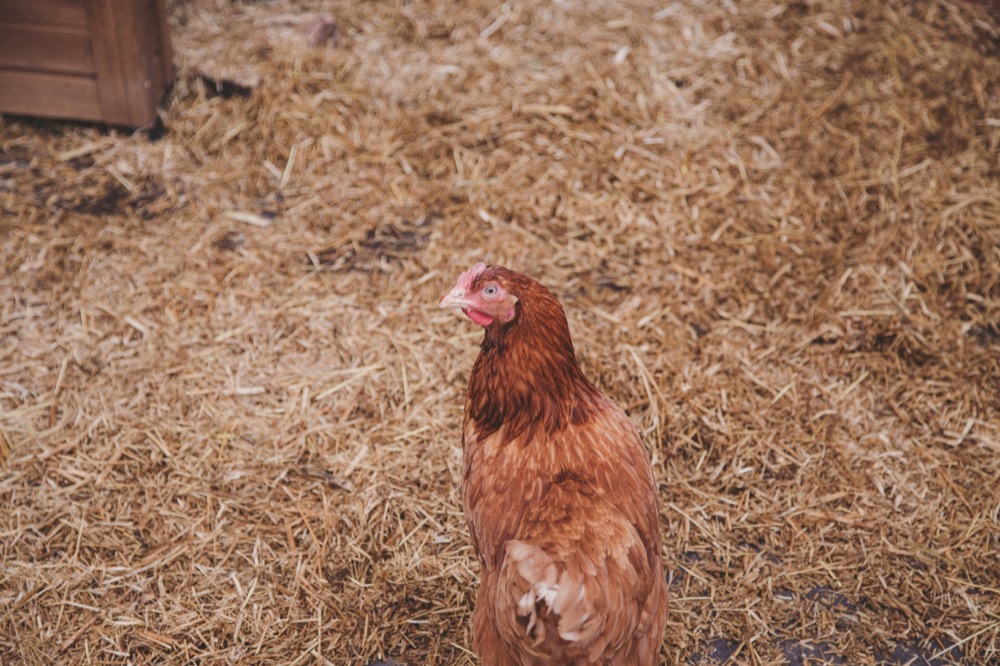 Caged egg production represents 56 per cent of the egg industry.
There are more than 19 million egg laying hens in Australia and approximately 10 million hens are housed in cages, with the remainder in barn or free range production.
A transition from caged to free range will cost the sector an estimated $1.5 billion.
"The businesses who have set cage-free targets will rely on us to make the additional investment in farms to reach those goals," Mr Dunn said.
"Doing that requires a sustainable industry. That's our goal and it's a process of collaboration rather than campaigns," Mr Dunn said.
The egg industry aims to provide consumers with choice and give them tools to make educated purchasing decisions when it comes to their eggs.
We all love eggs and there's strong demand for all types. We'll make sure we continue to provide an egg to suit every Australian.