Ploughing, sowing, spraying, harvesting, feeding, fencing and machinery maintenance.
It's hard work – and the list doesn't end there.
Now imagine sharing those experiences with other communities, virtually.
Welcome to the world of farm simulation. A near-real online virtual reality that's quickly gaining notoriety among farming and non-farming factions of the Australian gaming community.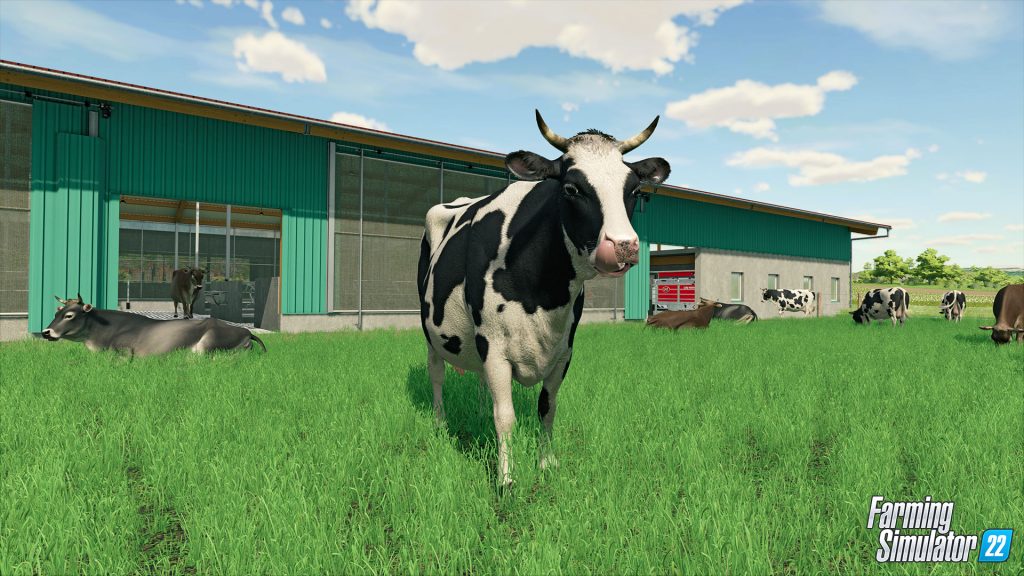 Through the use of computer gaming, players can maintain a farm, earn money and then invest those funds into farm equipment, all the while improving farm practise and management. Pretty similar to the real thing, right?
While it's not the same as getting your hands dirty, farming games do provide a great insight into farm practice for players who may never have set foot on a property, potentially engaging a whole audience into agriculture.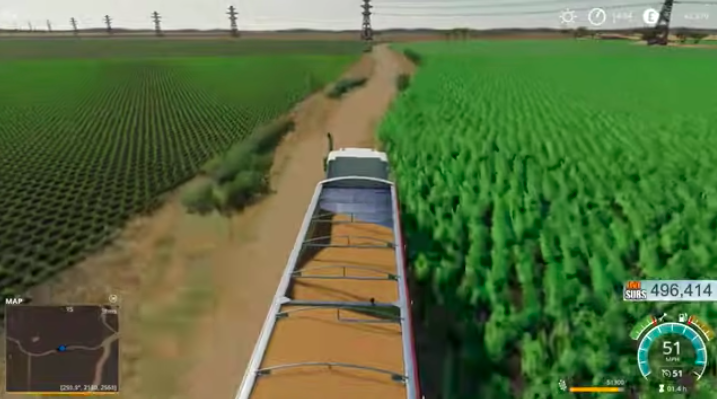 From the less realistic farmville to the more sophisticated educational VR resources – there are plenty of games centred around farming on the market.
Arguably, Farming Simulator is the most popular. Since 2008 the game has sold more than 25 million copies, inspired a cult following and even attracted the interest of manufacturers such as John Deere to include real life machinery into game-play.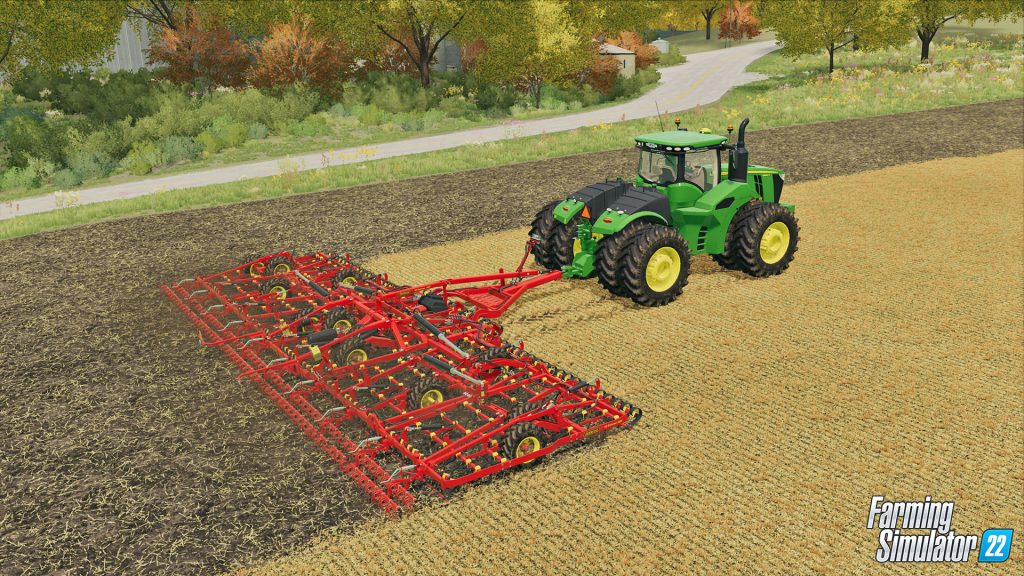 It's meteoric rise even saw Australian school students compete against one another virtually at the 2020 Brisbane Ekka.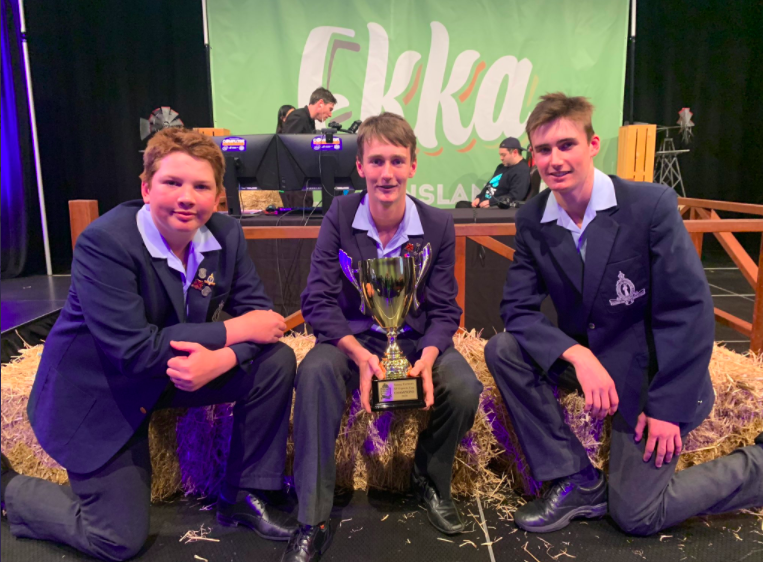 Through game play, Farming Simulator allows players to create, customise and operate their own farm. For many it's a chance to immerse themselves into the world of farming, boosting general knowledge and awareness of the industry.
It's also fostering a sense of community in the gaming world. Since 2017 a successful e-sports league has seen teams compete against one another globally through the game.
Hopefully, this may all inspire a new generation of workers interested and invested in agriculture.