Who better to give top tips on the best way to cook a lamb roast than a third-generation livestock and cropping farmer! Garnished with rosemary, seasoning and a splash of olive oil – this roast is the perfect dish to celebrate National Agriculture Day, this Friday.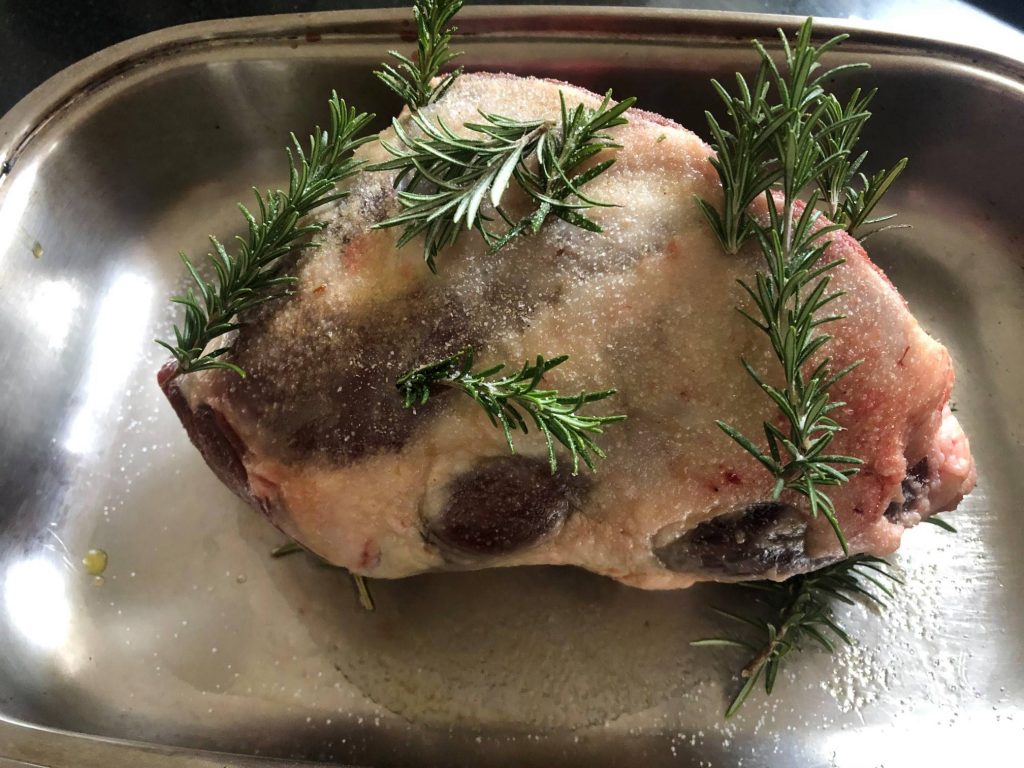 Ingredients
Leg of lamb
3 cloves garlic
Generous helping of rosemary
3-4 cups stock
½ cup of some nice red wine
Dash of olive oil
Salt and pepper
Method
1. Pierce leg of lamb with a knife, in spots.
2. Add cloves of garlic into the meat, where pierced.
3. Rub with olive oil, salt & pepper
4. Place in a roasting tray, top with rosemary
5. Add stock, cover and cook in the oven at 170 degrees for 4-5 hours (depending on size)
6. Rest for 30 minutes
While that is cooking, take some time to learn about life on the land with Scott!
Quick questions with Scott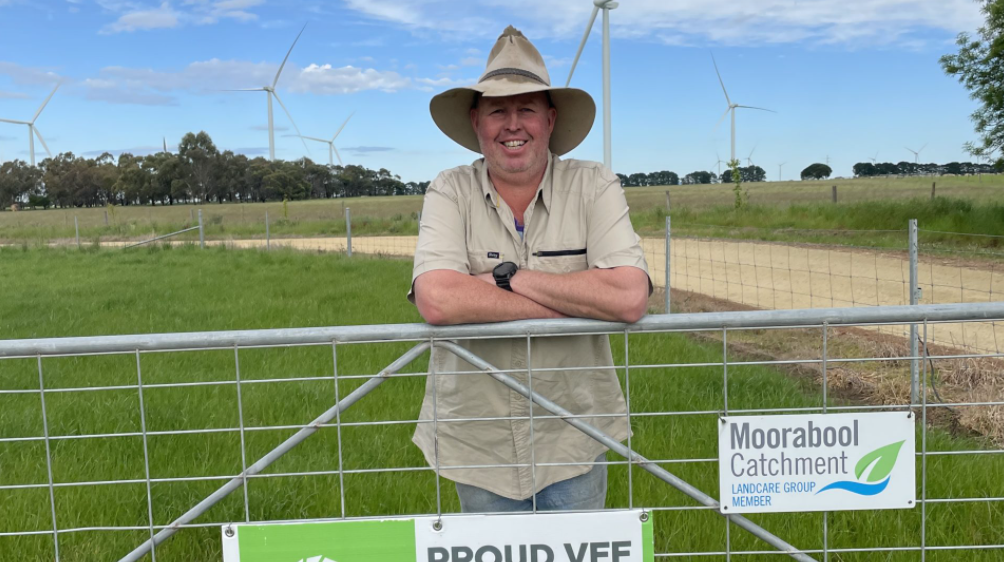 Q: Why did you become a farmer?
A: Scott:
Growing up as a third-generation farmer I always loved spending time outdoors and helping on the family farm learning from my Father and Grandfather. Every day was different and presented new challenges and there is ALWAYS something to do. Depending on the weather, a breakdown, a look around the sheep or even a phone call, can change the days plan in an instant! I think this is one of the things I love about farming.
Q: If you weren't a farmer what would you be?
A: Scott
Being a livestock and cropping farmer there's lots of variety and challenges. As you wear many, many hats on the farm, a list of some typical jobs you will do on a daily basis include;
• Agronomist
• Vet
• Mechanic
• Shearer
• Engineer
• Data specialist
• GPS Auto steer specialist
• Fencer
• Livestock Handler
• Machinery driver
• Record keeper
• Accountant
• Plus, many, many more
And although I am not fully qualified in these, I am required to have a good understanding to ensure my business runs smoothly and my costs do not blow out.
Ultimately, I love what I do and get up every day excited as to what lays ahead.
Q: Is it a family affair?
A: Scott
Together with my wife Lisa and two daughters Rachel and Annalese, we farm approximately
900ha near Ballan in Victoria.
I wouldn't be able to do everything without my employee Summer Dehnert, she loves the livestock and is better with the latest technology than I!
Q: What's your farm doing to combat climate change?
A: Scott:
I consider myself a soil farmer, everything that happens on farm depends on the condition of my soil. Improving the soil for my benefit helps not only us, but the environment as well.
Over the past 25 years we have planted over 40,000 native trees, fenced off 3.5km of river frontage and are part of a group of farmers creating a native wildlife corridor along the Moorabool River.
We host part of the Moorabool North Windfarm renewable energy project.
Find out more about Scott's #AgVenture, as well as a number of other Victorian farmers' by heading to Victorian Farmers Federation.