This is for the fruit bowl dregs at the end of the week, or for those peaches you thought you'd turn into a tart and then promptly forgot about. It's the no-guilt waste hack of your dreams, cleaning out the fruit bowl or the crisper in one hit.
Go ahead and use those wrinkly apples, overripe pears, the nectarines that have no flavour, or a combination of everything. Think of it as a fruit-salad relish. This is a recipe for a 1kg (2lb 4oz) batch, but feel free to halve or double the quantities depending on whatever fruit, sugar, vinegar and spices you have on hand. Serve at a barbecue, with cured meats, with bread and cheese, on a burger or with fried eggs.
Method
Heat 60ml oil in a frying plan. Saute 1 sliced onion until soft and translucent. Add your flavours and sauce for another 1-2 minutes. You can choose your own adventure, but here are some suggestions to get you started:
– 3tbsp grated fresh ginger, 2tsp mustard seeds and 1/2 tsp ground black pepper
– 3 sliced garlic cloves, 1-2 sliced chillies, 2tsp ground cumin and a pinch of cayenne pepper
– 1 cinnamon stick, 2-3 whole cloves, the zest of 1 lemon or orange and lots of ground pepper.
Add 1kg chopped fruit (no need to peel) and mix well. Pour in 1 cup of white vinegar, red wine vinegar, 1½ tsp salt and ½ cup (110g) white (granulated) sugar. Simmer gently until the relish is glossy and thick. Some fruits have a lower water content, so if the relish is looking dry but the fruit is still hard, add ¼ cup (60 ml) water and keep cooking. Taste and adjust the seasoning, adding more spices, seasoning or citrus zest if needed.
Store in a clean jar or airtight container in the fridge for 2–3 months. Or spoon into sterilised jars or bottles.
How to sterilise your jars and bottles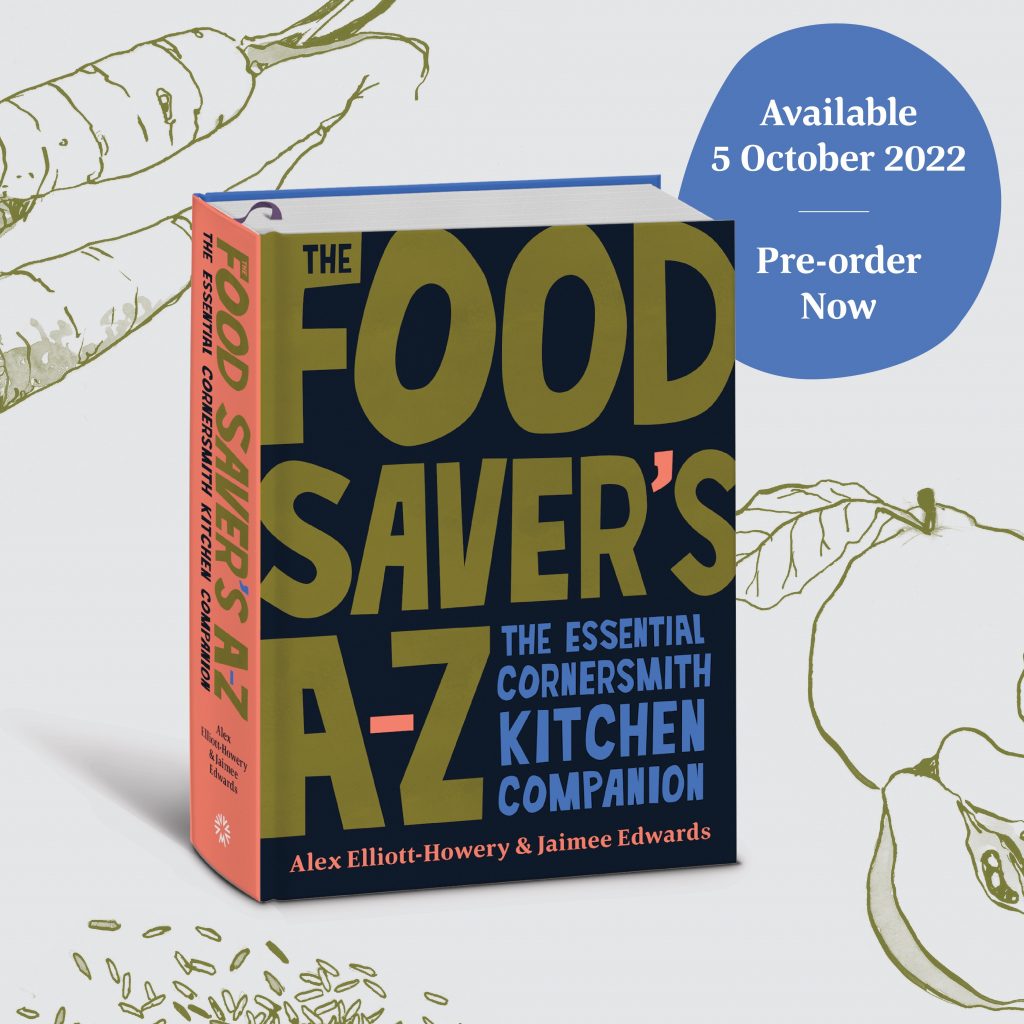 Wash them in hot soapy water and rinse well, then place upright in an ovenproof dish in a cold oven. Heat the oven to 110°C (225°F). Once it has reached temperature, leave the jars in the oven for 10–15 minutes or until completely dry, then remove them carefully. Pour a hot mixture straight into hot jars; when packing cold pickles or preserves, wait for the jars to cool down first. To sterilise the lids, place them in a large saucepan of boiling water and leave for 5 minutes, then drain and dry with clean paper towel, or sit them on a wire rack to air dry. Make sure they are completely dry before using.
Heat processing
This process uses heat to stop the growth of bacteria, remove oxygen from the jar and vacuum-seal the lid, making your preserves safe to store in the pantry for long periods rather than the fridge. We generally recommend heat-processing in the following instances:
You're making big batches of preserves and will be storing them in the pantry for more than 1 year.
You're making jam and you've reduced the sugar content to lower than 60 per cent. Each 1 kg (2 lb 4 oz) of softened fruit needs at least 600 g (1 lb 5 oz) of white (granulated) sugar to preserve it safely out of the fridge.
You live in a very hot climate, or your pantry gets very hot. Heat can affect your preserves if they're not properly sealed.
You've put cold preserves in a cold jar. Jars require heat to form a vacuum seal. If you put hot chutney into a hot sterilised jar, the lid will seal itself. If you're cold-packing your preserves, the jar won't seal and will still have oxygen inside. This means there is no guarantee that it will stay mould-free.
You're a nervous Nellie. Heat-processing is like a security blanket.
Want to know more about the team behind this recipe? Check out the interview with Alex Elliott-Howery on the Telling Our Story podcast.
Images and text from The Food Saver's A-Z by Alex Elliott-Howery and Jaimee Edwards. Photography by Cath Muscat, illustrations by Mirra Whale. Murdoch Books RRP $49.99.