An epic quest to learn about her own origins has led Tisha Tejaya to pursue an intriguing career combining art and agriculture.
As a young Chinese-Indonesian refugee, whose family started a new life in the Northern Territory, Tisha initially wanted to ignore her past but as she's come into adulthood, burning questions developed.
Incredibly, many of the answers led her to migrant farmers in Darwin, who took her family in. Now, she's helping other migrants break down language barriers and cut through some of the world's toughest biosecurity laws.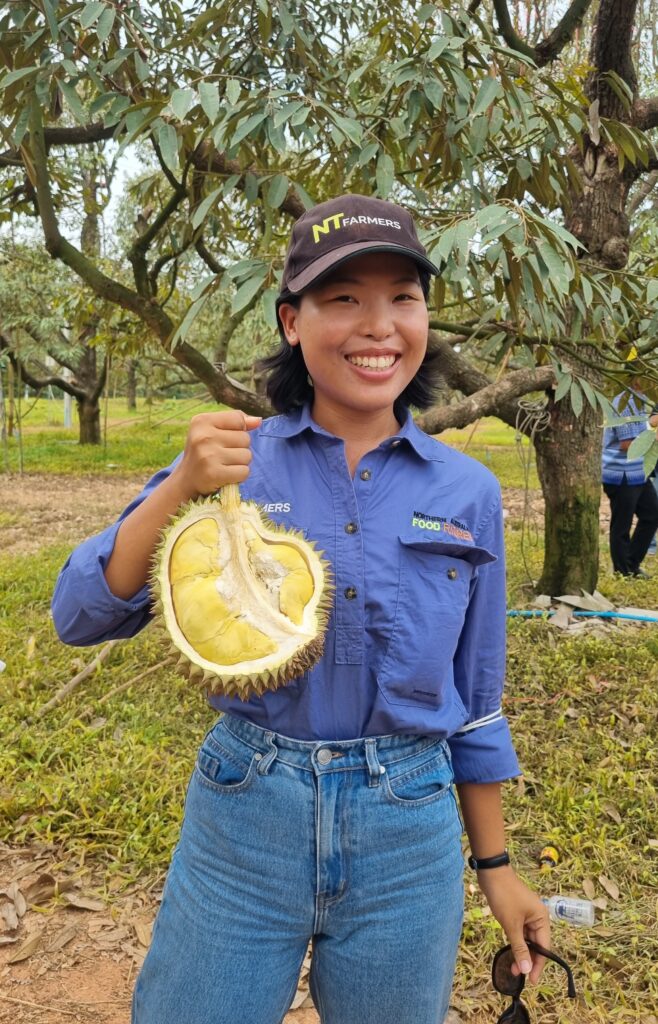 As an author, lawyer, artist and biosecurity officer, Tisha keeps very busy in the Top End these days but she says it was a bit of a happy accident that her family ended up in the Northern Territory. Having left Jakarta due to riots in 1998, they flew to Darwin on a tourist visa.
"We were really welcomed with open arms by the multicultural growers here. They made it feel like home, helped us get on our feet and we ended up staying!".
Coming full circle
Some of the strongest bonds were formed with producers at Darwin's Rapid Creek Markets. Up until her mid-20s, the magnitude of what her parents had done, hadn't dawned on her.
It's only now that Tisha is starting to pick up some of those relationships. "The last time they would have seen me, I was an unruly toddler, stealing their mangoes and getting bitten by mosquitoes. Now, I'm seeing them as an adult in a capacity where I can help them," she shares.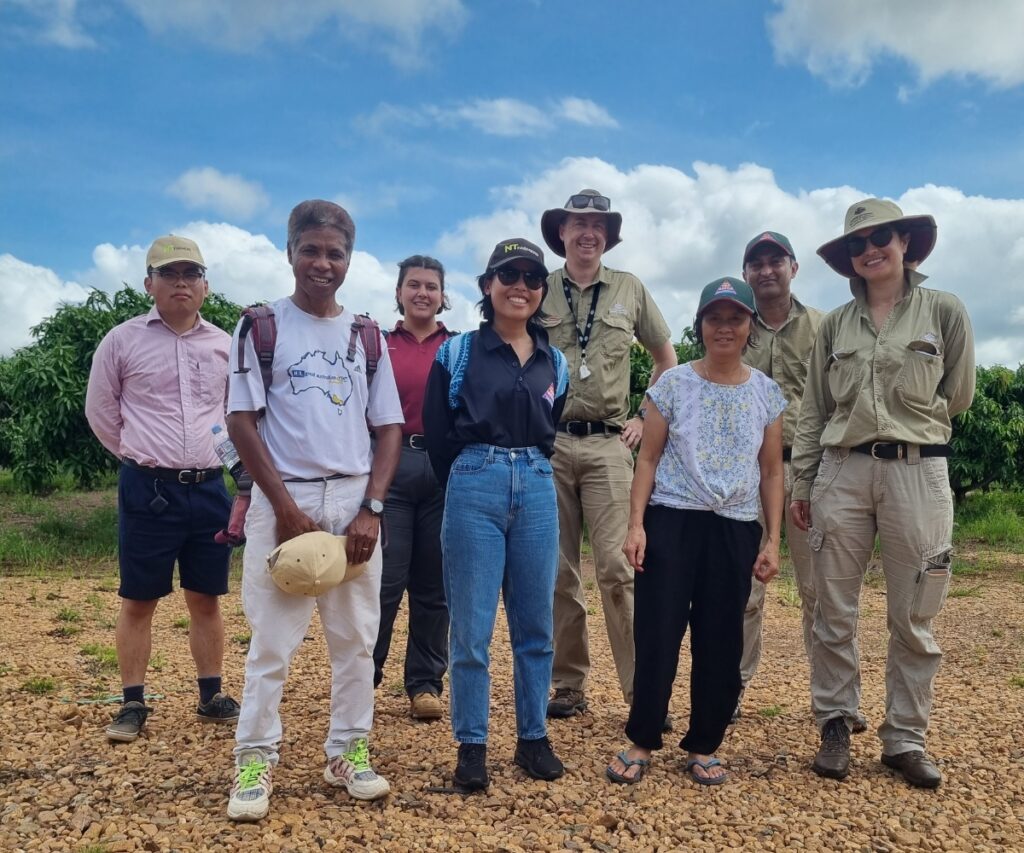 Tisha is referring to her work as biosecurity officer. "It can be really challenging. There's no handbook on how to deal with different standards but what I really love is being able to go back to the people who helped me as a kid and to be on their side."
Breaking down barriers
Tisha checks in with her growers regularly to see how the crops are faring and discusses any new challenges that may have arisen. She might share pest or disease strategies that are causing issues or even help to translate chemical labels.
"It's tricky to navigate even for someone who speaks perfect English. It's a constantly evolving system." Tisha says one of the biggest initial misconceptions is that her job is to catch people out. But building trusted relationships over time has lead to a very fulfilling career.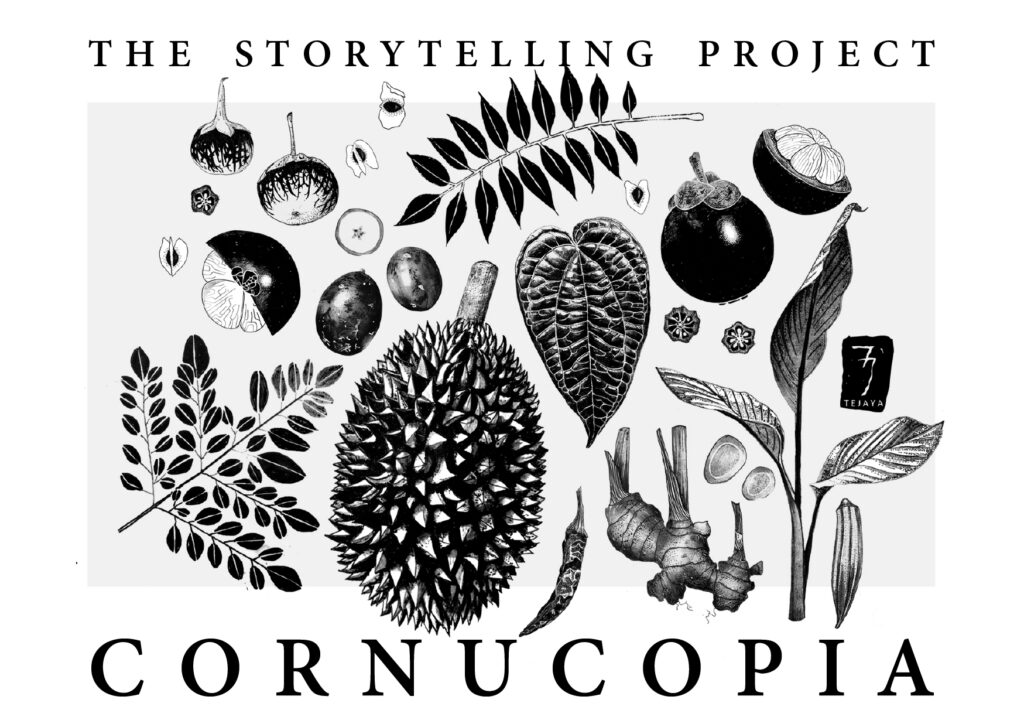 Tisha's most recent contribution to the community is a book she's written and illustrated celebrating exotic produce which is sold at Darwin's weekend markets and she's currently working on another book called Cornucopia which celebrates the stories of migrants in the Territory.
"I love eating. I love our tropical produce. As a lawyer, I liked the mental stimulation from that but I didn't have enough time in my life to get out their and talk to real people and eat real food. This current role is a culmination of all those interests," says Tisha.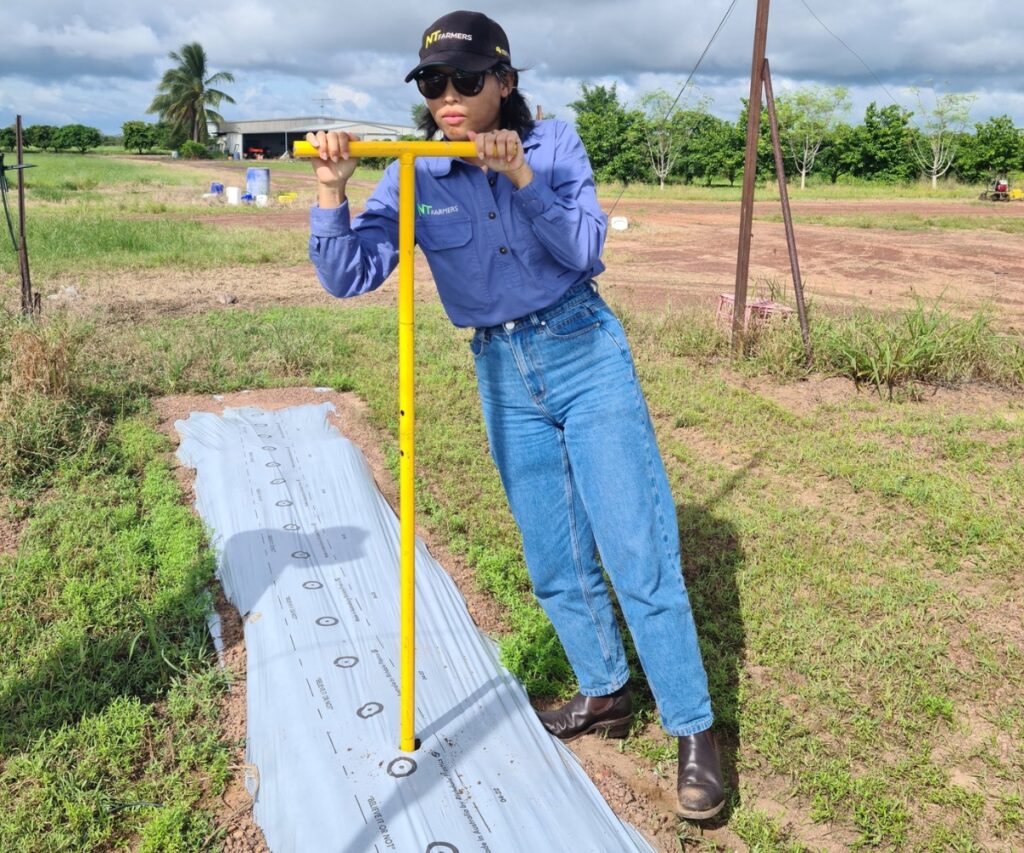 Lord of the Rings, Territory style
Tisha says the space to think and to move in the Territory in unparalleled. She describes life there as similar to the epic adventures in one of her favourite childhood books, Lord of the Rings.
"Every day is an adventure because I might drive 500 kilometres a week to see growers. I'm going to come across flooded roads in the wet season.
"I'll see crazy lightning storms on the way to and from. I need to keep an eye out for crocodiles. And then the stories that come out when you talk to people. You get that only in regional Australia. Those tales of grit and resourcefulness and mind-blazing luck."
And here's a fun fact Tisha learned along the way. Some growers actually spray their crops with sunscreen to protect them from the harsh conditions. "I thought they were pulling my leg but everyone I spoke to confirmed it!"
From sunscreen to crocs, it's a wild ride in the Top End. But one that Tisha is grabbing with both hands. "I never knew you could have a career like this."
Hear more stories just like Tisha's by subscribing to the Telling Our Story podcast on iTunes (or wherever you listen to podcasts) and follow podcast host Angie Asimus on Instagram for more updates.