It's finally here! The National Farmers' Federation has today announced the results from the National AgDay Photo Competition!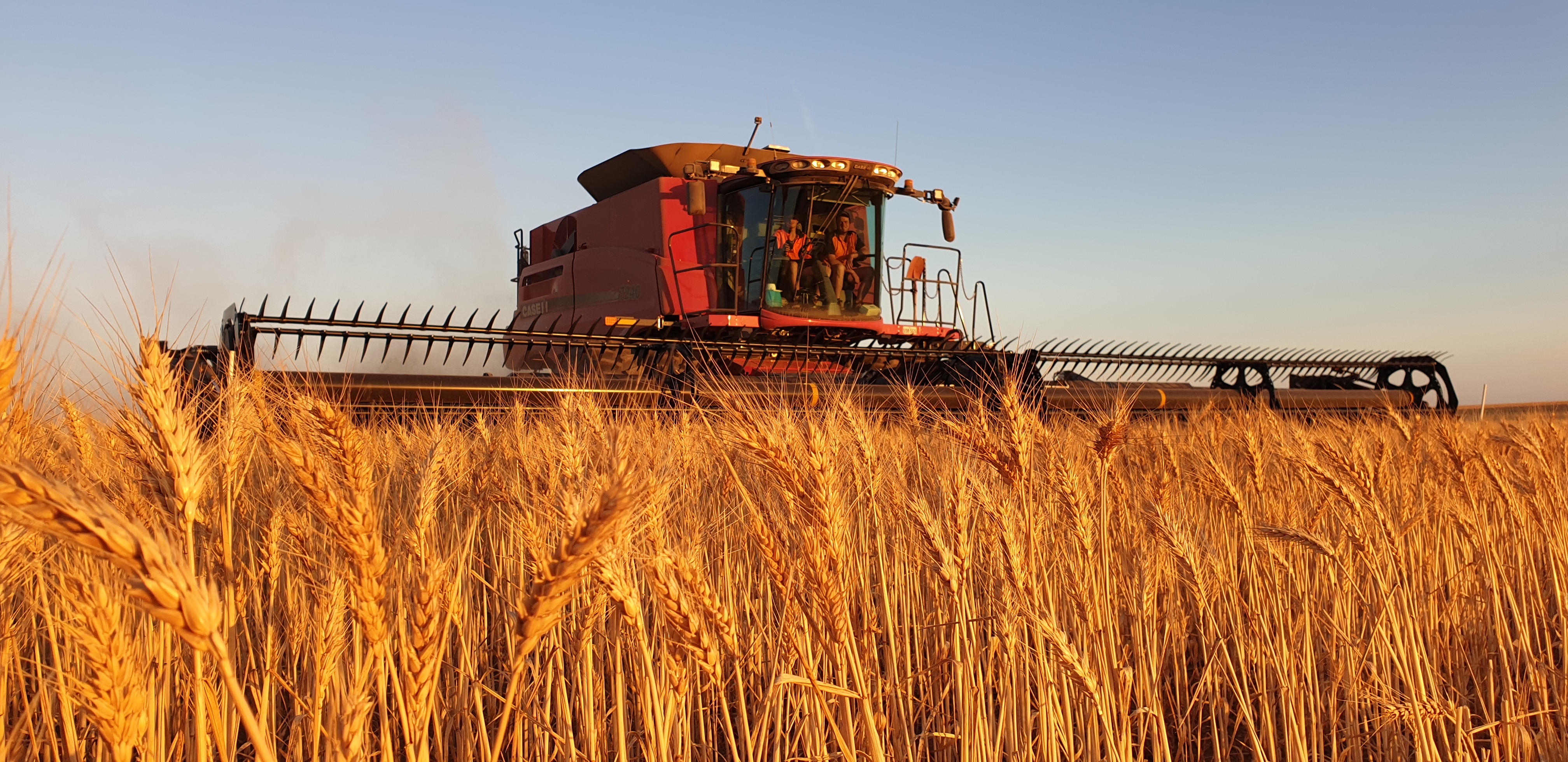 More than 200 entries were submitted via the AgDay website with the third annual AgDay Photo Competition attracting some of the best visual representation of what it means to be a farmer in Australia, honouring the 2019 theme #WeAreAusFarmers.
NFF Chief Executive Tony Mahar said the theme of this years AgDay, #WeAreAusFarmers, was all about celebrating the shared values between country and city.
"Our farmers continue to manage one of the worst droughts on record so this years theme focused on celebrating the great work that they do for rural and urban communities," said Mr Mahar.
"The entries we received in this year's photo competition highlight the connection between country and city.
"They provide us with a great visual representation of where our food and fibre originates."
The NFF was pleased to welcome back Harvest Tyres as a sponsor of the AgDay Photo Competition. The team generously provided a prize pool of $1,750 with the first prize winner receiving $1,000, second prize winner receiving $500 and the third prize winner receiving $250.
NFF President Fiona Simson said that the AgDay Photo Competition was an important part of National AgDay celebrations and is looking forward to growing the festivities in coming years.
"The entries in this year's photo competition perfectly match the theme of #WeAreAusFarmers," said Ms Simson.
"People don't usually realise where the food on their plate is coming from, so to showcase and celebrate our Aussie farmers doing it tough is a fantastic initiative and one we hope even more Australians get behind in the future."
This year's panel agreed on the following first, second and third placed winners:
First place – Pam Lee 'Reaping on Sunset'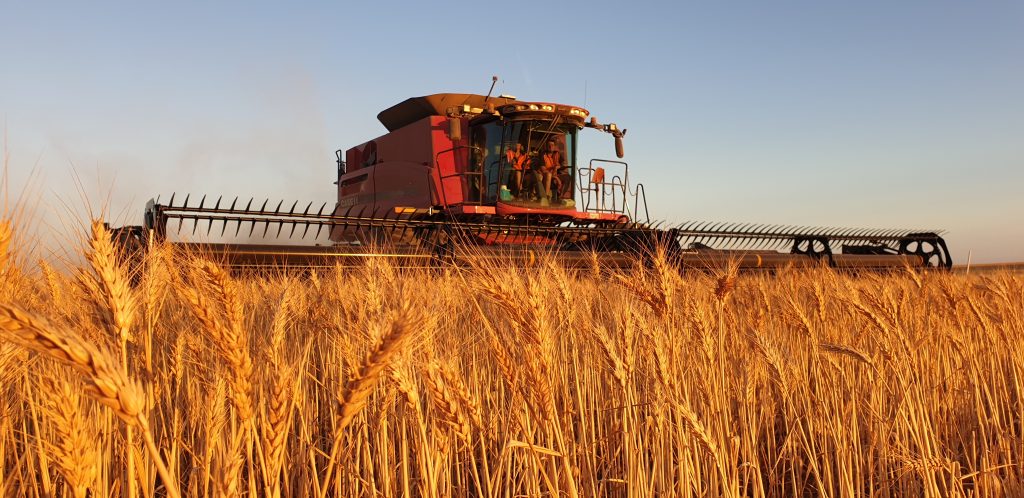 Second place – Helen Commens 'Little Ringer'
Third place – Amanda Stewart 'My husband welding the header'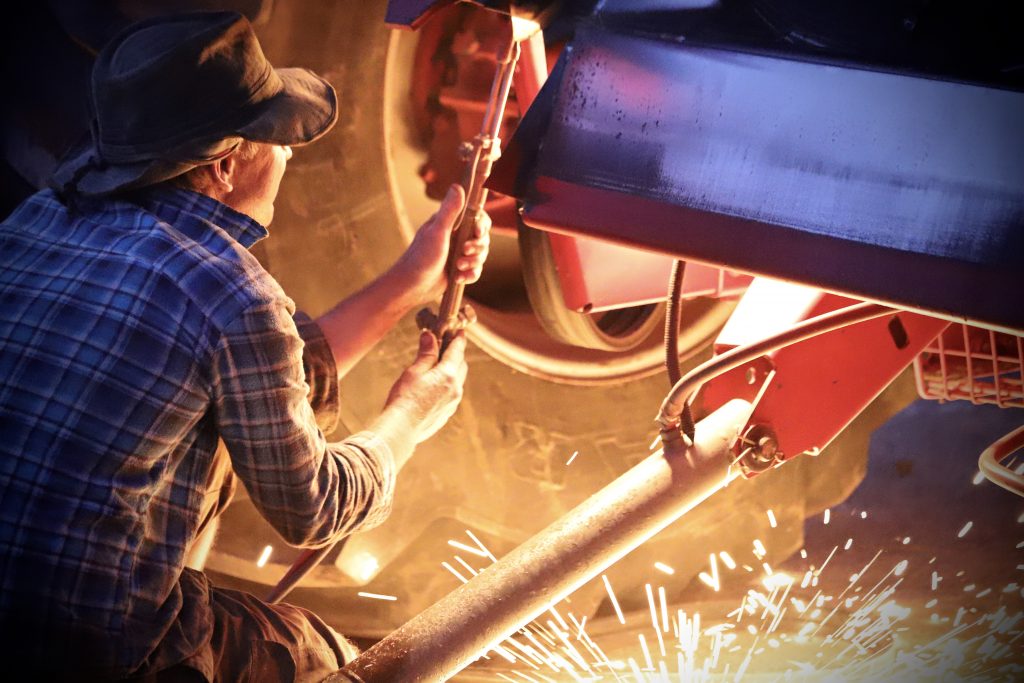 The NFF and Harvest Tyres congratulate and thank all entrants who took part in the AgDay Photo Competition. Make sure to save 21 November in your calendar for next year's National Agriculture Day!