With just a month to go until National Agriculture Day on 18 November, the doors have opened for entries to the coveted photo and video competition with a prize pool of $5,000 up for grabs thanks to sponsors Syngenta.
NFF President Fiona Simson said it was the first time the national competition had expanded to include video content and she couldn't wait to see what would come from the paddocks, yards and tractors across Australia.
"Whether you are a selfie superstar, a professional photographer or know your way around a drone, we are excited to see a cross section of entries," she said.
There is no age or skill limit on entries, but they must be in line with the theme: Innovation in Agriculture.
Entries close at 5pm AEDT on AgDay, Friday, 18 November. For more information visit agday.org.au.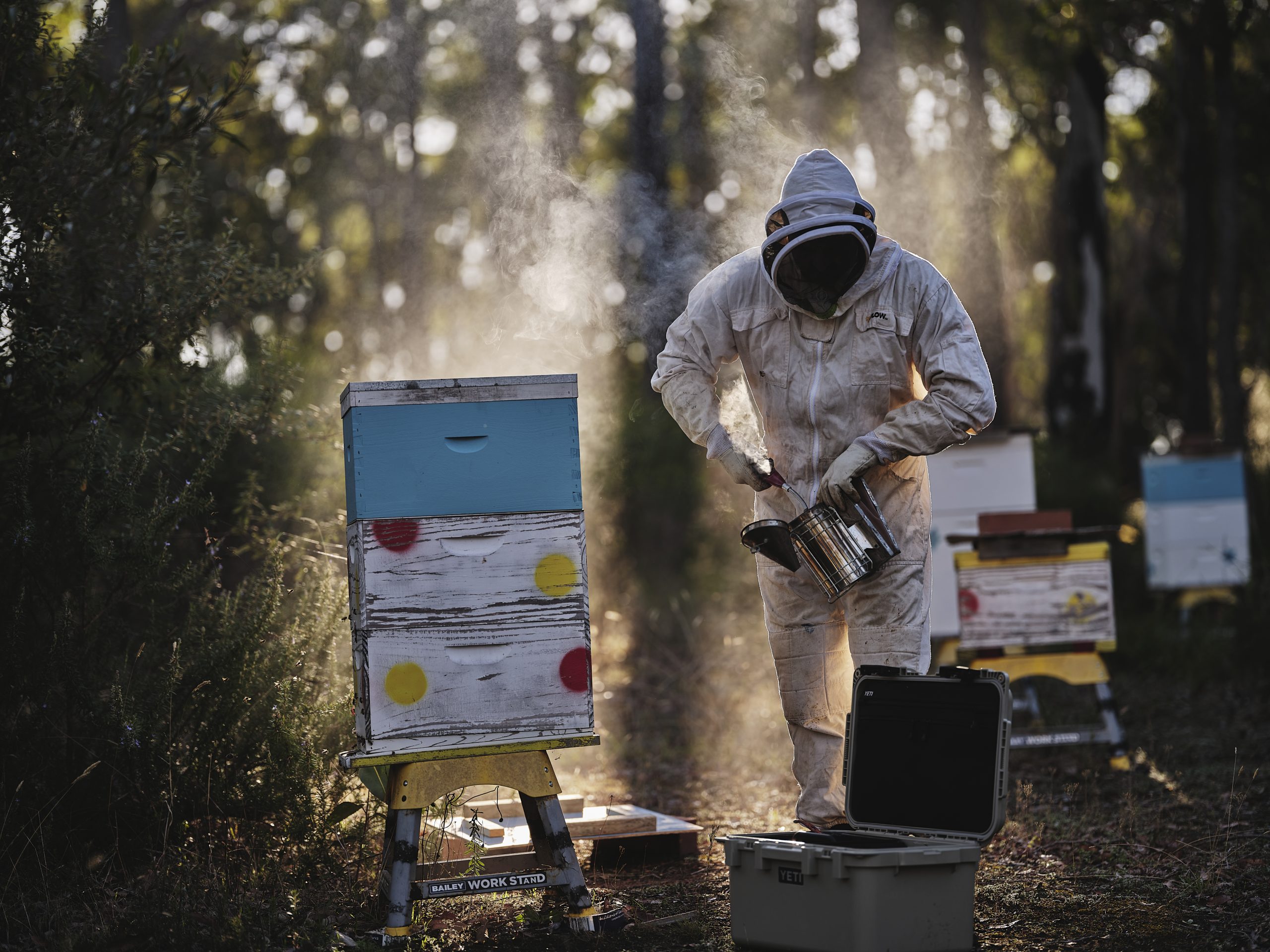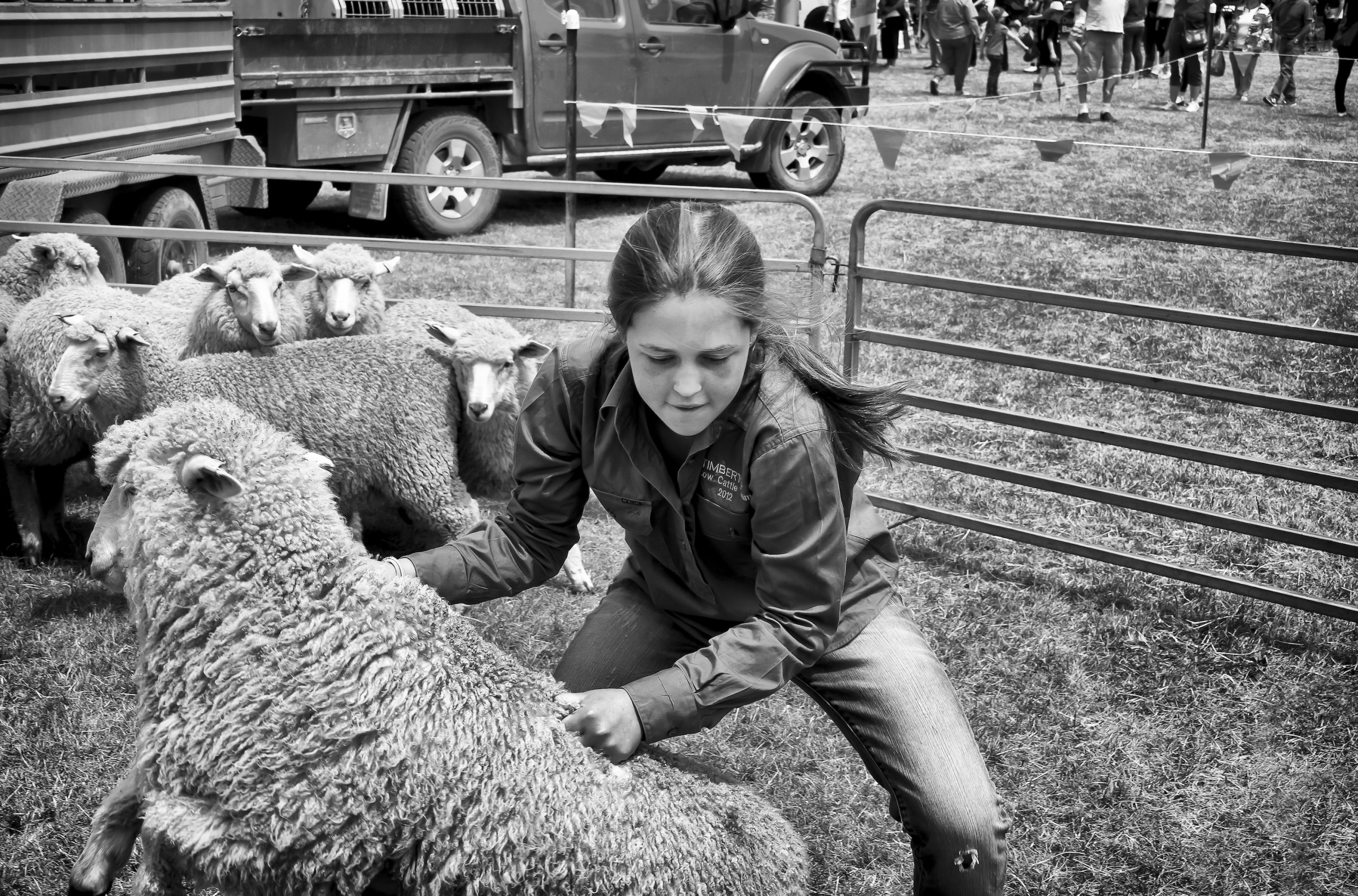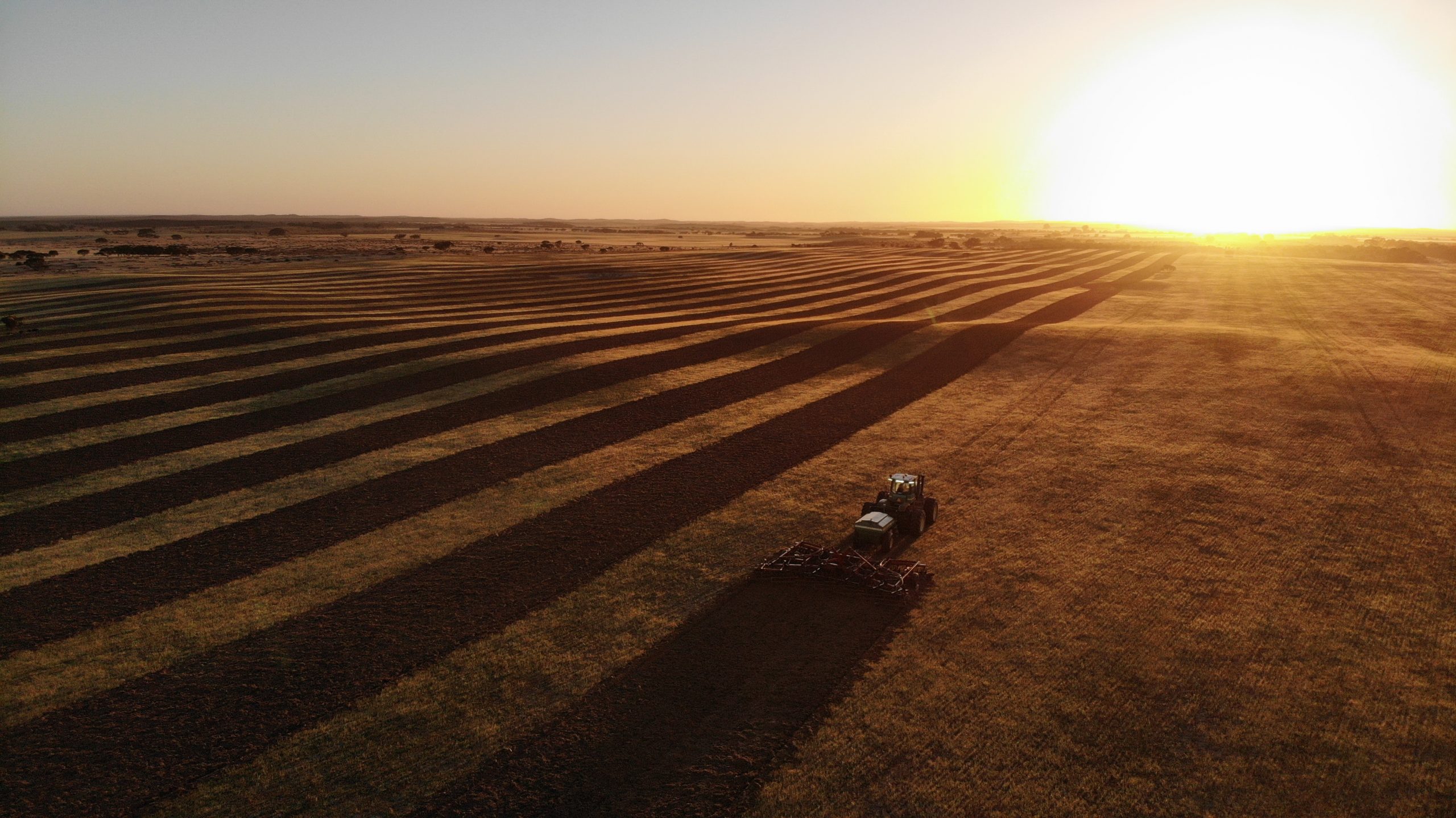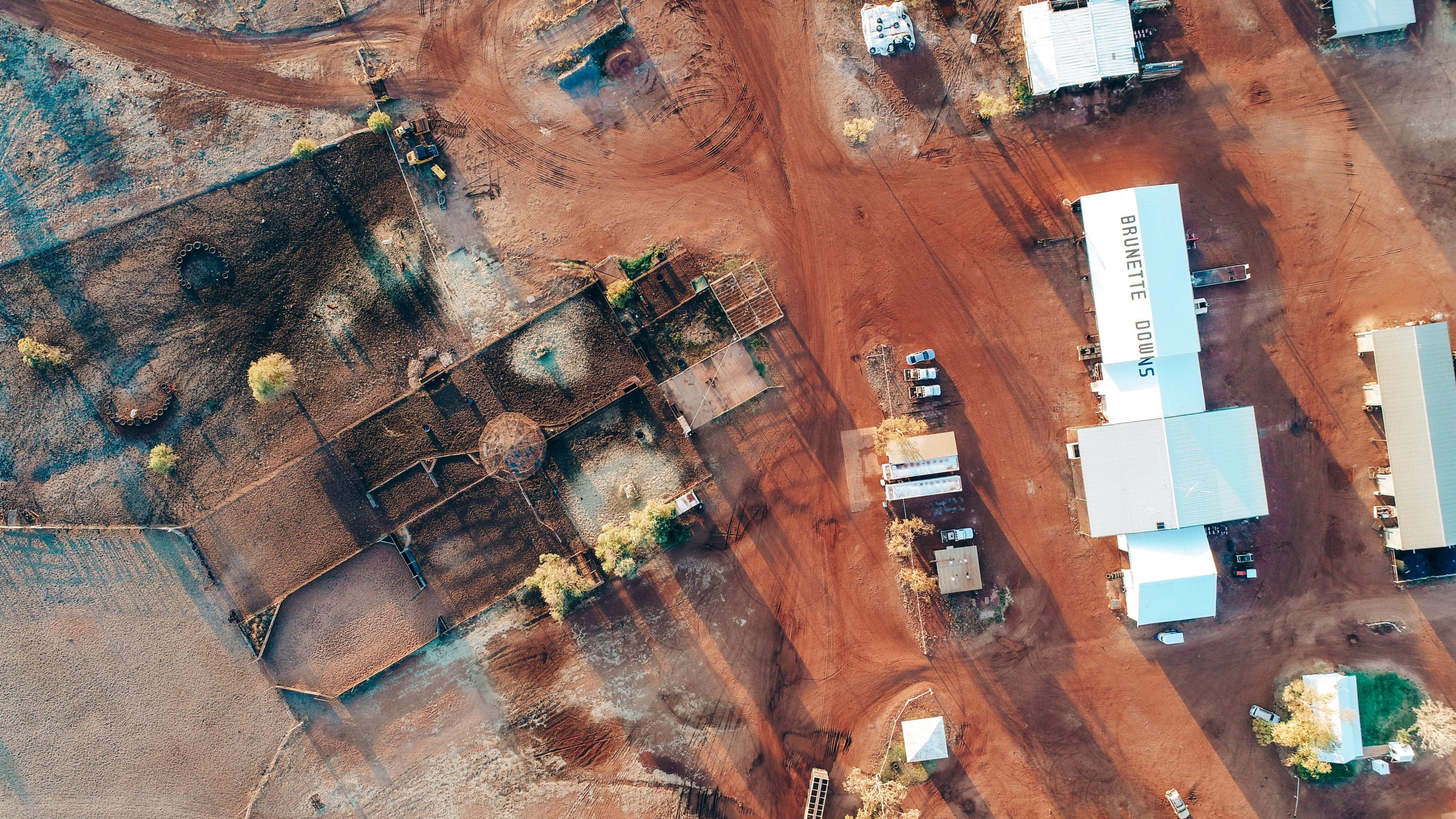 Register AgDay events now
It's not too late to register an event in your community or workplace to receive a complementary event kit – loaded with AgDay goodies. All you need to do is register your event at agday.org.au – and make sure you tag us on social media on the day by using #AgDayAU.
In addition to community-led events across the country, the National Farmers' Federation and partners will be coordinating events in major cities to put agriculture front and centre on the day.
"It's always wonderful to see communities coming together on AgDay to celebrate Aussie farming. It doesn't matter where you live, that connection to farming is such an important part of our identity as Australians," Ms Simson said.
"There is no wrong way to celebrate. It could be a paddock picnic, or an office morning tea. The important part is to take a moment to appreciate and enjoy some great Aussie-grown food and fibre," Ms Simson said.
This year's theme, Innovation in Agriculture will showcase the new practices and technologies making farms more sustainable and productive.
For more information on ways you can get involved in #AgDayAU 2022 or shop the I Love Farmers 2022 collection visit www.agday.org.au.