A Tottenham farmer has started a movement to send a message of support and solidarity to locked down urban Australians.
In the bitter throes of drought and most recently, a mice plaque, central west NSW farmer Terry Fishpool was touched by the support he received from 'urban and city' people across the country.
"The compassion that you showed to us was really wonderful and made us feel that we weren't alone," Terry said.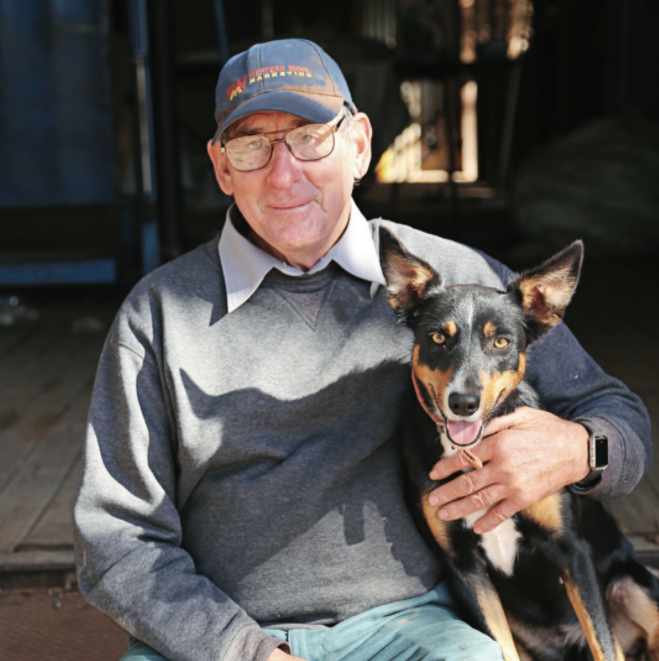 #hangaspoon on the farm gate
Coming up with the #hangaspoon initiative, Terry has issued a call to action to his fellow farmers to hang a spoon on their farm gate, mailbox or in their window.
He says the gesture is symbolic of the significant connection between country and city.
When a child takes it's first nourishment in terms of solid foods, it's with a spoon, normally, and I'm just suggesting that this may be a way of rural Australia, being together, showing solidarity with the city.
For Terry, it's an important reminder that, no matter where Australians are located, they recognise each others challenges and stand together during difficult times.
"We've got to remember that we're in one country and we believe in the Australian dream."
To support Terry's idea all farmers need to do is place a spoon, the bigger the better, on their mailbox, gate or in their window, take a photo and upload it to social media with the hashtag #hangaspoon.