With much of the country currently in COVID induced lockdowns (or restrictions), this healthy banana and blueberry loaf is the perfect baked treat to beat lockdown boredom! Made with fresh Australian fruit, this recipe is also a great way to use up any ripe bananas or blueberries left over in the fridge.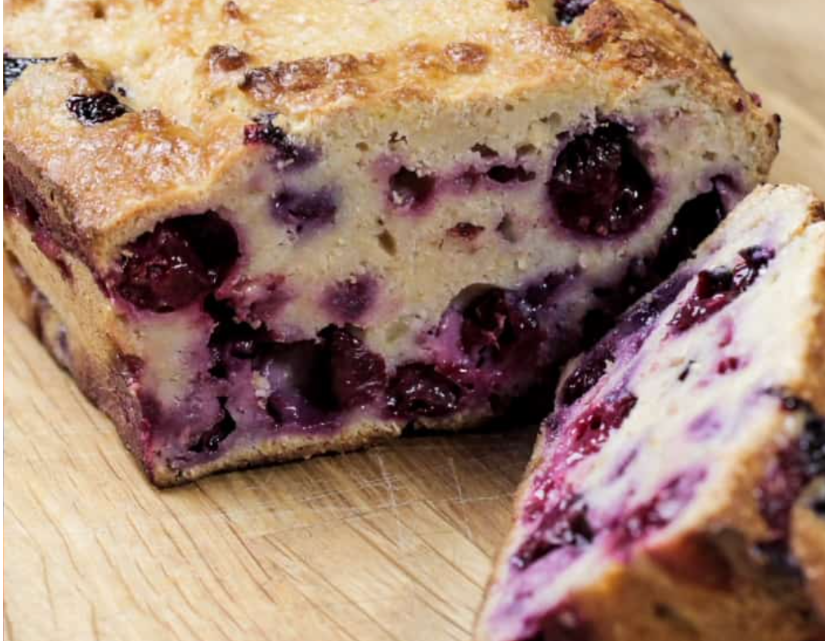 Ingredients
1 1/2 cups fresh blueberries
3 ripe bananas
2 eggs
1/2 cup greek yoghurt
1/3 cup honey
1 tsp vanilla extract
1 tsp baking soda
1 1/2 cups plain flour
Method
1. Preheat oven to 180 ̊C
2. In a medium bowl, mash bananas
3. Mix eggs, flour, yoghurt, honey, vanilla extract, and baking soda into banana mixture
4. Add blueberries and gently fold into mixture
5. Pour batter into a greased (23 x 13 cm) bread pan. Bake for about 50 minutes, or until a toothpick comes out clean from the middle of the bread.
6. Allow to cool for 15 minutes before serving

For more information, tips and recipes head to Australian Blueberries and Australian Bananas.