Australian pineapple growers have concocted a spooky initiative to encourage mass consumption of the fruit, in a bid to stop a bumper 2021 crop from going to waste.
Following five years of drought, many Queensland pineapple growers were anticipating a stellar crop – and while the season certainly delivered – the effects of COVID has significantly impacted industries pineapple growers rely on.
That is why growers have put the call out to Aussie households, asking the country to put some pineapple on their plate – all with a spooky twist on a halloween tradition. After that, they're asking people to get creative in the kitchen.
But first, a tutorial on how to carve your very own sweet 'n' spooky pineapple jack-o'-lantern!
Wondering what to do with the leftover pineapple flesh? The team at Australian Farmers have you sorted. Here are 2 quick and tasty ways to incorporate pineapple into your diet.
Pine-o-coco popsicles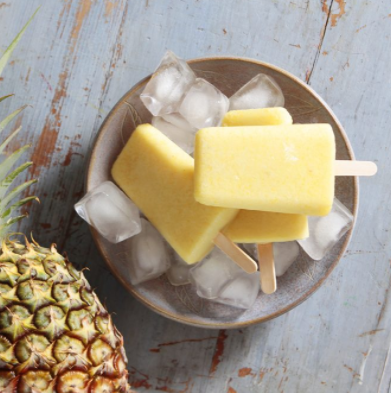 Ingredients
4 cups chopped fresh pineapple
2/3 cup milk
4 ½ tbsp lime juice
coconut (shredded)
Method
In a blender, puree all ingredients.
Pour mixture into molds and freeze for an hour (until they get 'slushy').
Insert sticks and freeze for 7 hours until firm.
Pineapple green smoothie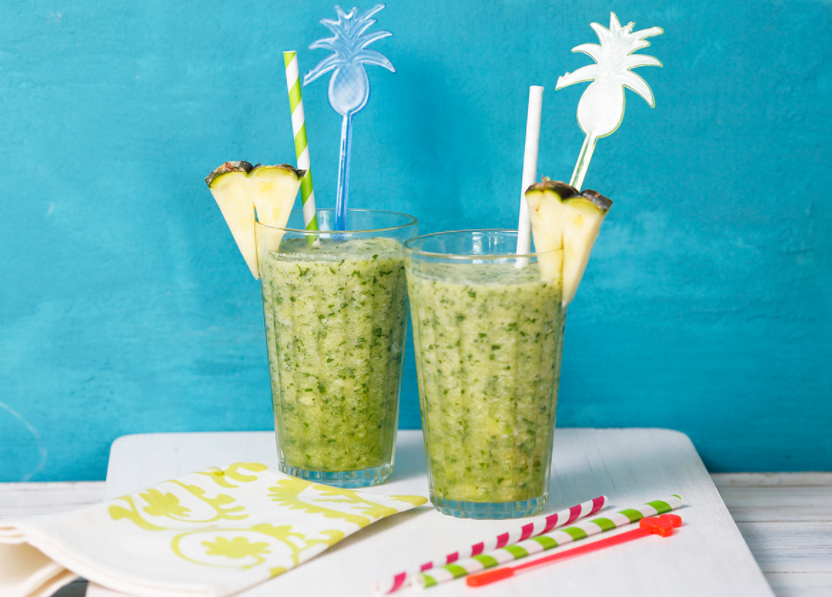 Ingredients
½ pineapple, cut into chunks
½ banana (65g)
1 cup coconut water, chilled
Leaves from 2 sprigs of fresh mint
20g (1 cup) baby spinach leaves
1 tbsp freshly squeezed lemon juice
Small Lebanese cucumber (70g) cut in half
Method
Put all ingredients into a blender and blitz for a couple of minutes.
Pour over ice cubes into two long glasses and serve.
For more recipes, tips and information head to Australian Pineapples.