Growing up on the land offers an idyllic childhood for so many kids, but it's certainly not without its challenges for the parents.
Motivated by her own experience of raising youngsters on a farm in Tasmania, Stephanie Trethewey saw a few gaps that needed to be addressed. So, she created Australia's first personalised online rural mothers' group.
Motherland Village provides greater opportunities for rural mums across the country to find connection and support, regardless of their location.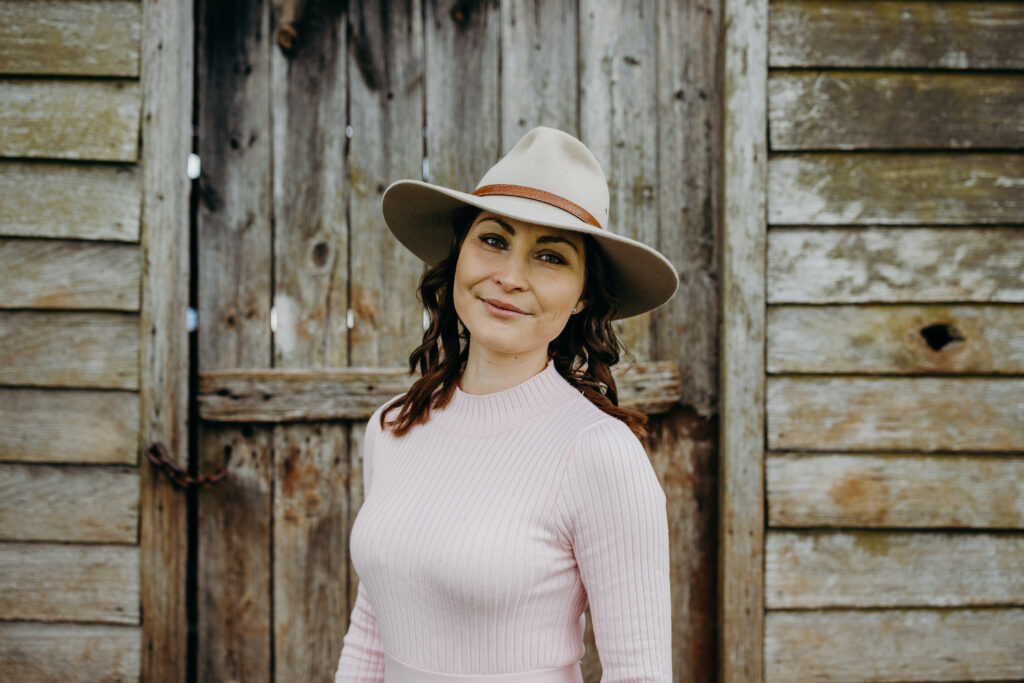 The founder is very generous in sharing her own experience as a way to start conversations among other mums or even dads who feel the same way.
Coming from being a pretty career driven woman, I was a TV journalist for about seven or eight years in the city, and fell in love with a farmer! Motherhood was a shock and then moving to the land was a shock.
Marrying a farmer didn't turn out to be what Steph had expected and at times it felt as though she was failing at running a farm seven days a week with two children under two. Having no family or friends close by, Steph struggled.
"I felt pressure to be resilient. I'm beginning to dislike that word more and more because I feel like it's used to describe rural communities and it's used too much in mainstream media as a badge of honour.
Just because we are farmers and we go through a tough time, we have to be resilient and sometimes we don't want to be resilient.
It took Steph a few years to realise it was okay to be vulnerable and talk to her husband and others about the challenges. One thing stood out to her as glaringly missing.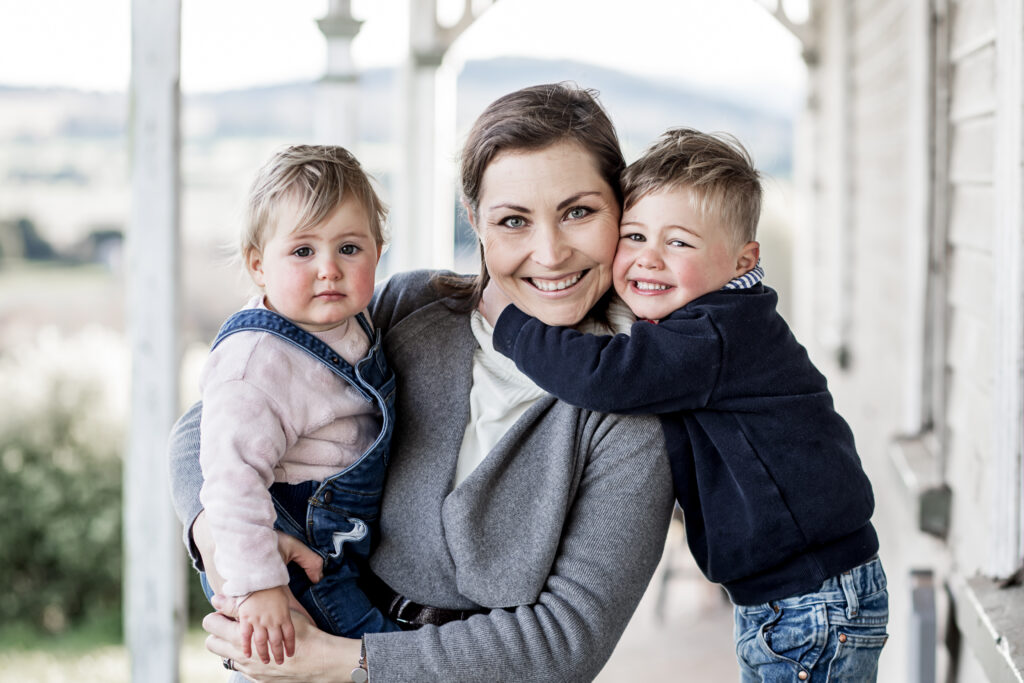 "I got really angry because you hear the saying, it takes a village to raise a child.
Well, where the hell was mine? My village was nowhere to be found. I had no one.
"I literally would walk the pram around the farm and that's all I would do every day." Her answer to that is Motherland, a platform to tell women's stories.
It's a podcast and an online portal to connect mums on the land. There are 10 mums in each group and it involves a six week online program to forge friendships. To date, 140 rural mums have joined and there are 15 virtual villages.
Women have signed up from all over Australia. Some live hours away from their nearest town, others live just half an hour away but still want to meet like-minded people outside their own small community.
"We survey the mums before and after the program. Of the mums who say they are struggling with their mental health, at the end of the program 90% of them have said the program has had a positive impact," explains Steph.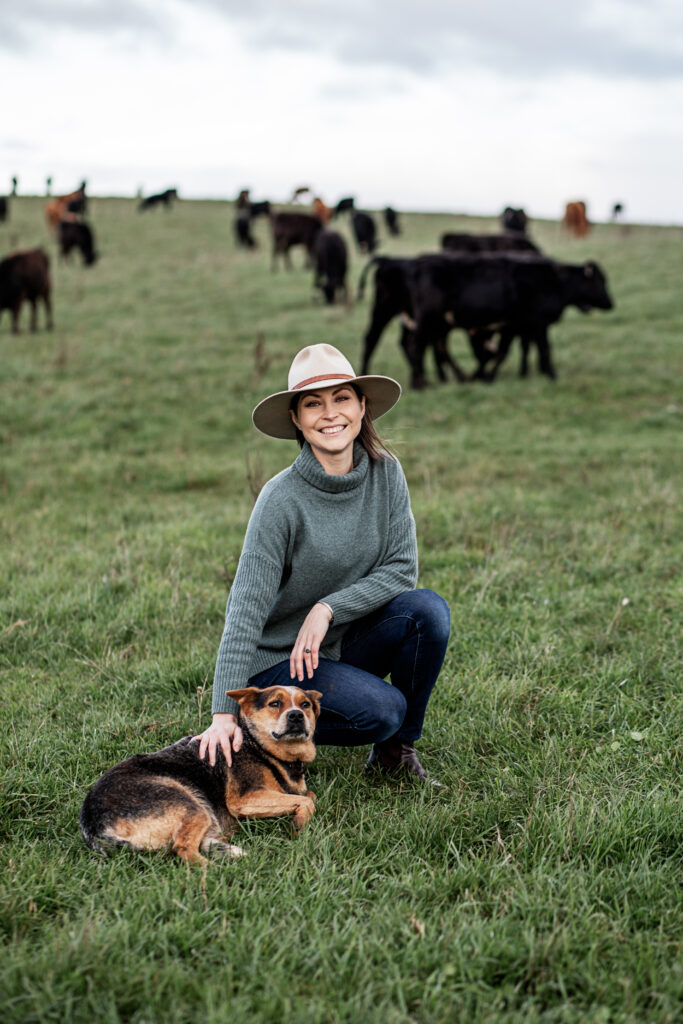 To see benefits go beyond friendships has been incredibly rewarding. Motherland is now moving into partnerships with hospitals, so when rural women give birth, they are connected to Motherland.
Steph would also like to develop corporate partnerships in agriculture where employers might support women in accessing the program.
Rural mums are some of the most undervalued and under supported women in the agriculture industry.
"I know because I have spoken to hundreds, if not thousands of them. We need to place more value on the rural family unit."
Steph wouldn't change a thing about the path she's taken, even though it's been hard. She loves the connection with food she's been able to give her children and places huge importance on being her own boss.
]"I have gone from loathing to loving this life. It's quite unexpected that 3.5 years on I can sit here and say I never want to live in the city again. My friends who knew me from my city life would be so shocked at that," she shares.
Motherland is a small business with a big impact. As a one-woman band, Steph is proving you don't need a lot to be a good storyteller. And the story continues with Steph striving to eventually get all the mums from the virtual village together in a real-life conference to bolster those relationships and strengthen the role of mothers on the land.
The ultimate goal – to make sure no rural mum is left behind.
Hear more stories like this by subscribing to the Telling Our Story podcast on iTunes (or wherever you listen to podcasts) and follow podcast host Angie Asimus on Instagram for more updates.
*Main image by Ness Vanderburgh.