This delicious chilli banana chutney is the perfect Christmas charcuterie board accompaniment. Best served with cold meat, cheese and bread, this sweet yet savory spread makes for the ideal holiday treat – or gift!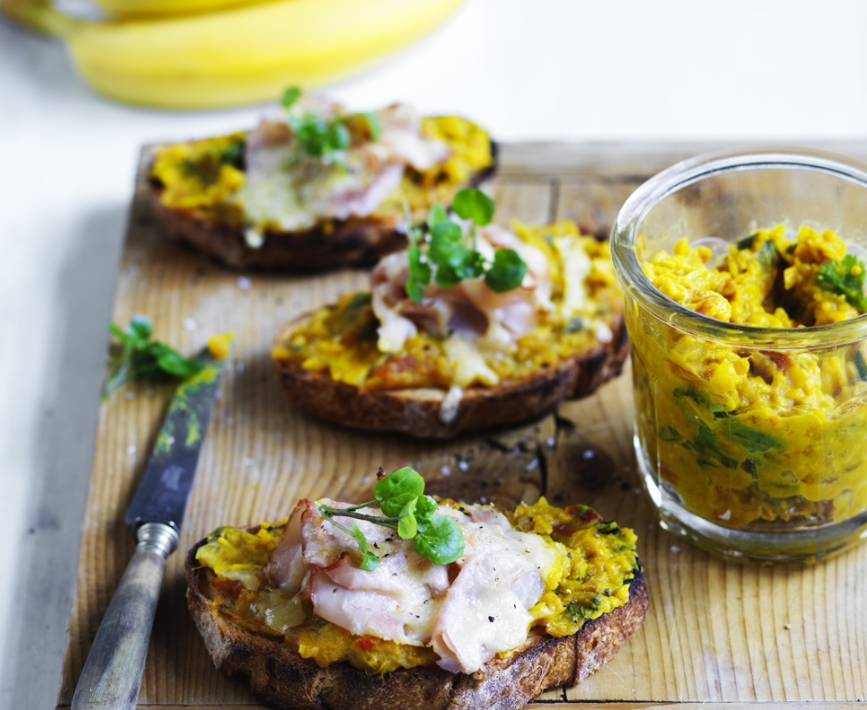 Ingredients
2 large tomatoes
1 bunch coriander, chopped
1 brown onion, chopped
1 garlic clove, chopped
2cm piece fresh ginger, peeled
2 red chillies, deseeded, chopped
½ tsp dried chilli flakes
2 tbs coconut oil
2 tsp yellow mustard seeds
1 lemon, rind finely grated
1 tbs ground turmeric
1 cup light muscovado or brown sugar
5 large just-ripe Cavendish bananas, chopped
½ cup apple cider vinegar
1 cup cloudy apple juice
¾ cup shredded coconut
1 tsp sea salt flakes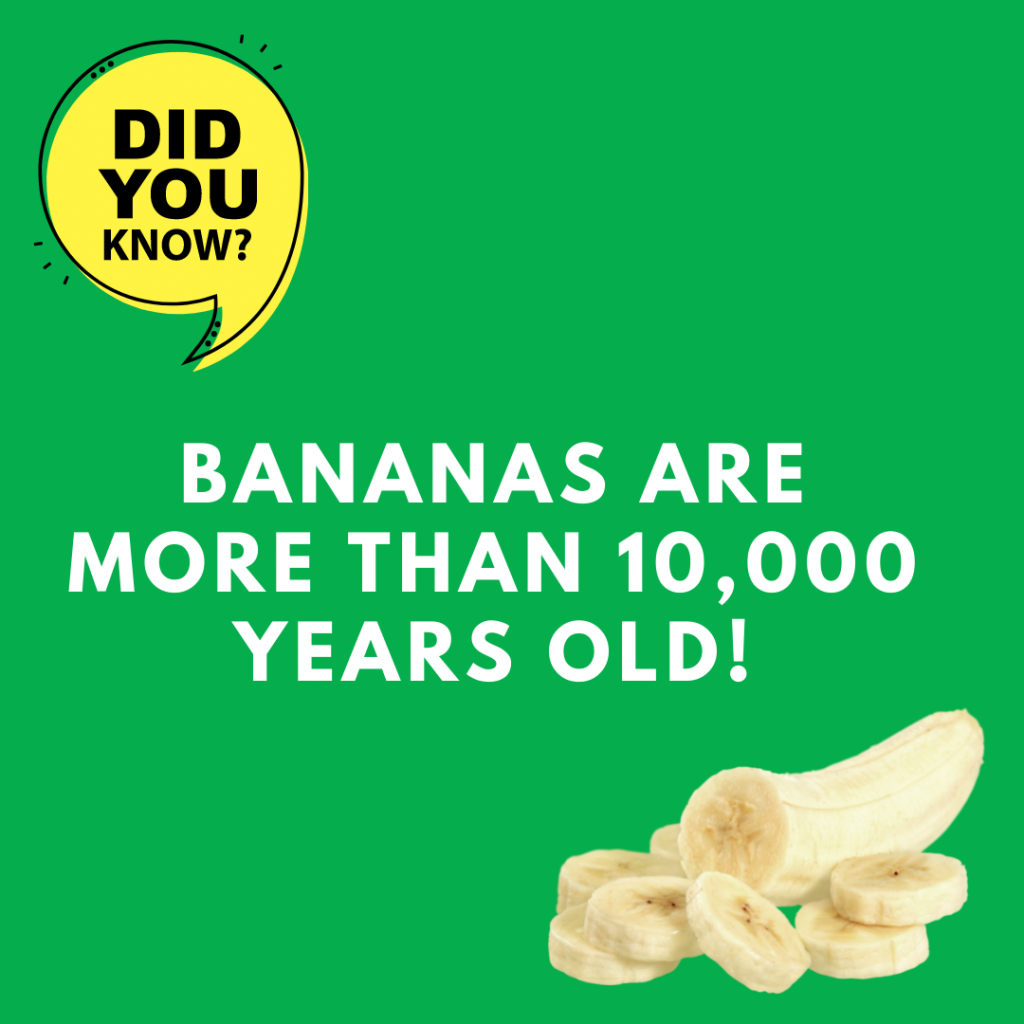 Method
1. Cut a cross in base of each tomato. Put into a heatproof bowl, cover with boiling water, stand 3 minutes then drain. Peel and discard the skin. Roughly chop the tomatoes.
2. Cut the coriander root from the leaves. Refrigerate the leaves. Clean the root, place in a small food processor with onion, garlic, ginger, and the fresh and dried chilli. Pulse until finely chopped.
3. Heat the oil in a large saucepan over medium heat. Add mustard seeds, cook stirring for 1 minute. Add the onion mixture, cook, stirring often for 5 minutes or until soft. Stir in the remaining ingredients. Increase heat and bring to boil. Reduce heat to medium, cover and cook for 10 minutes. Remove the lid, cook a further 15-20 minutes, stirring occasionally, or until thickened. Remove from the heat.
4. Roughly chop 1 cup coriander leaves then stir into the chutney, taste and season with salt. Spoon hot chutney into hot sterilized jars. Seal and set aside to cool.
For more recipes, tips and information head to Australian Bananas.