This month on the Telling Our Story podcast we met Scott Montague, a farmer from Victoria who shared with us how his family has been growing apples since 1948. While they grow the traditional varieties, the family is also introducing us to new flavours and colours through apple varieties such as Jazz, Envy and Eve. This recipe is not only a delicious summer treat, but showcases the Envy apple.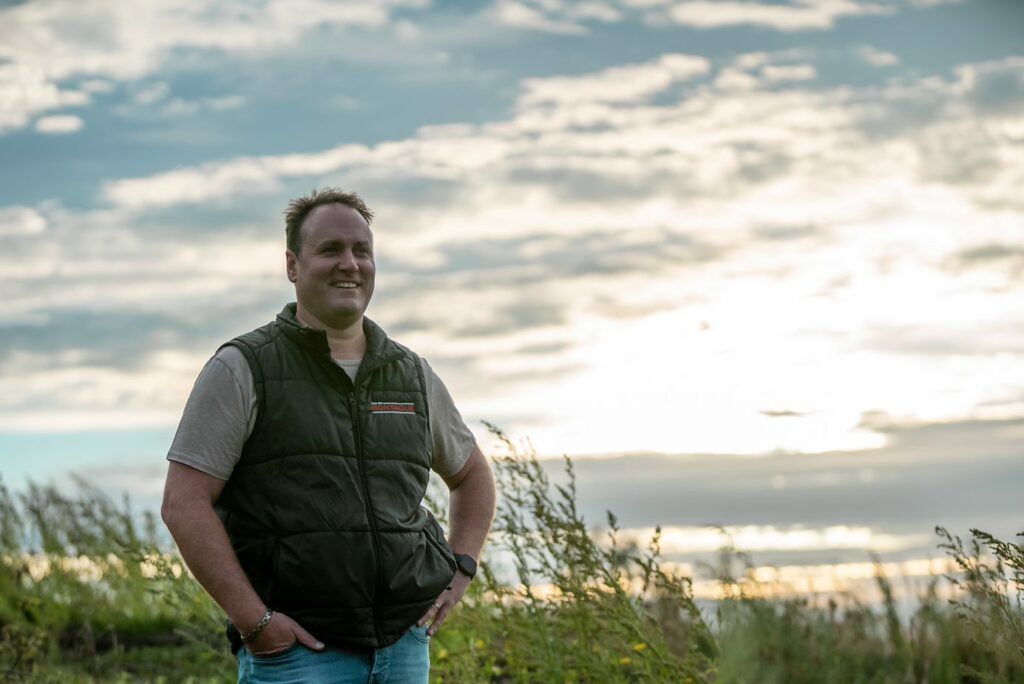 Ingredients
2 sheets ready rolled sweet shortcrust pastry
300mls milk
1 teaspoon vanilla paste
½ cup caster sugar
2 tablespoons custard powder + ¼ cup cold water
200gms mascarpone
1 tablespoon lemon zest
2 envy™ apples, cored and sliced
1 punnet strawberries, hulled and sliced
2-3 tablespoons honey
Method
Pre-heat the oven to 190 degrees.
Line a 24cm tart tin with the semi-thawed pastry trimming and joining neatly to fit.
Chill the pastry for 10 minutes then line with baking paper and baking bean or rice and bake blind for 10 -12 minutes or until pale golden around the edges.
Remove the baking beans and paper and cook a further 4-5 minutes or until the base is golden, allow to cool before filling.
For the custard heat the milk, vanilla paste and sugar stirring until dissolved.
Combine the custard powder and cold water and then stir into the simmering milk stirring until smooth and thickened, remove from the heat, cool for 5 minutes.
Whisk in the mascarpone and lemon zest and cover the top (this will prevent a skin forming) and set aside to cool to room temperature
Pour the mascarpone custard into the baked tart shell and smooth the top.
Chill the tart for 1 hour.
Decorate the top of the tart with the sliced envy™ apples and fresh strawberries
Drizzle the fruits with the honey.
For more recipes from the Montagues and to find out when their pick-your-ow orchard tours are on click here.