Ice cream is everyone's favourite summer treat, but for 21-year-old Thea Walker it is also a sweet solution to reducing food waste and connecting people with agriculture.
When Thea saw the number of imperfect avocadoes from her family farm going to waste because the market wouldn't take them, she went searching for an answer.
Turns out, an avocado ice cream integrating locally grown ingredients – including other farm by-products – and tapping into the conscious consumer market may be the way forward.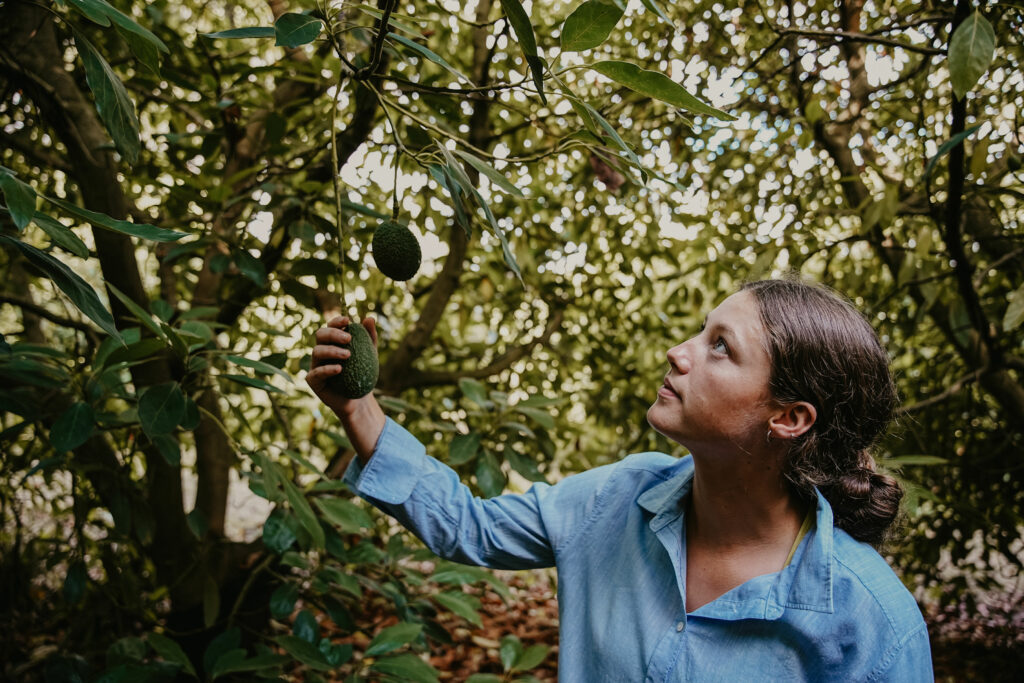 Thea is the fourth generation on her family farm, based in Manjimup in Western Australia. Her description of it being "not a big farm, but with a lot going on" is on point. What started as an apple and potato farm has transitioned into avocadoes, truffles, passionfruit, sheep and cattle.
Thea has just graduated from an agribusiness degree at university, and while she has a couple jobs on the go, she's also working on the farm – and putting her business concept into gear.
Helping get her there is being one of seven women awarded an AgriFutures Rural Women's Acceleration Grant.
Thea said this will enable her to apply for training to push her concept along.
So where did it all begin?
Sweet solution to avocado glut
"It started a few years when we got a heap of avocadoes. Pretty much anything on the ground or that accidentally got dropped when picking, we aren't allowed to send to the packing shed, we would keep them for family and friends," Thea explained."
It got to the point we had bucketloads, so I started Googling how to use them other than guacamole or avocado on toast.
After finding an avocado ice cream recipe, that seemed like good idea and before long Thea looked to the farm for inspiration.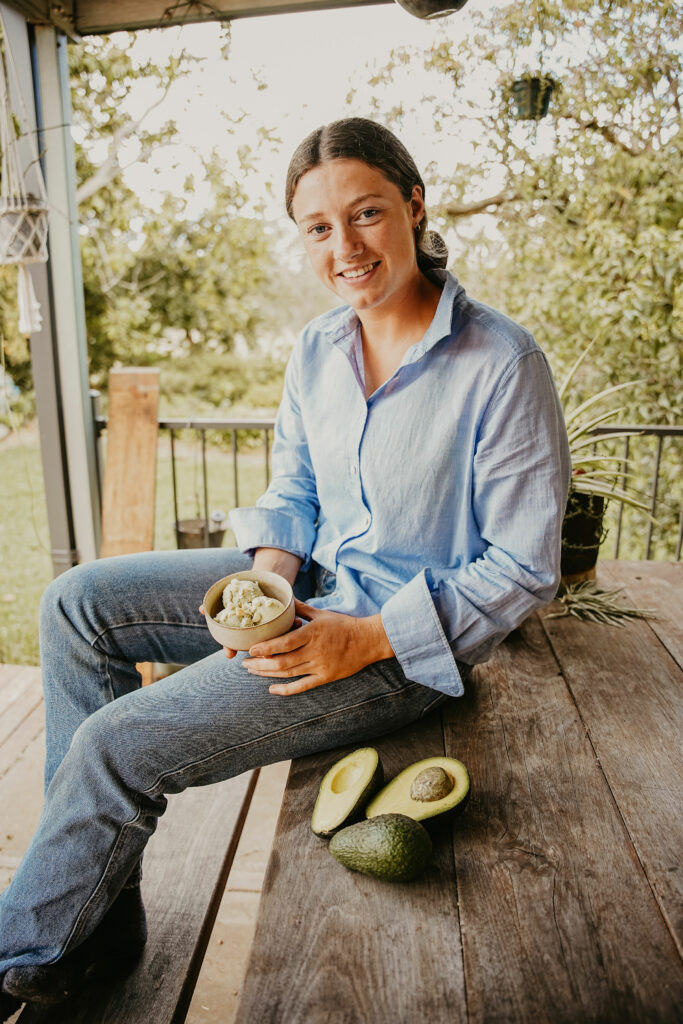 "I began experimenting with flavours from the farm like passionfruit. Hazelnuts are a by-product in growing the truffles, and we have honey as we use bees for pollination."
As with all experimentation, some flavours were a hit, while others didn't hit the mark.
"The peach and mango one was a flop, but honey and macadamia work well together and the hazelnut one is really nice."
Low food miles connecting community & consumers
Thea plans to use second-grade avocadoes, ones that have a skin blemish or are misshapen, but she has already shown her ice cream is an opportunity for other farm-grown waste or by-products, creating a new market for them – a win for farmers and consumers.
"I want to get produce straight from the farmer or shed including the hazelnuts, a by-product from truffle growing, which doesn't have a market yet and there's a lot of truffle farmers in the region."
Working with other farmers for her product is important to Thea.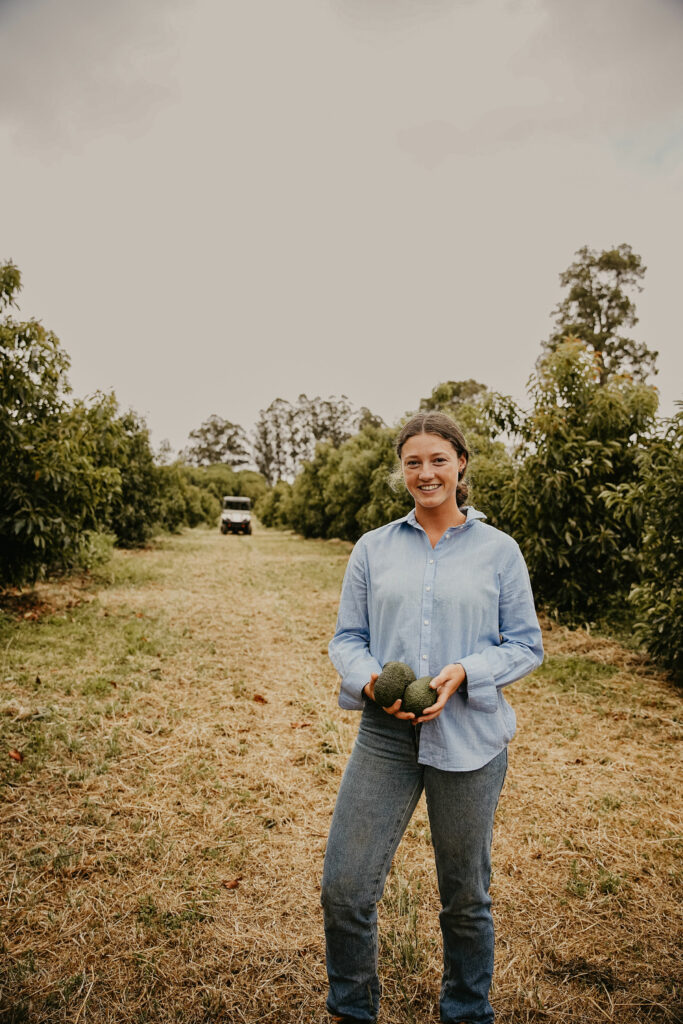 "I hope to collaborate with other local farmers, using their produce like macadamias and strawberries, so hopefully create a whole fun, community effort and promote our region and our produce.
"I also want to educate consumers about 'this is where your food comes from, this is where you ice cream comes from' show them using unsaleable fruit can make a healthy and delicious ice cream.
I'm looking at low food miles, low environmental impact and using foods like honey that are integrated in our food production system anyway.
Locally produced, sustainably focused and healthy… Thea's ice cream makes for a compelling case for an extra scoop or two – and we can't wait to see how her journey goes.