This is part of a Cornersmith x Australian Farmers series showcasing Aussie grown foods. It's a bit like a fork with three prongs. This is the part where you learn about caring for your greens. The next prong is recipe inspiration and the third is meeting the farmer who grew the greens. We hope you enjoy the ride!
Shhhhhh…. the babies are sleeping. Kidding. Not kidding, because a little TLC is exactly what is needed for fruit and vegetable longevity and freshness. There is no use coming home with the shopping and chucking everything in the fridge and hoping for the best.
Chances are you will soon find bendy carrots and slimy greens on the shelves. Get to know your produce. Love every leaf, care for each carrot, protect your potatoes and in return they will retain their nutrition, texture, and flavour for a longer life.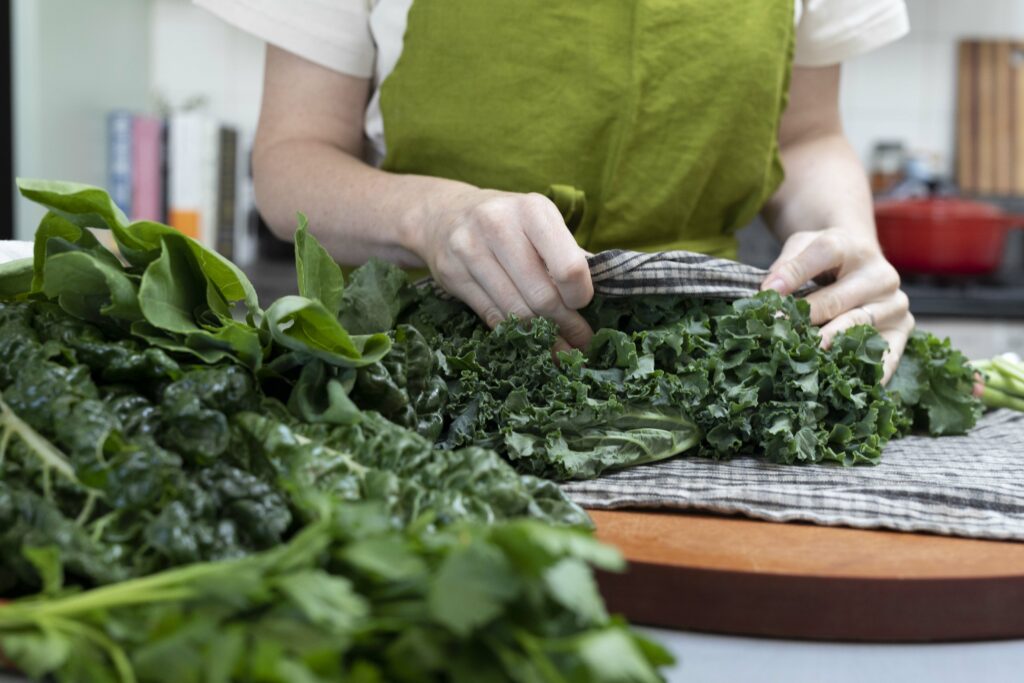 Fresh fruits and vegetables should be stored unwashed until use. Have a look at Cornersmith's Food Savers A-Z for tips or do some research on what conditions are best suited for each ingredient: who likes the fridge, who likes the fruit bowl, who likes the dark, who doesn't like to be stored with whom (hint: apples and leafy greens don't play well together). Trust us, knowing how to store produce well will bring you closer to your food.
As for leafy greens of most varieties, such as lettuces, herbs, kale, silverbeet, bok choy and others, their specific needs are quite babyish. We swaddle them all nice and cozy and then pop them into a container with a tight fitting lid or old plastic bag. This reduces excess moisture in the refrigerator accelerating spoilage as well as keeping them protected from any ethylene gas omitting fruits or veg (blame apples and bananas!) that will turn crisp greens into mush. So, no more stuffing bunches of spinach in the fridge and wondering how they turned to seaweed so quickly. Make them part of the family, tuck them into bed and sing them a lullaby.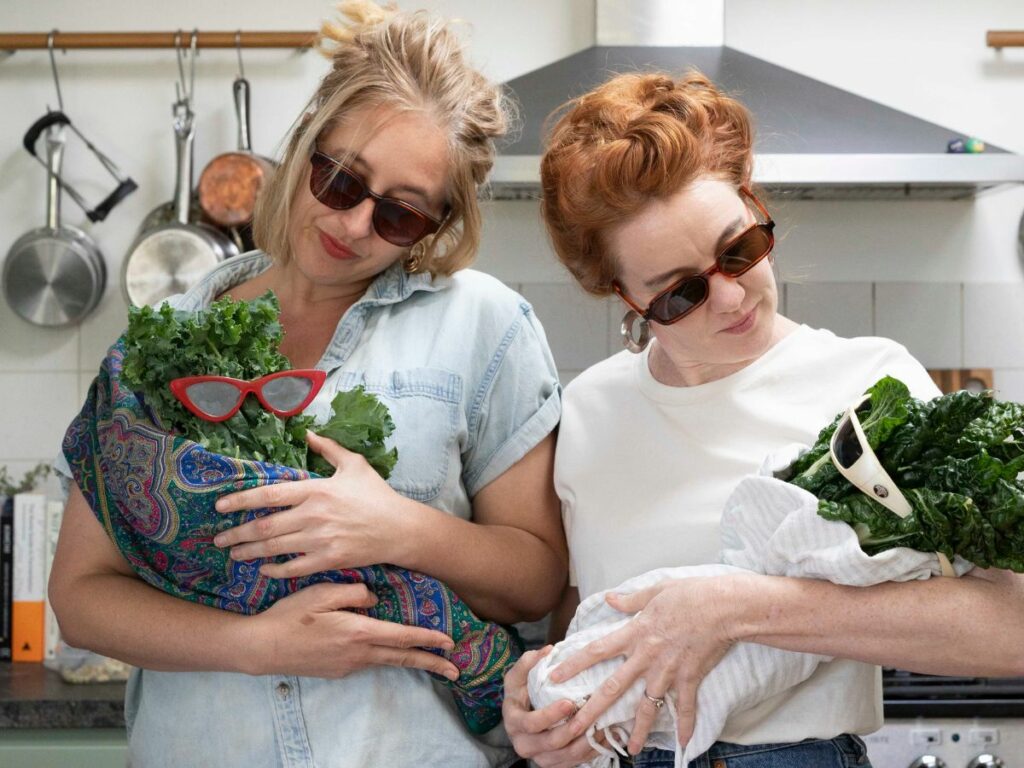 Storage
Most leafy greens can be stored the same way. But here is a breakdown of each of their special needs.
Soft lettuces: Butter, oakleaf, coral etc. Because of their high water content lettuces are very perishable, softer lettuces even more so. Don't wash your lettuce until you need to use it. An intact head will stay fresh for 5–7 days wrapped loosely in a reusable plastic bag in the fridge.
Crunchy lettuces: Iceberg, cos, radicchio etc. Don't wash the lettuce until you use it. A crunchy lettuce variety will last for 4–5 days in the fridge if wrapped in a clean slightly damp tea towel (dish towel), then in a reused plastic bag or calico bag.
Other Greens: Kale, spinach, silverbeet, bunches of (most) herbs like to be swaddled. Wrap firmly in a lightly dampened tea towel and then store in a container with a tight-fitting lid or reused plastic or calico bag.
Basil and Mint: Oooooo these sensitive babies don't like the cold or the damp! Store them on your kitchen bench in a jar with a little water and use them first. When you bring basil or mint home, intend to eat it within 2 days.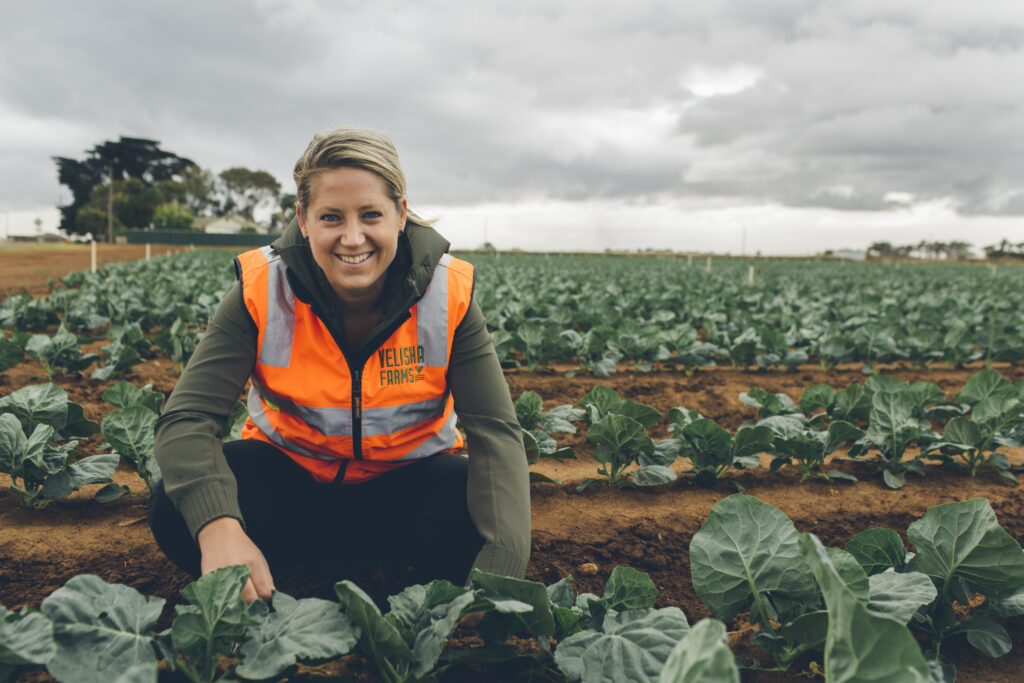 Feeling inspired and enlightened?! Check out the greens recipes straight from the Cornersmith kitchen and meet Catherine Velisha, an Australian farmer who grows greens. You can also check out our tips and tricks for saving money and doing your bit to reduce food waste with the other foods in this series: Bread, carrots, lamb, oranges and cheese.