This is part of a Cornersmith x Australian Farmers series showcasing Aussie grown foods. It's a bit like a fork with three prongs. This is the part where you get to meet the farmer who grew the greens. The next prong is learning how to care for your greens and the third is recipe inspiration. We hope you enjoy the ride!
Catherine Velisha is the managing director of Velisha Farms in Victoria. Her grandfather and his brothers came to Werribee South in the 1930s and the Velisha family has been involved in the horticulture industry ever since! The family now has a farm Werribee South and another in Tatura Victoria. They also partner and work with a national supplier and grower base who are integral to Velisha Farms. Teamwork makes the dream work!
Tell us about what you grow? Our core lines that Velisha Farms sell is iceberg lettuce, cauliflower, broccoli, celery, kale, spring onions, brussel sprouts, cabbages and cucumbers.
Has anything changed on your farm in your time? There are constant changes within horticulture, it's an ever-evolving industry and our business must be agile and dynamic to grow within this exciting space. What has been so fantastic, particularly in the past few years, is how we focus on attracting and nurturing new talent within our business and the industry.
What's the best thing about what you do? I really enjoy opening the 'gates' so to speak to young people and really allowing them to see how the food supply chain works, the challenges and opportunities all our fresh produce businesses have; encouraging them to eat more fruit and veg and to think of careers within food production. There is no more important industry to be involved in.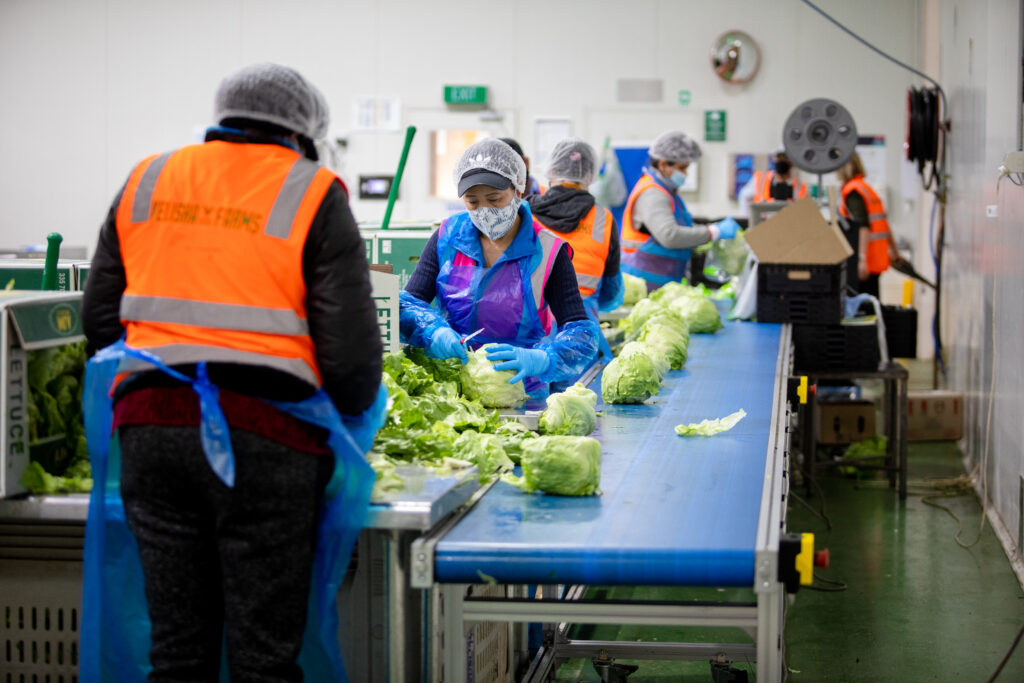 What's important to you when growing food? Education is where I'm most passionate – how a society produces its food, reflects so much on the values and ethics we all hold. I like sharing information, making people challenge the status quo, and getting people to ask questions about why things are the way they are.
The team at Cornersmith have given us some great tips on how to look after our leafy greens. Tell us a bit about the work that goes into growing lettuces on your farm? It takes about 12 weeks to grow. Lettuce is very easy to grow; but very hard to grow perfectly. Because the leaves are so fragile, they can easily be damaged by frost, sun, hail. So be forgiving when you buy your lettuce – if there's a few little blemishes it just means it survived the storm so it can be ready for you to eat!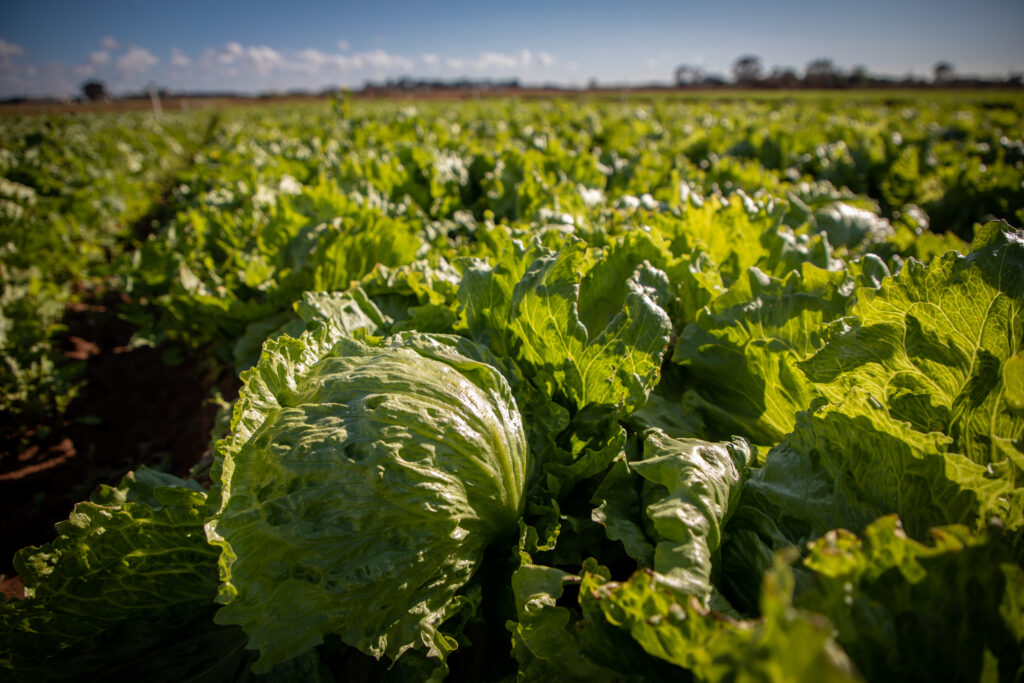 Cornersmith have given us a pickled lettuce recipe we can't wait to try. What's your favourite way to eat lettuce? My favourite way to eat lettuce- is to wrap it around a burger. I enjoy it much better then bread! And that way I can have a few burgers 😊
We hear about produce that doesn't make it to market. What happens to this? We try to minimise our waste. About 70% of yield is 'perfect' the other 30% we use in a variety of different ways, be it processing, animal food or green manure for the ground!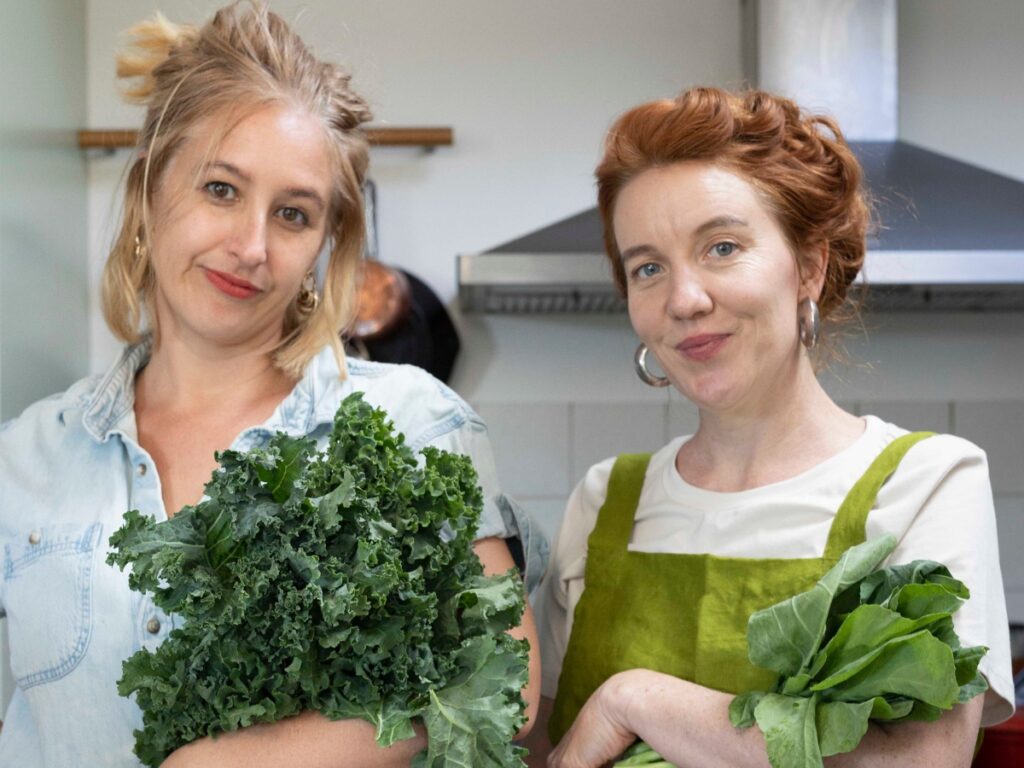 Feeling inspired and enlightened?! Find out how to care for greens so they last longer and try our greens recipes straight from the Cornersmith kitchen. You can also check out our tips and tricks for saving money and doing your bit to reduce food waste with the other foods in this series: Bread, carrots, lamb, oranges and cheese.