This is part of a Cornersmith x Australian Farmers series showcasing Aussie grown foods. It's a bit like a fork with three prongs. This is the part where you learn about eating seasonally. The next prong is recipe inspiration and the third is meeting the farmer who grows oranges. We hope you enjoy the ride!
Orange you glad we are talking oranges? So are we! It's citrus season and time to make the most of it.
Seasonal eating is one of the most impactful ways we can support Australian growers and the environment. When you choose the fruits and vegetables that are in season, you know that you are supporting the work of a local farmer.
Unseasonal produce means imported produce. Eating locally grown and seasonal helps farming communities and is one of the fundamental ways shoppers and home cooks can make positive environmental change.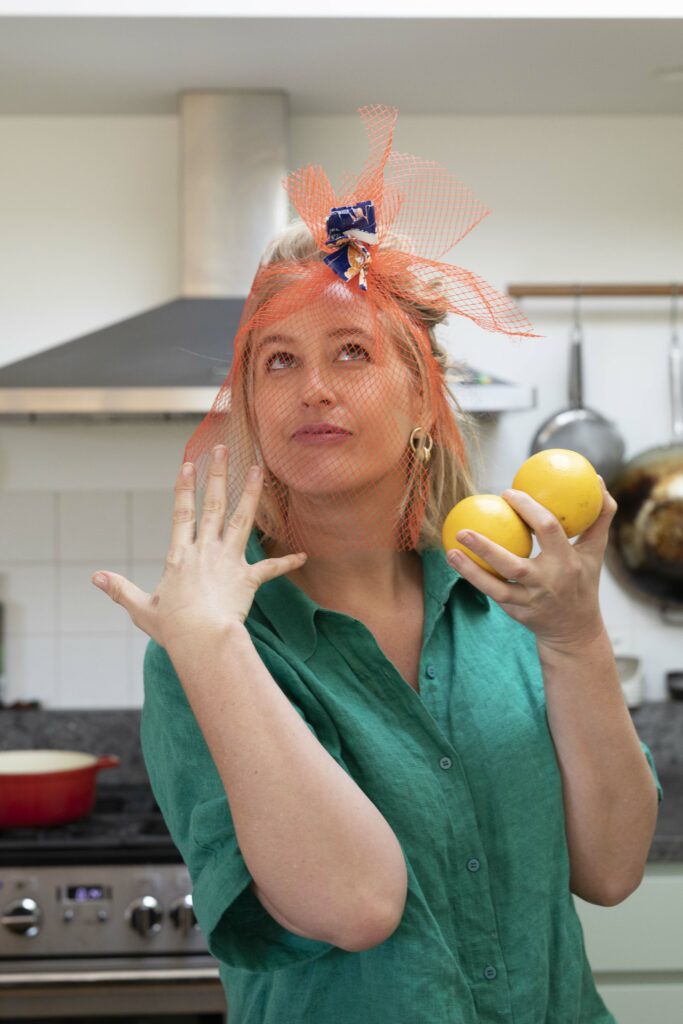 Food miles and immunity booster
Imported produce racks up the carbon emissions and makes food supply chains longer and more complicated. Buying seasonally is very easy and the more affordable choice. Look for what is cheap, abundant and close to the front door of the grocer or piled high at the market – that's what's in season.
Citrus time has arrived and as the weather cools orange's high vitamin C is just what we need to keep our immune systems strong. But there is more to oranges than a tall glass of juice.
Oranges are a clever two-in-one fruit, as their flesh is juicy and sweet and their peel is bitter, spicy and herbal, making them a very useful ingredient in the kitchen.
We use oranges from breakfast to dessert – as seasoning and as the hero of the table at this time of the year. Find us hunting for less familiar varieties at the farmers markets and stocking up on the old faithfuls from the supermarket. We even get crafty with the orange net and enjoy a little tipple with our own orange peel bitters we make every season. Lean into the season and make it an ode to the orange!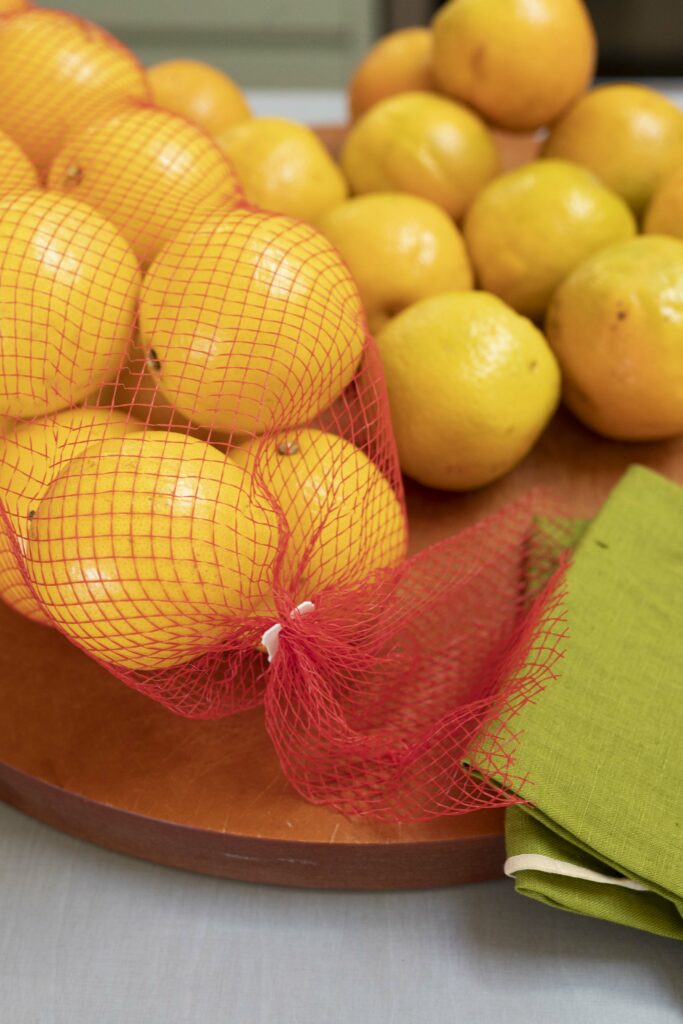 Storage
Oranges can be kept in a fruit bowl on the counter for a week or so, but if you've bought a huge bag, pop half the oranges in the crisper compartment of the fridge for a few weeks – they need air, though, so don't wrap them tight.
Top tips for using it all
Orange zest as seasoning: Orange skin is high in volatile oils, making it a fragrant and flavoursome seasoning, its peppery and warm and matches perfectly with winter vegetables.
Along with oil, salt and pepper, zest and orange and squeeze the juice over vegetables such as fennel, pumpkin, beetroot or sweet potato before roasting. Add a pinch of chilli flakes or cayenne pepper to warm up taste buds.
Spent-orange-halves kitchen cleaner: Pop your discarded orange peel into a big old jar, cover with white vinegar and seal. Let it sit for a few weeks, or up to a few months. Strain, discard the peel and return the liquid to the jar. To make a quick kitchen cleaner, combine equal parts water, orange-infused vinegar and a little washing-up liquid in a spray bottle.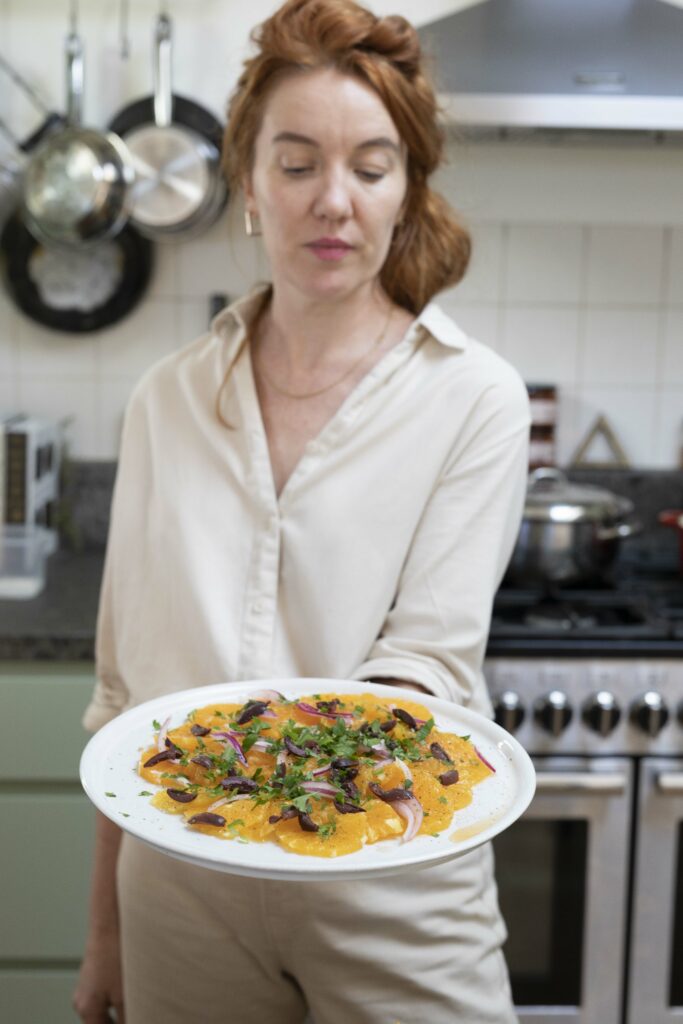 Feeling inspired and enlightened?! Find more orange recipes and meet Michael Arnold, an Australian farmer who grows citrus. You can also check out our tips and tricks for saving money and doing your bit to reduce food waste with the other foods in this series: Bread, carrots, lamb, greens and cheese.